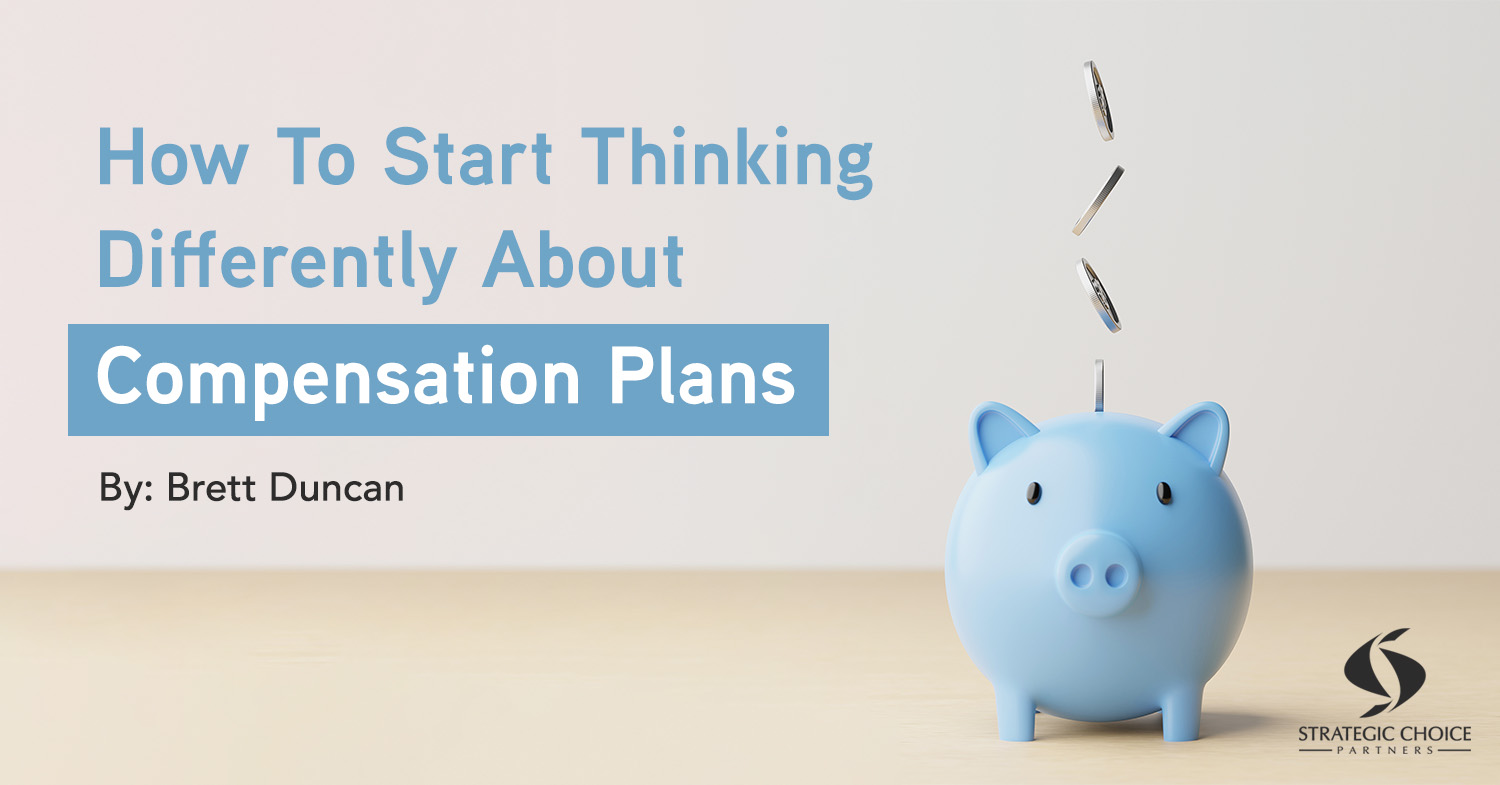 There's something that's becoming quite evident in direct selling right now: Yesterday's compensation plan design best practices don't pack the punch that they used to. And no wonder: It's a completely different world now. And yet, so many direct selling companies are choosing to "tweak" their plans, adding some flashy trends on top of an otherwise outdated foundation.
I get the hesitancy. Changing compensation plans is not for the faint of heart (or the weak of mind). It's scary to move into the "new you" you know you need to become, when the "current you" is what's paying the bills and providing the runway to even have a chance at becoming the "new you!"
But here's the thing: You can't really "tweak" your way to success.
Not with the important stuff. Not when fundamental market forces, like the consumer mindset, or the entrepreneurial marketplace, or regulations, or even the economy, are prompting wholesale changes in how we think and do business.
I originally posted The Makings of a Modern Compensation Plan in June 2021. I was already hearing from a lot of companies to help them think through how to transition many elements of their business model, including their compensation plan. But since then, the requests have easily tripled. From customer reward programs to flattened compensation plans to everything in between, the direct selling industry is more open to anything and everything than it's ever been before.
So, it makes sense to revisit these thoughts. I recorded the video posted below to talk through the six areas I originally pointed out in the article in more depth, and in a more conversational tone. This video in no way covers everything that should be considered, but it will prompt you to think a bit more boldly if you're looking at what your compensation plan needs to look like moving forward.
I hope you enjoy the video. I'd love to see your reactions in the comment. And make sure you read the original article, as well.
Here are four of the six areas I mention in the video that deserve some attention and new thinking when it comes to your compensation plan:
1. Modern Plans Aren't as Deep as They Used to Be.
With product sales and customer acquisition leading the way in all decisions, new companies are introducing compensation plans that reward accordingly. In a world where we're competing with an affiliate program for just about everything, we have to make sure that our retail commissions and rewards related to customer acquisition are attractive just to be considered. This typically means we can't pay as deeply (or as much at the deeper levels) on team building as some of us may be used to.
Brett Duncan, Co-Founder and Managing Principal of Strategic Choice Partners, continues with this point as well as the other four areas in his guest article on The World of Direct Selling News titled, "How To Start Thinking Differently About Compensation Plans." Be sure to read the full article.
What's Your Next Step?
This next step mentality can really play itself out in every area of your business (and your life). I'm just scratching the surface here. But what I do know is that we all have a clear next step in paying more attention to nurturing and prompting the next steps of our people in a way that makes sense for them.
How do you do this at your company? What are some practical ways you've seen this play out?
We're working alongside many direct selling companies helping them establish this next steps mentality. We'd love to help you, too. Contact us now, and let's schedule some time to discuss your company and its best next steps.

About Brett Duncan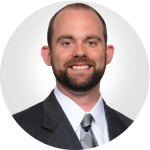 Brett is a founding partner with Strategic Choice Partners, and an experienced executive specializing in marketing, communications and digital strategic consulting.
He worked for his first direct sales company two days a week while still in college packing shipments in their warehouse from 5 until midnight. He began at the entry level of the marketing department at AdvoCare, International in 2002, rising to the position of marketing manager before he left in 2007. In 2009, he joined Mannatech as Sr. Director of Global Online Solutions. He was then promoted to Vice President of Global Marketing in 2011.
Learn more about Brett on his bio page, and contact us at info@strategicchoicepartners.com if you'd like to discuss how Brett and SCP can help your company.