Today's Consumer Demands

a New Kind of Direct Seller. 
Today's consumer demands choices and flexibility. They aren't willing to simply "do business" with you the way you've always done it. They expect to connect with a company, and be given the opportunities to do business the way they want to do it. This ever-evolving mindset is uncovering an exciting new era for direct selling.
Strategic Choice Partners brings together a unique combination of industry experience and innovation available to direct sales companies today. It's a new kind of business development firm that is committed to help direct sales companies not simply be relevant, but to rise above the status quo and emerge as leading, innovative brands that connect with today's consumer.
Our firm brings together specialists from almost every area of business discipline to help direct sales companies move ahead. While our more than 250 combined years of experience helps shape our passion, understanding and appreciation for the direct sales model, our commitment to see the industry and its companies progress drives us to help companies uncover unique, innovative approaches that fit today's (and tomorrow's) marketplace.
Experienced C-Level Leaders Available in a Fractional Capacity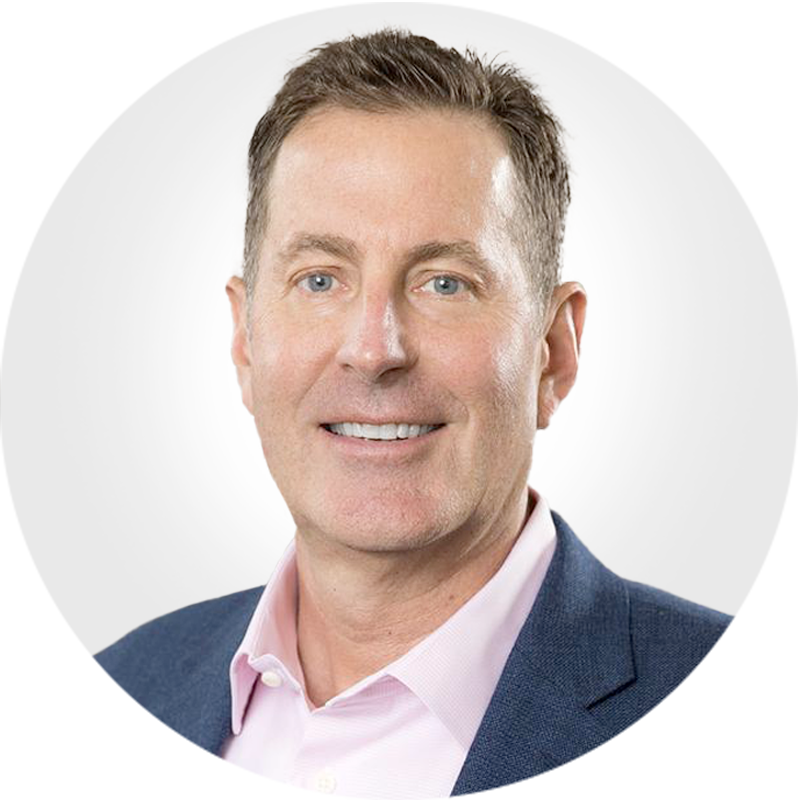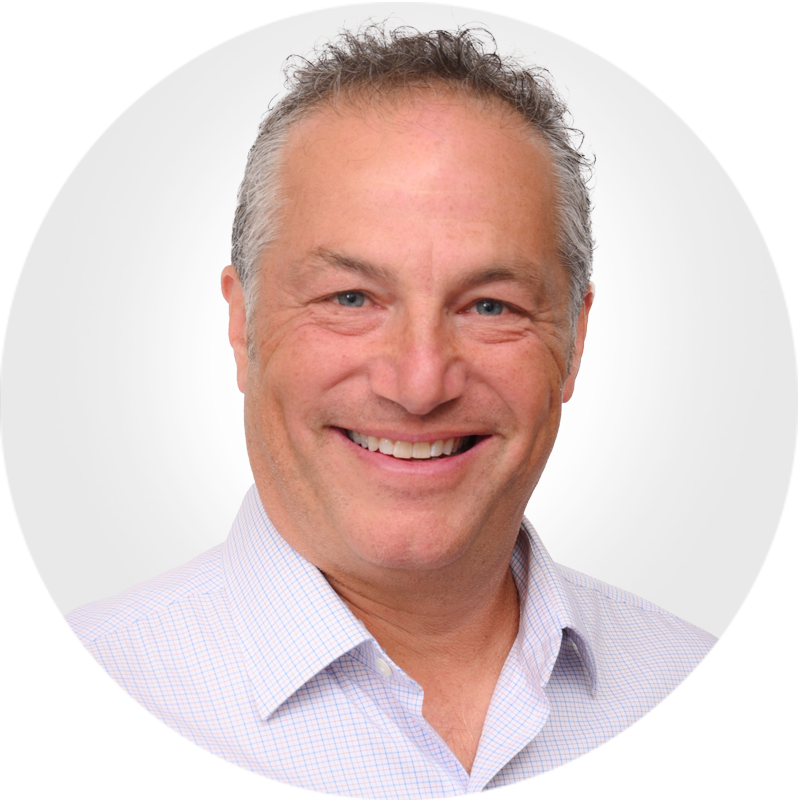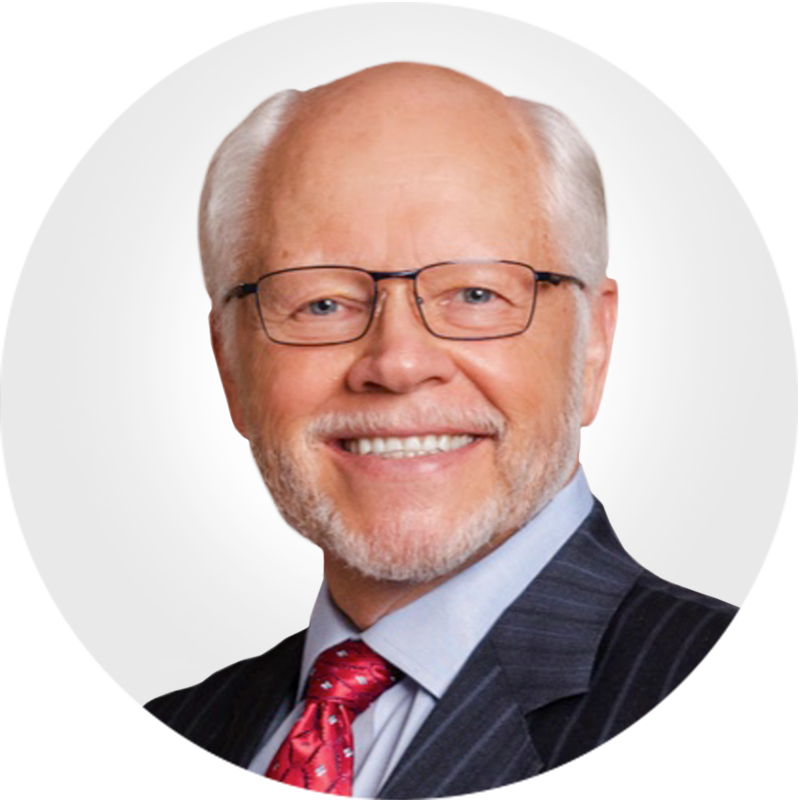 STRATEGIC
Having a strong business strategy is just as important as a strong product line, business plan or executive team. We'll help you determine, and then execute, the strategy that makes sense for you, your company and your sales force.
CHOICE
Today's direct selling companies must make constant choices in many areas: demographics, technology, product development and compensation are just a few examples. We'll help you make the right choice, every time.
PARTNERS
Our business relationships go way beyond team spirit. When you partner with us, you enjoy the benefit of our knowledge, our experience and most of all, our commitment not only to your success but to the success of the direct selling industry. We're in it for the long haul.