Instant Access to an Entire Resource Library for Direct Selling Executives
We've built an incredible collection where every training, template, worksheet, ebook, blueprint, etc. is posted and available to view and download for members. When you register (at no charge), you'll get instant access to it all, PLUS we'll notify you every month when we add new resources. 
Create Your Free Account
What Your Free Membership Includes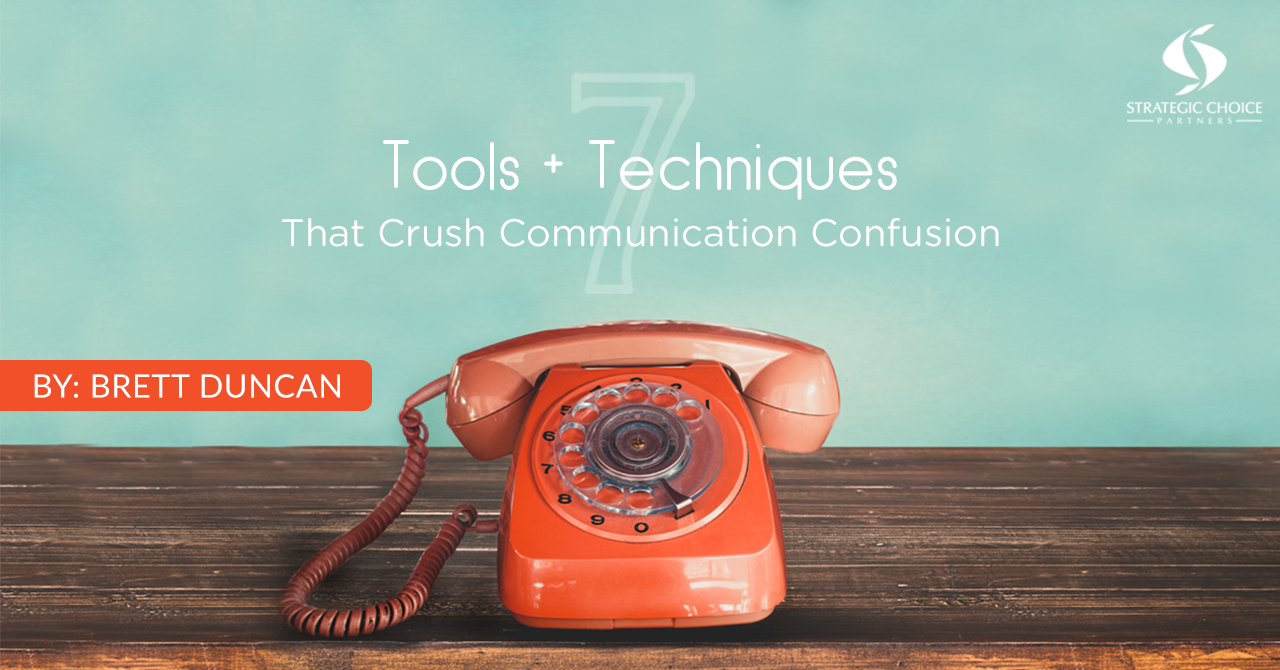 Learn a proven methodology for gathering and prioritizing your company's message every month, how to account for every communication touchpoint, and how to track every communication effort.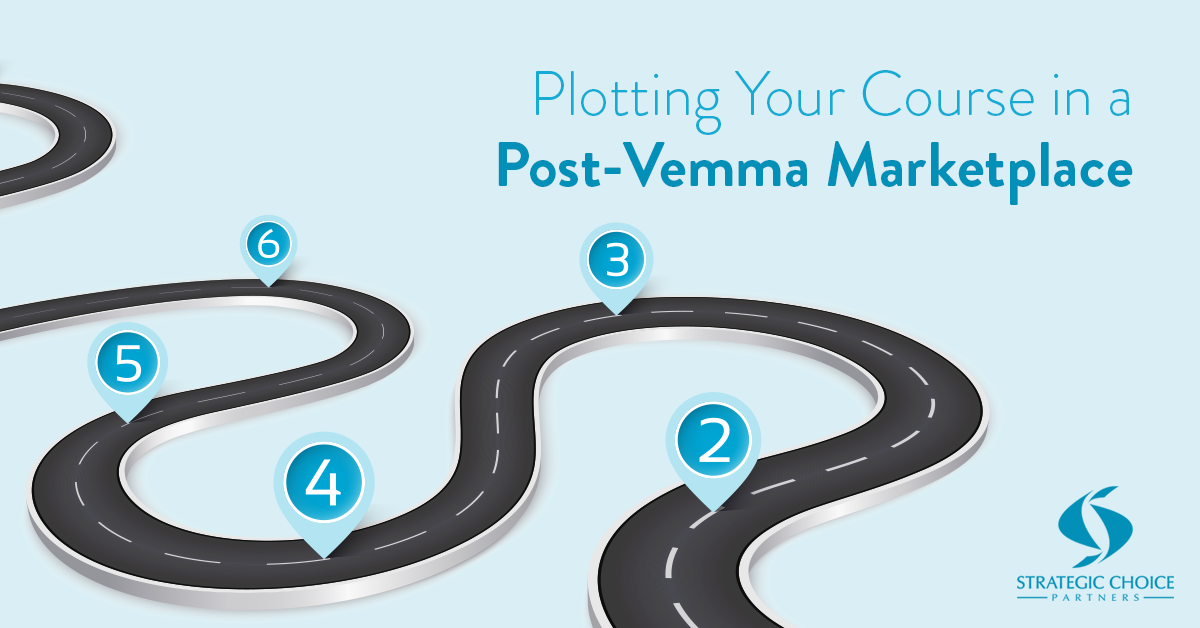 Alan Luce walks through key areas direct selling companies must address to be compliant in light of decisions made in the 2015 Vemma case.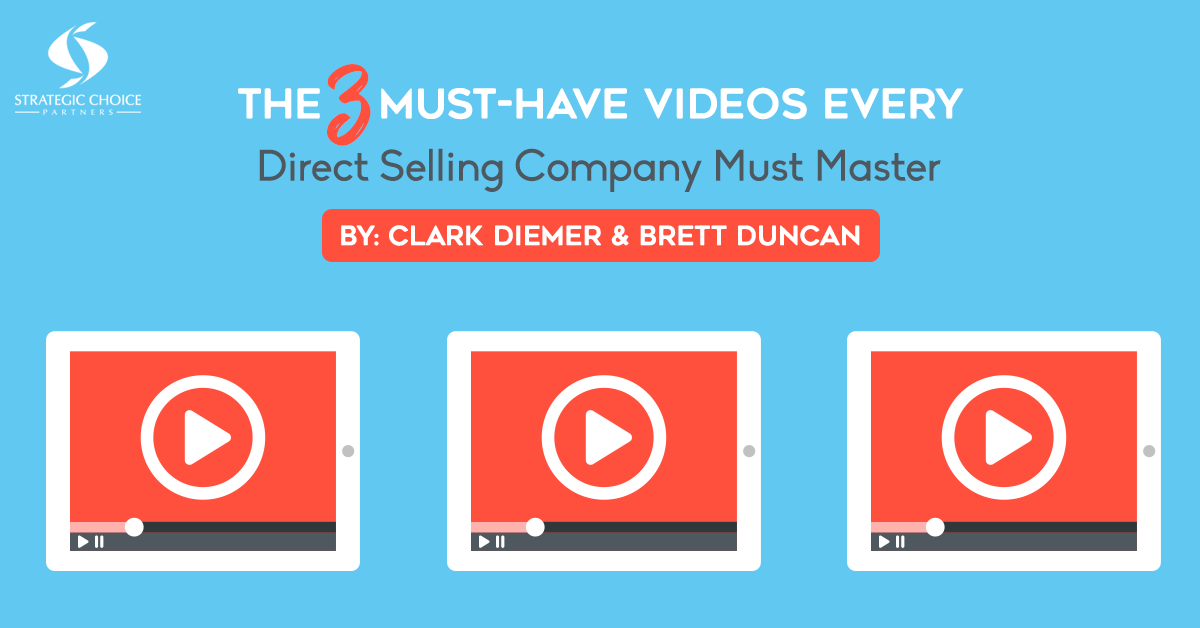 Are you rethinking how you approach your videos? Direct selling has changed, and so are the ways we have to tell our stories. No longer will a single "opportunity video" do the trick. Video is a constant and consistent component of your marketing efforts.
Brett Duncan walks you through seven vital questions to help you determine the best next steps on the digital front for your company.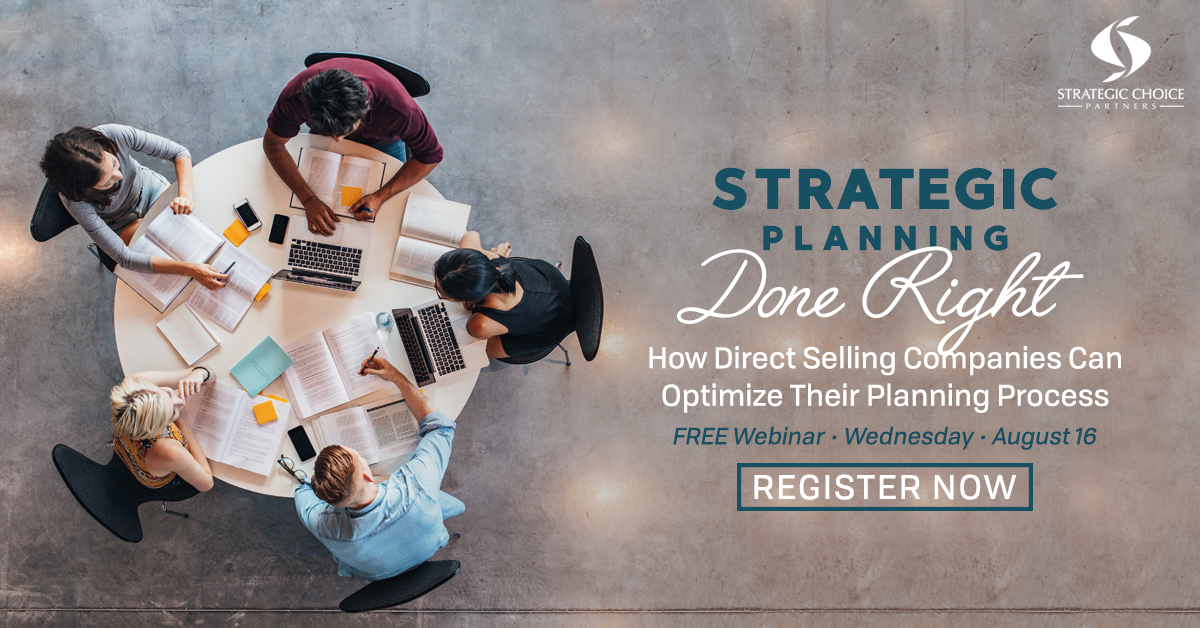 In this short 30-minute webinar, Brett Duncan will share simple ways any direct selling company can get the most out of their planning process. Learn specific techniques and guidelines you can use to improve the planning process at your office.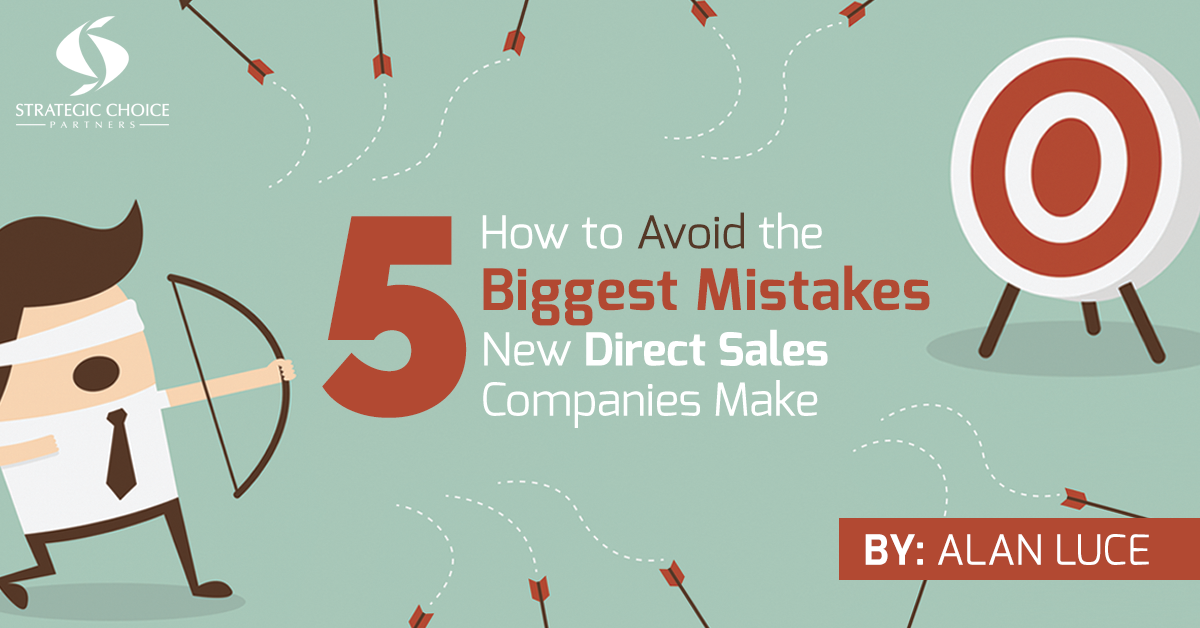 Alan Luce and Brett Duncan walk through the most common obstacles new companies face, and what you can do to avoid them. Covers topics like compensation plans, sales forecasting and inventory planning.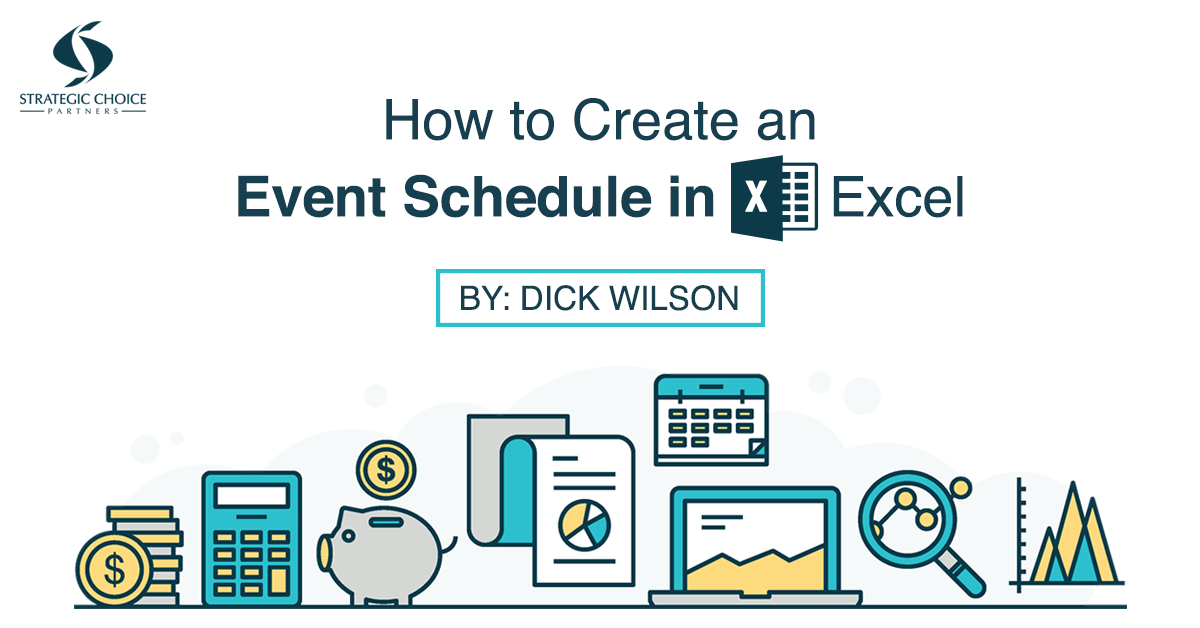 Dick Wilson walks you through how to create an Excel spreadsheet for your conference agenda that updates time and clock automatically.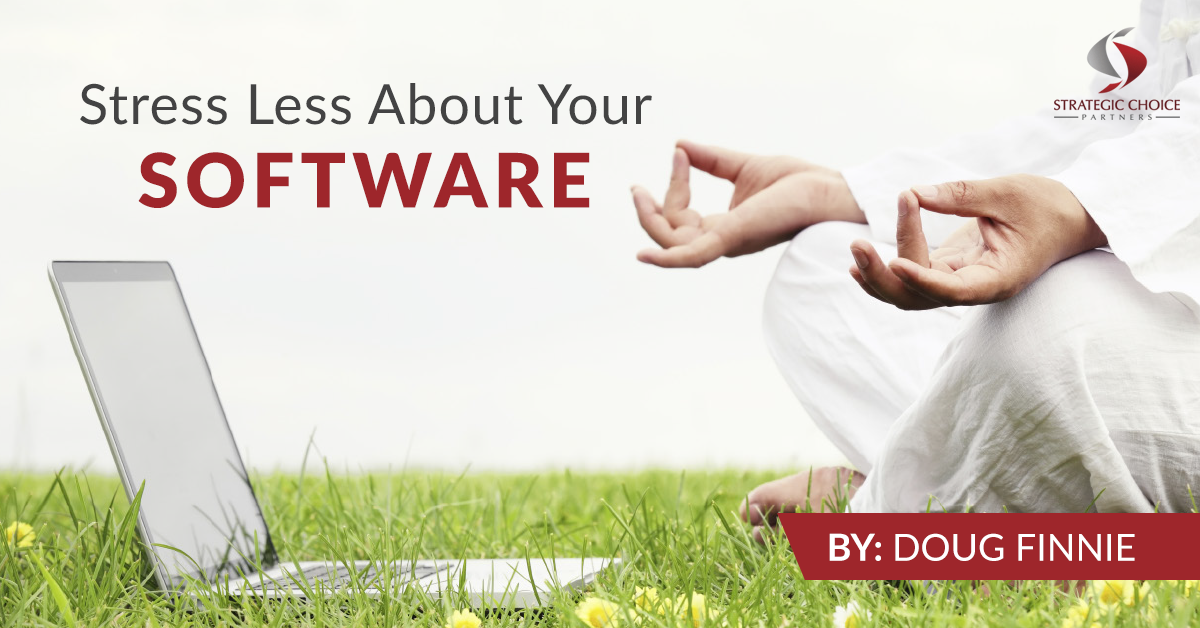 Understanding your software needs and choosing the right solution can be a stressful undertaking. This detailed training walks you through all the questions you should be asking upfront and how to be prepared to choose the right solution.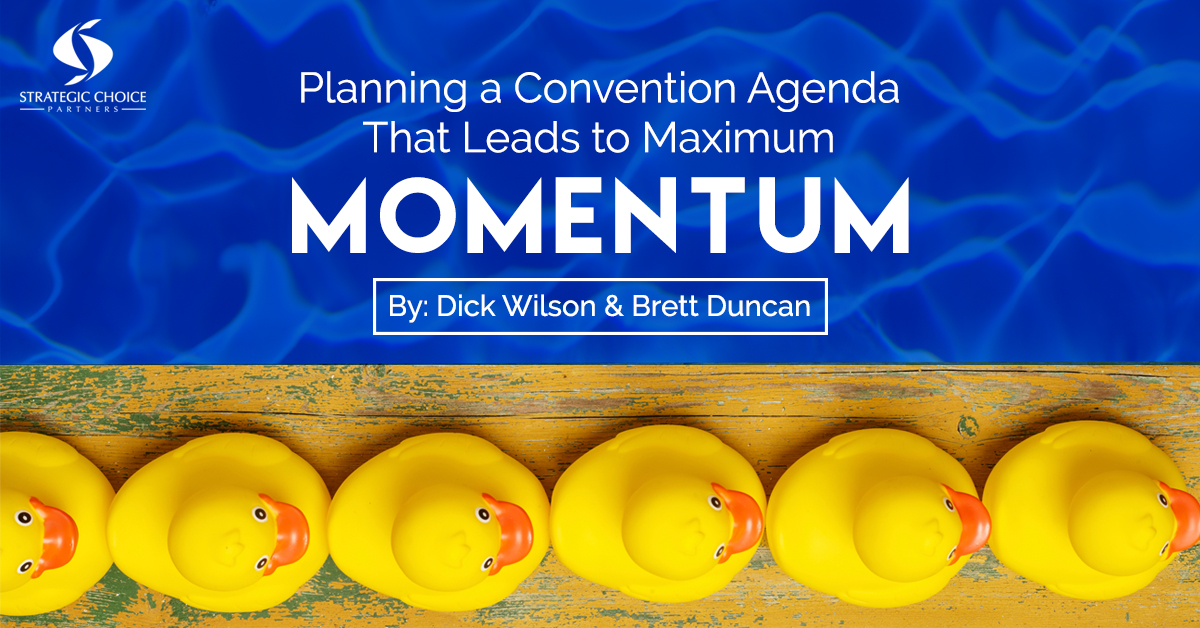 Brett Duncan and Dick Wilson walk you through the ins and outs of how to plan your next direct sales convention or event effectively.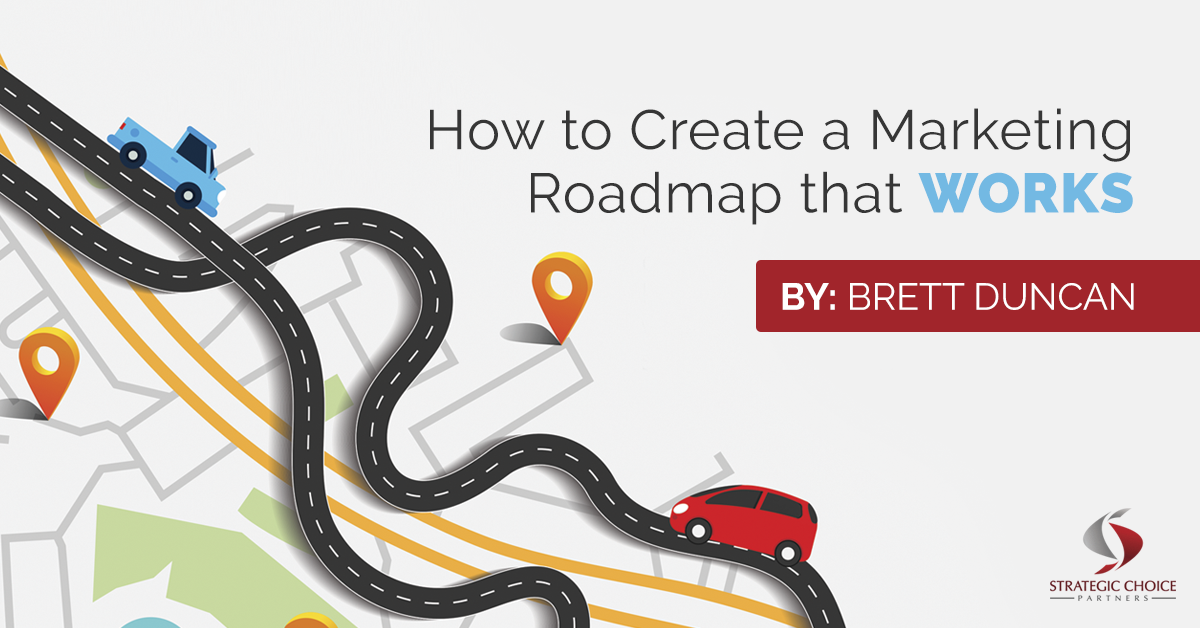 Six Practical Approaches That Gets Results: Marketing at a direct sales company can mean a lot of things, and it's difficult to stay on top of it all. In this training, Brett Duncan walks you through a process to help you get a handle on every effort and match your resources to it.