Here's what just a few of our clients have had to say about the Strategic Choice Partners team.
Alan Luce
"Alan consulted with Ruby Ribbon during the early days of our company. The advice we received was so valuable we've since tapped into other areas of expertise, and have always been highly pleased with the results. Each project we've undertaken has been completed to our satisfaction. Moreover, Alan has always been available for an opinion, an introduction, or simply to share experience and perspective."
Ruby Ribbon endorsement from Founder & CEO Anna Zornosa, Anna Zornosa.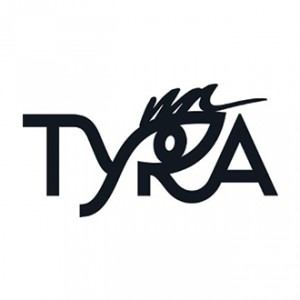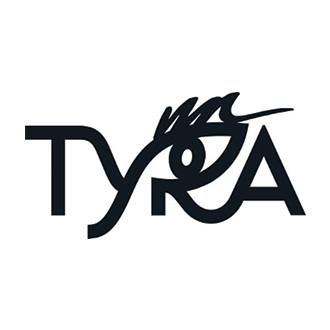 "When I set out to build Tyra Beauty as a multichannel social selling company, I knew I was going to need some serious help from experienced direct sellers with an impressive track record to help me build my dream company. My team and I excitedly chose to work with Alan Luce and other talented members of the Luce Murphy Fong team (now known as Strategic Choice Partners). From designing our compensation plan (and Alan acting as supportive college professor and personally giving direct selling newbies on our team many in depth, super informative and fun teaching sessions on how to calculate commissions precisely), to advising on the development of our business plan and assisting our team with smoothing out soft launch operations, they have been there with practical advice, good counsel and an "always willing to pitch in" attitude. We value our relationship with Strategic Choice Partners! And Alan, I truly appreciate everything you and your team has done and continue to do to make my fantasy, dream company my successful, realized company!"
Tyra Banks, Tyra Beauty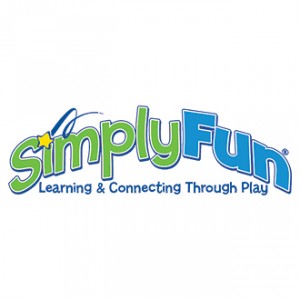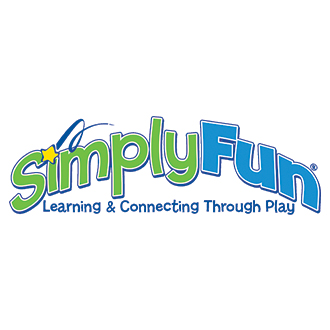 One of the strongest attributes of the Strategic Choice Partners team is the depth and breadth of their knowledge in key direct selling areas from compensation and salesforce support to marketing and event programs. What makes them unique is that they have translated classic direct selling techniques into actionable steps using today's tools with a focus on the next generation of direct sellers. If you want knowledge of the latest strategies and what is working with today's direct sellers, this is the group to talk to.
Patty Pearcy, President & CEO, Simply Fun, LLC
Alan Luce, known to many of us who have been fortunate enough to work with him as "WAL", is a remarkably proficient direct sales management practitioner, mentor and student of our industry. If there are renaissance executives out there, Alan would be pari inter pares. With both domestic and international experience, WAL has conducted business analyses, comp plan development and revision, IT management, corporate communications and overall operations. He has also developed simple techniques for reducing sales force attrition via audit techniques easy to implement. He is a treasure to the direct selling business.
Neil Offen, President & CEO (Retired) of the Direct Selling Association.
---
Jen Fong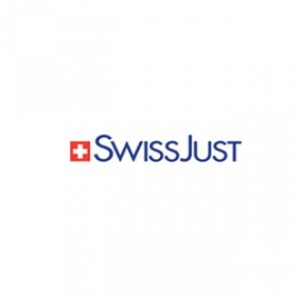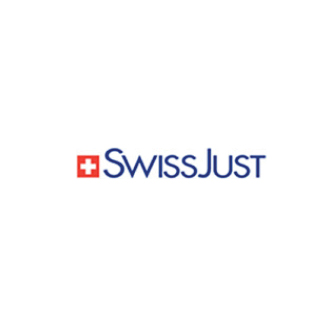 I had the pleasure of working with Jennifer Fong for six months and she is brilliant! Her strategies, knowledge and ability to manage all details make it simple to create anything from extensive training modules to improving every aspect of your marketing and communication.
Melissa Soete Senior Vice President Sales & Business Development Swiss Just North America
---
Dan Murphy
Dan is one of those people who really get this industry, particularly as it relates to bring profit to the bottom line. We worked with Dan on a variety of projects and we can without reservation say that the tangible value he brought to our business was worth many times more than we paid him. We would highly recommend Dan to any start up Company that needs experienced hands on assistance to get to the next level profitably.
Joe, South Hill Designs
---
Lori Moser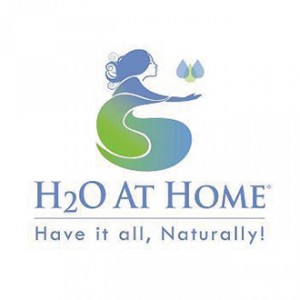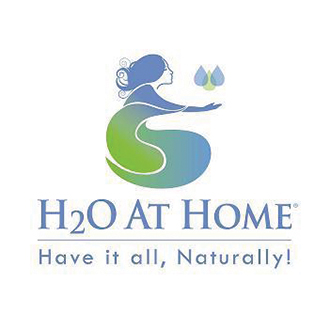 Lori has been a complete delight to work with. She is professional, charming, and earned the respect and trust of our leaders. We were happy with the content she provided; which was a great combination of inspirational wisdom and practical advice. Our people raved about the training they received at our Aspiring Director Seminar. We look forward to working with her again, this fall.
Elizabeth Miney Director of Business Development and Training
H2O at Home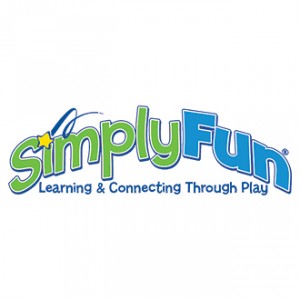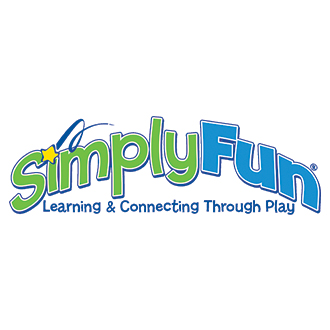 Lori brings a clear understanding of the building blocks necessary to create an active and thriving sales force. Her commitment and passion for the direct sales industry comes through in every assignment and translates those projects into results with clear and lasting value for the client. She has an excellent intuitive skill set that allows her to extract the key components of a company's strategy and turn them into actionable steps to build training and promotional programs for the sales team. And best of all, she helps companies build relationships in the caring and supportive way that brings the best out of each and every individual member of the sales force. We love her!
Patty Pearcy, President, Simply Fun
Lori Moser is dynamic and dedicated. What really stands out is her ability to treat every business like it's her own. She is a party plan specialist who truly "walks the talk." When she trains, it comes from the heart and that captivates everyone in the room. Others instantly relate to her ability to make skill training seamless and synergistic.
Cindy Juncaj, President and CEO/Partner, Demarle at Home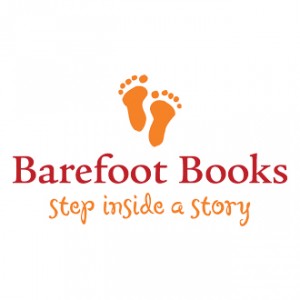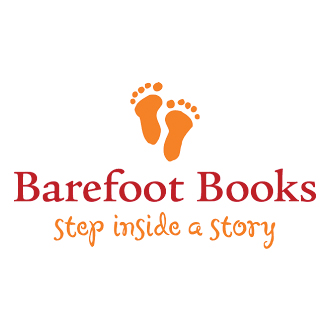 I had the pleasure of working with Lori on a number of initiatives — from hosting her as a keynote speaker at our annual conference to leading the development of a comprehensive new training program — and in every case she has been nothing short of exceptional. Her depth of knowledge on how to build, motivate, train and develop an effective sales force is unparalleled. She had instant credibility with our field because of her breath of experience and because she's successfully walked her talk. And the best part is she is an absolute gem to work with. I recommend Lori's work without reservation and hope I'm lucky enough to get to work with her again.
John Bigay, Chief Marketing Officer, Barefoot Books
---
Dick Wilson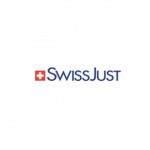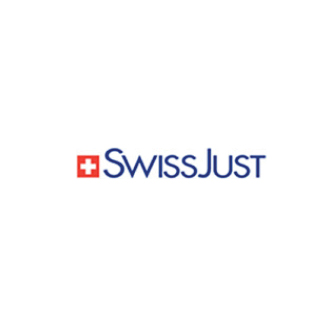 Dick Wilson is one of the most creative, brilliant, fun people that I've had the opportunity to work beside. He has directed 8 national conferences for me at two different companies and the process and results exceeded our expectations every year!
Melissa Soete, Exec. VP Sales & Development, SwissJust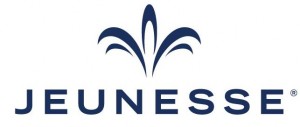 In the nearly two decades since I first worked with Dick Wilson, he has been a mentor, creative partner, consultant, advisor and all-around inspiration. On countless creative and event-related projects, Dick has invariably provided limitless creative firepower, blazing intellectual horsepower and more laughs than one could count. Whether wearing the hat of producer, writer, director or across-the-board project manager, Dick offers the tremendous (and rare) dual punch of creativity and logistical problem-solving, wrapped in a tireless work ethic. From gut-busting comedy sketches to powerful product launches to dazzling technical production, Dick will see your project through and make sure it's done right down to the last detail. Hire Dick, breathe easy, and get ready for a great experience with great results.
Colin McCormick, Director of Events, Jeunesse
I'll confess – I hire Dick for 3 completely selfish reasons: 1) When he agrees to take on a project that means I can immediately stop worrying about it; 2) He produces work that is always brilliantly creative and effective which makes my clients happy; and 3) He's just fun and easy to work with, even on the crazy days when the product trucks don't show up, the keynote speaker gets sick and the CEO wants a speech rewritten 10 minutes before show time.
Michelle Masterson, Owner, MasterMind Training & Communication
I have had the pleasure of working with Dick Wilson for over 20 years, and in my opinion, he remains one of the most creative, funny, and corporate savvy people that I've had the pleasure of collaborating with.  Dick's ability to deliver corporate messaging in an impactful way puts him at the top of my "go-to" list!
Paul Creighton, VP, T. Skorman Productions
I have had the opportunity of working with Dick & "The Message Works" many times over the past few years. What can I say except he is perfect. He listens to your objectives and speaking style and always delivers just the right message with a little humor thrown in for good measure. We love him here at RDR and most importantly so does our clients.
Raymond D. Ramsay, President/Executive Producer, Raymond Ramsay & Associates