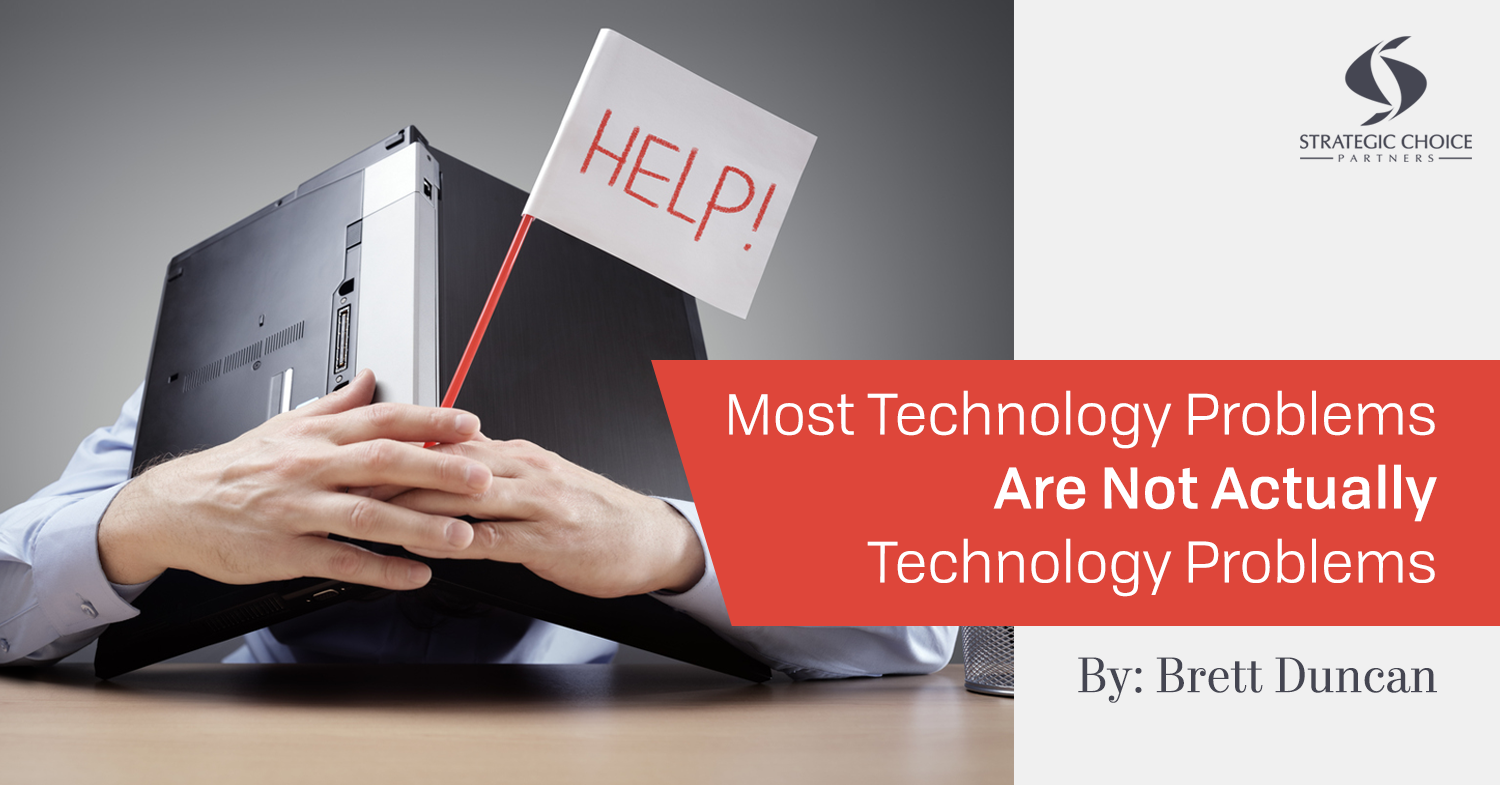 Having started my career in the direct selling industry in 2002, you can imagine the swift changes I've experienced in a relatively short period of time in how direct selling works. I'm sure many of you can say the same.
As the model evolves and adapts, we found ourselves today rethinking components of direct selling that seemed like bedrocks of our business.
Technology = Opportunity & Confusion
At the forefront of these changes, you'll find technology as an equal-opportunity provider of both opportunity and confusion in direct selling. Technology has opened many new doors while also creating countless new challenges for today's direct selling company.
And here's a truth we all know too well: these opportunities and challenges aren't going away anytime soon.
Many of the projects I work on with direct selling companies incorporate the creation of what I call a "Digital Roadmap." Companies are finally understanding the importance of matching their efforts in both development and online marketing to the company's overall strategy.
In doing this work, I've noticed some extremely common challenges direct selling companies face related to technology and their digital presence. There are certainly obstacles for every company when it comes to understanding and improving how to leverage the capabilities of technology to support the business. However, as I look back on the challenges most clients face, I notice that the real issues are rarely the capability of the technology, but rather the management of the technology (and all that implies).
Put another way, the "technology problems" often aren't "technology problems" at all.
7 Key Problems Related to Technology
Listed below are the key problems related to technology projects that most companies experience.
It's worth repeating that I definitely recognize how technology itself can be complicated and challenging. The point here is that how we think about it, manage it and implement it is much more often the issue than the technology itself.
Brett Duncan, Co-Founder and Managing Principal of Strategic Choice Partners, uncovers where many company's problems actually lie in his guest article on The World of Direct Selling titled, "Most Technology Problems Are Not Actually Technology Problems." Be sure to read the full article.
How to Address your Technology Problems
Want to uncover the real issues behind your technology problems? We're working alongside many direct selling companies, helping them identify the issues within their technology and equipping them with the tools to change their systems, which naturally transform their business. We'd love to help you, too.
Contact us now, and let's schedule some time to discuss your company and its best next steps.

About Brett Duncan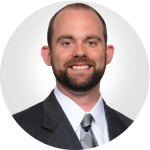 Brett is a founding partner with Strategic Choice Partners, and an experienced executive specializing in marketing, communications and digital strategic consulting.
He worked for his first direct sales company two days a week while still in college packing shipments in their warehouse from 5 until midnight. He began at the entry level of the marketing department at AdvoCare, International in 2002, rising to the position of marketing manager before he left in 2007. In 2009, he joined Mannatech as Sr. Director of Global Online Solutions. He was then promoted to Vice President of Global Marketing in 2011.
Learn more about Brett on his bio page, and contact us at info@strategicchoicepartners.com if you'd like to discuss how Brett and SCP can help your company.