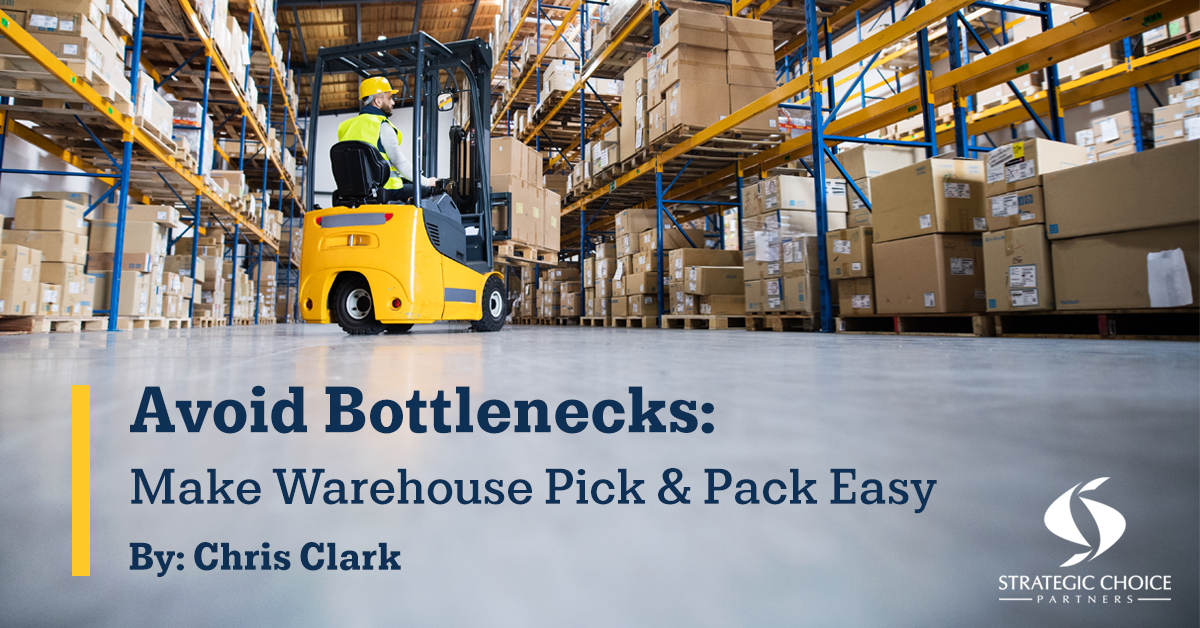 Largely out of necessity, most startup companies perform all functions of running their business, including picking and packing orders.
That is a good thing because this function can be one of the most time-consuming and costly pieces of operating your business. But it can also quickly turn into a costly and time-consuming bottleneck during busy times, like the end of the month, holidays, etc.
However, it doesn't have to be that way!
Streamlining Your Pick & Pack Process
A little thought and planning can go a long way in streamlining your pick & pack process and protecting your budget at the same time.
Your goal should be to keep the process as simple as possible, so it requires minimal training and little knowledge about your company. That way, when those busy times comes around, you can easily bring in temporary help, and keep your experienced and knowledgeable staff working at their regular jobs.
Here are a few thoughts to keep in mind about your warehouse setup:
Numbers.


Everyone can understand a number, no matter their experience level, so arrange your products by numbers, not names, categories or other verbal descriptions.

Shelving.


Put the product on shelves (preferably flow racks) that can be filled from behind. This allows picking to continue while the product is being filled. It also helps to

put the shelves in a half circle or horseshoe so the packing station is at the end AND the beginning of the picking line.

That way there's no wasted time going from one end of the line to the other.

Accessories.


Have a rolling cart or conveyor rack to move product through the picking line. And put all materials necessary to pack an order together on one packing station.  Doing these things not only saves time and money, it avoids injuries. It is also a good idea to create a separate weigh station (if not part of your packing station) to easily and quickly create labels and manifests.
A Better Layout = Less Wasted Time
These few changes in your warehouse will result in quicker, more efficient picking and packing of products. And that means less labor costs, inefficiencies and bottlenecks for you!
Related Resource

About Chris Clark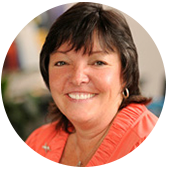 Chris Clark assists companies in identifying systems and processes that improve efficiencies in their corporate offices, especially in the areas of customer service and distribution fulfillment.
She helps startup companies physically manage their parties, orders and all internal and external service-related issues. Her vast experience in all facets of the direct sales business, from Human Resources to general project management, means you have an expert on your side when it comes to getting things done quickly and correctly.
Also a legal assistant, Chris is equally at home in the button-down world of legal and government affairs, and the sometimes less-than- buttondown world of direct sales.
Learn more about Chris on her bio page, and contact us at info@strategicchoicepartners.com if you'd like to discuss how Chris and SCP can help your company.