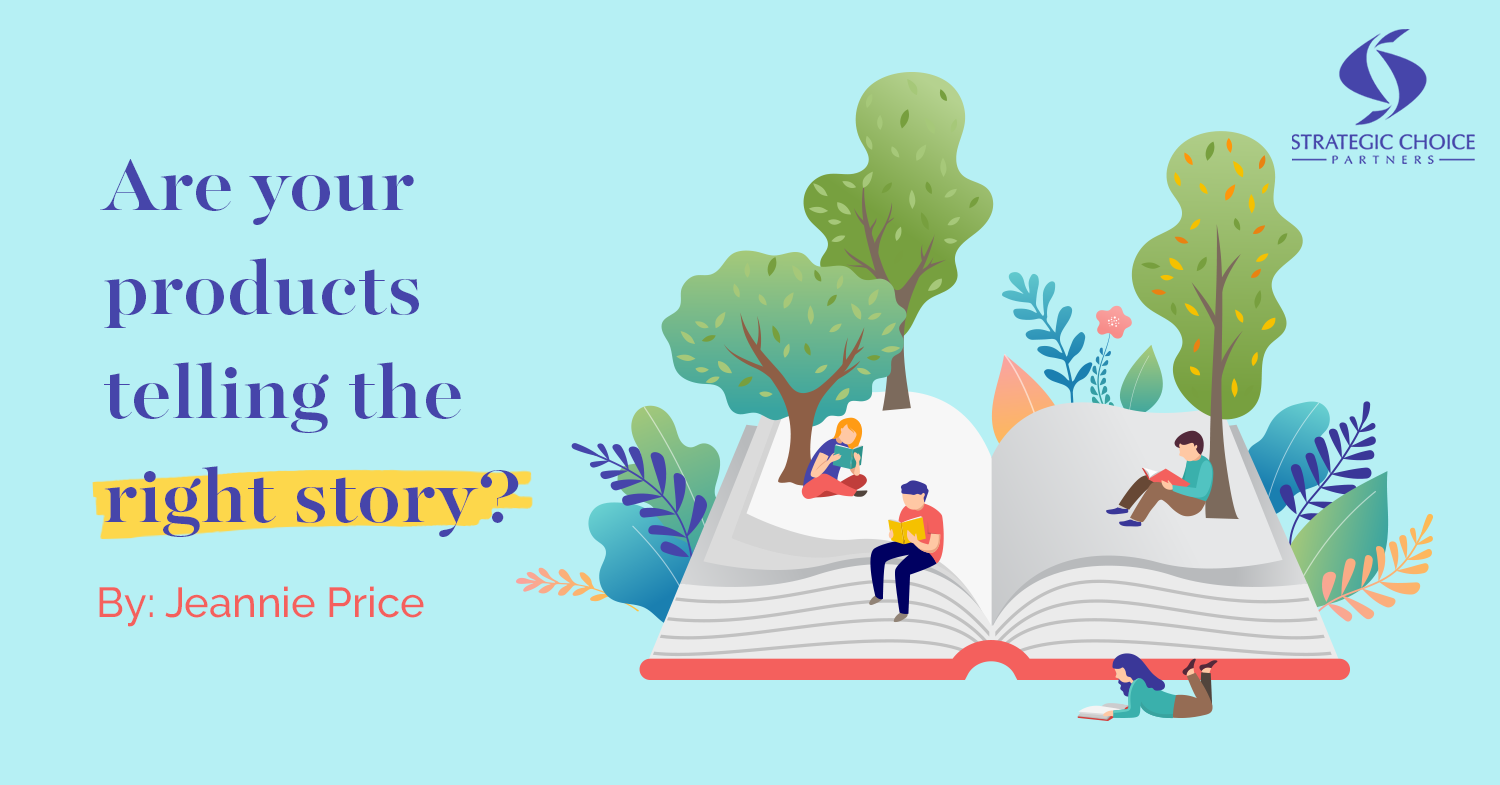 Let's face it: no one can deny the highly competitive market we live in. I remember the days not too long ago when I would walk through the grocery aisle to find one brand of yogurt. Today, it's hard to decide. There's regular, Greek, French, non-fat, low-fat, probiotic, gluten-free, vegan, real fruit and more!
The fact is finding how to attract new customers and maintain customers has never been trickier, especially given the large amount of product variety, easy access with technology and a desire for immediate gratification.
Identify Your Product Attributes
The days of offering a one-size-fits-all approach is gone. Consumers want personalized products that meet specific needs.
Whether it is a beauty product, a nutritional product, clothing/fashion or home goods, today's consumer is driven by product attributes that meet their specific needs.
While direct sellers still have an edge in being a trusted personal advocate for a particular product, it is more important than ever for companies to have clarity around what their product attributes are and how they meet individual customer needs.
Transparency is Key
According to Nielsen's 2017 global survey on sustainability, consumers are seeking transparency around three key product attributes:
Claims

– organic, natural, vegan, etc.

Ingredients

– clean label products "free from" undesirable ingredients

Sustainability

– products that tout responsible farming and social responsibility
Regardless of what product category your company may offer, today's consumer is looking for key attributes that meet their specific needs … along with supporting companies that are socially and environmentally conscious. Are you telling the right story?
Next Steps
The idea of clarifying your products' story can feel daunting. Here are some simple next steps you can take to get you started:
Document your product attributes.


Do you actually have your product attributes written down, clearly and concisely? You can do this from an overall company standpoint, or an individual product. Regardless, recognize product attributes don't entail the entirety of your product positioning. These are simply the features of the product that make it special, effective and attractive.
Clarify your claims.


Let's call it like it is: in today's regulatory environment, it's easy to get lazy with our claims. When it feels like you can say nothing at all, you end up giving in, right? But don't. I've found there's always an opportunity, albeit slim sometimes, to really clarify your claims in a way that helps strengthen the promise of the product. Put in the extra effort and see where you end up.
Amplify your claims.


I've worked with many companies that have great claims that, well, don't get claimed! Assess both the primary and secondary claims on your products across the board, and see if there is any low hanging fruit in the mix that you can capitalize on in today's environment. Similarly, if a product is "free" of an ingredient or offers a sustainability claim that you've always taken for granted, start making a bigger deal of it.
We put so much work in formulating, developing and launching our products. Work just as hard, if not harder, on communicating all of that work in your product's story.

About Jeannie Price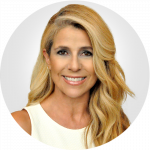 Jeannie Price is a multi-lingual seasoned direct sales veteran with over 26 years of leadership experience in large, mid-sized and start-up companies.
Jeannie offers expertise in sales management, marketing, international & multi-cultural expansion and product development. She began her career at Mary Kay Inc., working in various International Marketing roles and formed part of the expansion team which expanded Mary Kay's footprint throughout Europe and Russia.
Jeannie served in executive roles for Home Interiors & Gifts, where she championed the efforts to reinvent the company into a more contemporary fashion forward home décor alternative and oversaw international expansion efforts into Canada and Mexico.
Learn more about Jeannie on her bio page, and contact us at info@strategicchoicepartners.com if you'd like to discuss how Jeannie and SCP can help your company.