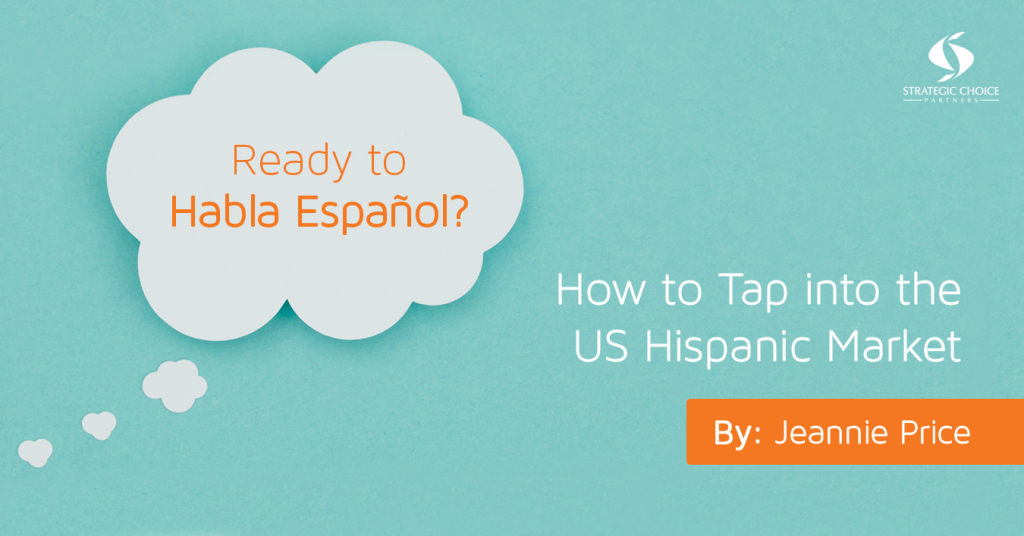 Many companies instinctively know the Hispanic market in the US represents a large opportunity, but they simply don't know how to effectively tap into it. Companies need a well-thought-out strategy to effectively penetrate this market, but here are three key ways to start taping into the market now.
1. Offer a Spanish language website. 
US Hispanics accounted for 11 percent–or about $2.2 billion–of total e-commerce purchases made across the United States in the first quarter of 2012. The Hispanic market is very diverse and although a large part of the market speaks both English and Spanish, they view language as a way to stay connected to their heritage. Studies by the Pew Hispanic Center show that more than 82 percent of Hispanic adults say they speak Spanish, and 95 percent say it's important for future generations to continue to do so. Hispanics care about their heritage, therefore, advertising your company and products in Spanish makes this market feel like you want their business.
2. Offer mobile-friendly tools. 
Having the best in technology is key for this group, and the smartphone is the technology of choice. Hispanics use their mobile devices to connect online to a much greater degree than non-Hispanics. According to a 2017 ComScore study, 14% of all Internet users in the US are Hispanic. Make sure your website is mobile and tablet friendly.
3. Ensure your communications are culturally relevant. 
Communicating in Spanish is not just simply translating your materials. Make sure you use a professional translation service to ensure your materials are "culturally relevant." Many companies make the mistake of not engaging a qualified translator or may even use Google translate. While this might be a way to get materials in the market fast, many times these are not culturally relevant, may have mistakes, and or may create confusion for your brand message.
Related Resource

About Jeannie Price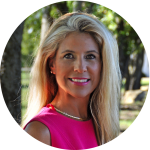 Jeannie Price is a multi-lingual seasoned direct sales veteran with over 26 years of leadership experience in large, mid-sized and start-up companies.
Jeannie offers expertise in sales management, marketing, international & multi-cultural expansion and product development. She began her career at Mary Kay Inc., working in various International Marketing roles and formed part of the expansion team which expanded Mary Kay's footprint throughout Europe and Russia.
Jeannie served in executive roles for Home Interiors & Gifts, where she championed the efforts to reinvent the company into a more contemporary fashion forward home décor alternative and oversaw international expansion efforts into Canada and Mexico.
Learn more about Jeannie on her bio page, and contact us at info@strategicchoicepartners.com if you'd like to discuss how Jeannie and SCP can help your company.