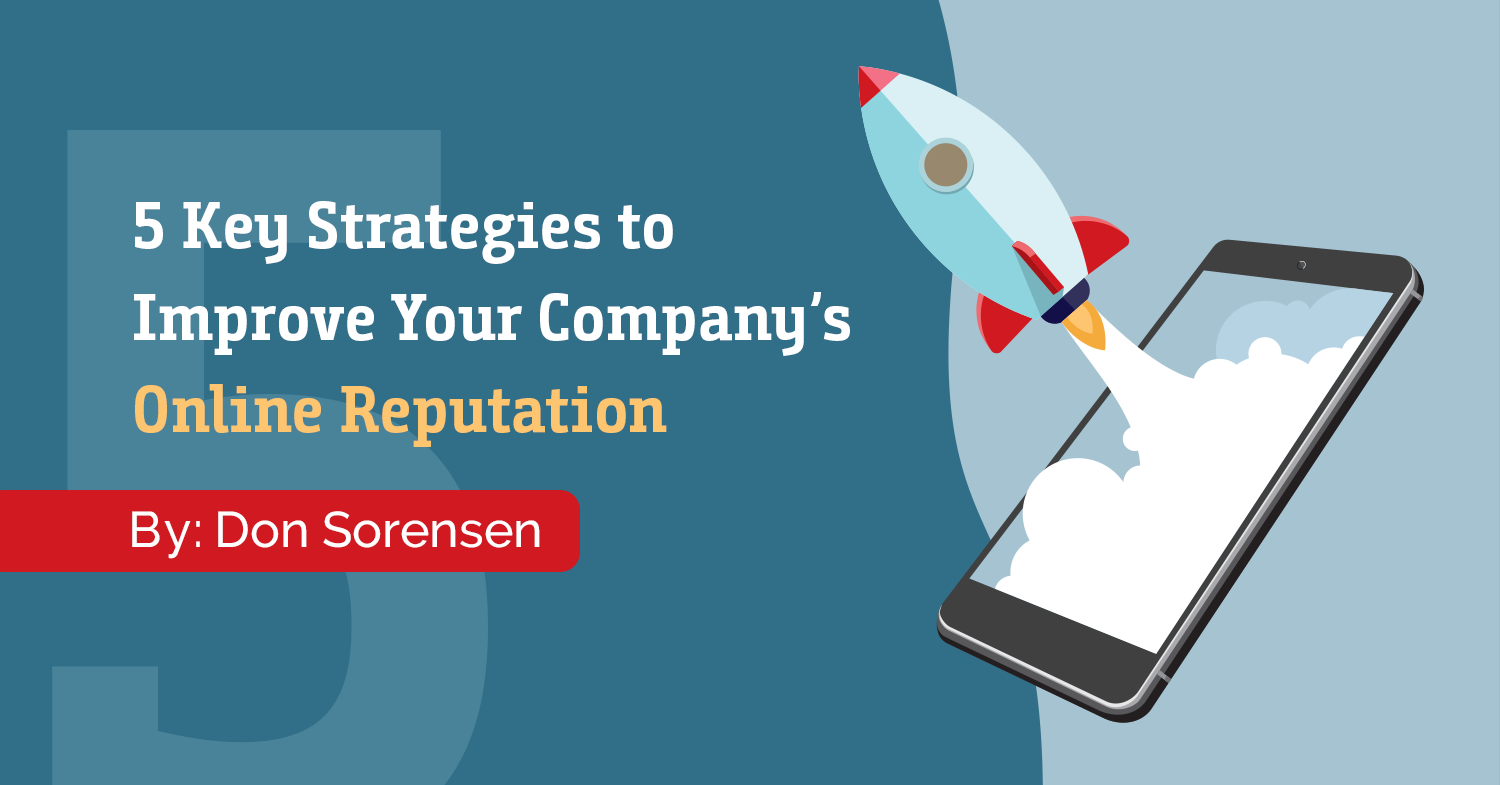 When customers perform a search for your company, what do they see on the first page of the Google results?
Chances are a search might include websites with negative content about your company. Negative websites can hurt your brand and decrease your company's revenue.
You can either let your reputation and sales suffer, or you can manage your online reputation just as you manage everything else in your company—by taking steps to get the results you want and keep your company on track for success.
The most effective online reputation management strategy is to get positive websites about your company to rank high, which pushes other negative websites down in the rankings. Easier said than done, of course.
But this strategy has three distinct advantages:
You don't have to confront the owners of the negative sites, who may or may not be cooperative in removing the comments, reviews or forum posts.
You are in control of your efforts to rank the positive sites and are no longer at the whims of complainers, critics, disgruntled employees or disapproving reviewers who post their opinions online.
It's completely fair. You're not forcing anyone to change their content, whether through begging, arm-twisting or legal threats. You're simply helping those who search about your company see the good side of your company.
5 Strategies You Want to Implement
Imagine the effect on your online reputation when an online search produces a page full of websites containing only positive reviews, complimentary articles and glowing testimonials. You'll project a much better image to everyone who finds you through Google.
How do you improve your company's online reputation?
Don Sorensen, an Associate with Strategic Choice Partners, provides five key strategies to improve and protect your company's online reputation in his guest article on Direct Selling News titled, "5 Key Strategies to Improve Your Company's Online Reputation." Be sure to read the full article.
How to Improve Your Online Presence
Want to feel confident about your company's online reputation? We're working alongside many direct selling companies, helping them overhaul their online presence from their website to social media platforms to assure their online reputation is pristine. We'd love to help you, too.
Contact us now, and let's schedule some time to discuss your company and its best next steps.

About Don Sorensen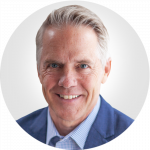 Don Sorensen is a recognized online reputation management authority whose expertise has been featured in the New York Times, USA Today, CNN Money, Forbes and other publications. Don has been in business for over 15 years and has a very successful track record of improving Google results for clients around the world, including numerous direct selling companies
Don has over 25 years of experience in corporate PR and marketing, previously working at major software companies and advertising agencies. During his years in advertising, he worked on campaigns for Sony, LucasArts, Bank of America, Dreamworks, Hallmark, Microsoft, Intel and Panasonic.
Don is a published academic author and was a founding member of a successful company in the certification industry. He published a newsletter with over 8,000 subscribers and hosted a webinar series that averaged over 100 attendees per webinar.
Learn more about Don on his bio page, and contact us at info@strategicchoicepartners.com if you'd like to discuss how Don and SCP can help your company.