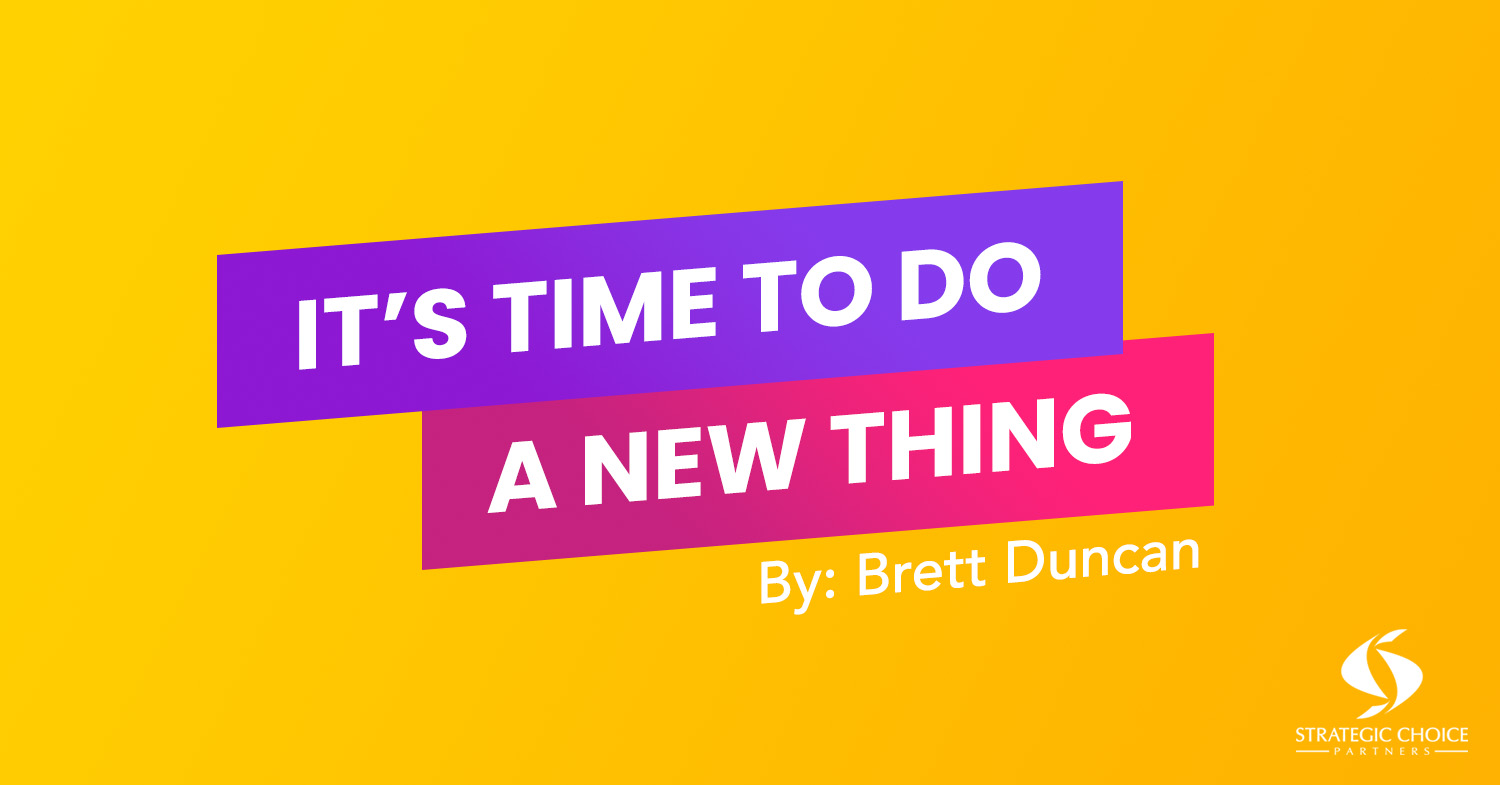 I wasn't really sure what I wanted to write about this month. Not that I didn't have ideas. I have lots of ideas. Tons of 'em. Too many, in fact.
I mean, when you mix the "resolution-centric, hope-springs-eternal, goal-setting" spirit of the New Year with the "What-the-$#@&-is-going-on-around-here?!!" mindset of most direct selling execs these days, the stakes for picking the right article topic seem high.
I struggled with going uber-specific and tactical vs. staying philosophical and strategic.
Should I stick with sure-thing topics, like recruiting, technology or compensation plans? Or dip into more futuristic discussions around AI, data and e-commerce?
Some thoughts that got lost on the cutting room floor include …
What happened with recruiting?!?
How is AI-generated content going to change EVERYTHING?
What are the real opportunities for software development in direct selling now?
What's still valid (and what's not) about a party plan model?
My predictions for direct selling in 2023.
I'm sure we'll get around to most of these topics at some point this year.
And, of course, I looked back on what I've done in January's past. In most cases, you could copy and paste a lot of these thoughts into 2023, because they still apply:
Nothing about any of these topics or approaches seemed wrong, but they just didn't seem right. Fortunately, divine intervention, well … intervened.
The right topic for right now came from the sermon at my church just yesterday. This is in no way a spiritual article; it's rather practical. Regardless of your own faith and beliefs, I'm hoping you can benefit from the principle of the message, as I'm intending here.
The gist of the message was this: There's always a new thing in the works.
And one of the main passages comes from the book of Isaiah in the Old Testament: "Forget the former things; do not dwell on the past. See, I am doing a new thing! Now it springs up; do you not perceive it?" (Is. 43:18-19)
Now, it would be a stretch to think that Isaiah was prophesying about the direct selling channel thousands of years ago 😉. Suffice it to say there were larger things at play here.
At the same time, I think the principle of this message works in pretty much all walks of life, today as much as it did those thousands of years ago. Once I took a little while to process its meaning for my life, I couldn't help but also feel that it's a message the resonates for all of us in direct selling today.
And THAT's what I want my article to be about today.
Brett Duncan, Co-Founder and Managing Principal of Strategic Choice Partners, continues with this point about forgetting the former things (what got you here won't get you there) in his guest article on The World of Direct Selling News titled, "It's Time to Do a New Thing." Be sure to read the full article.
Want a seat at the table in 5 years?
Stop tweaking. Revolutionize. If it feels comfortable, or familiar, you're doing it wrong.
Our future demands a bold spirit of adventure. Heaven forbid we look back and think, "Yep, it sprung up, and I didn't fully perceive it." Put another way, "I saw it happening, but I didn't do enough about it."
We're working alongside many direct selling companies helping them be forward thinkers in ALL areas of their business to confirm their seat is still at the table in 5, 10, 15 years. We'd love to help you, too. Contact us now, and let's schedule some time to discuss your company and its best next steps.

About Brett Duncan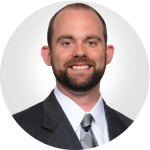 Brett is a founding partner with Strategic Choice Partners, and an experienced executive specializing in marketing, communications and digital strategic consulting.
He worked for his first direct sales company two days a week while still in college packing shipments in their warehouse from 5 until midnight. He began at the entry level of the marketing department at AdvoCare, International in 2002, rising to the position of marketing manager before he left in 2007. In 2009, he joined Mannatech as Sr. Director of Global Online Solutions. He was then promoted to Vice President of Global Marketing in 2011.
Learn more about Brett on his bio page, and contact us at info@strategicchoicepartners.com if you'd like to discuss how Brett and SCP can help your company.