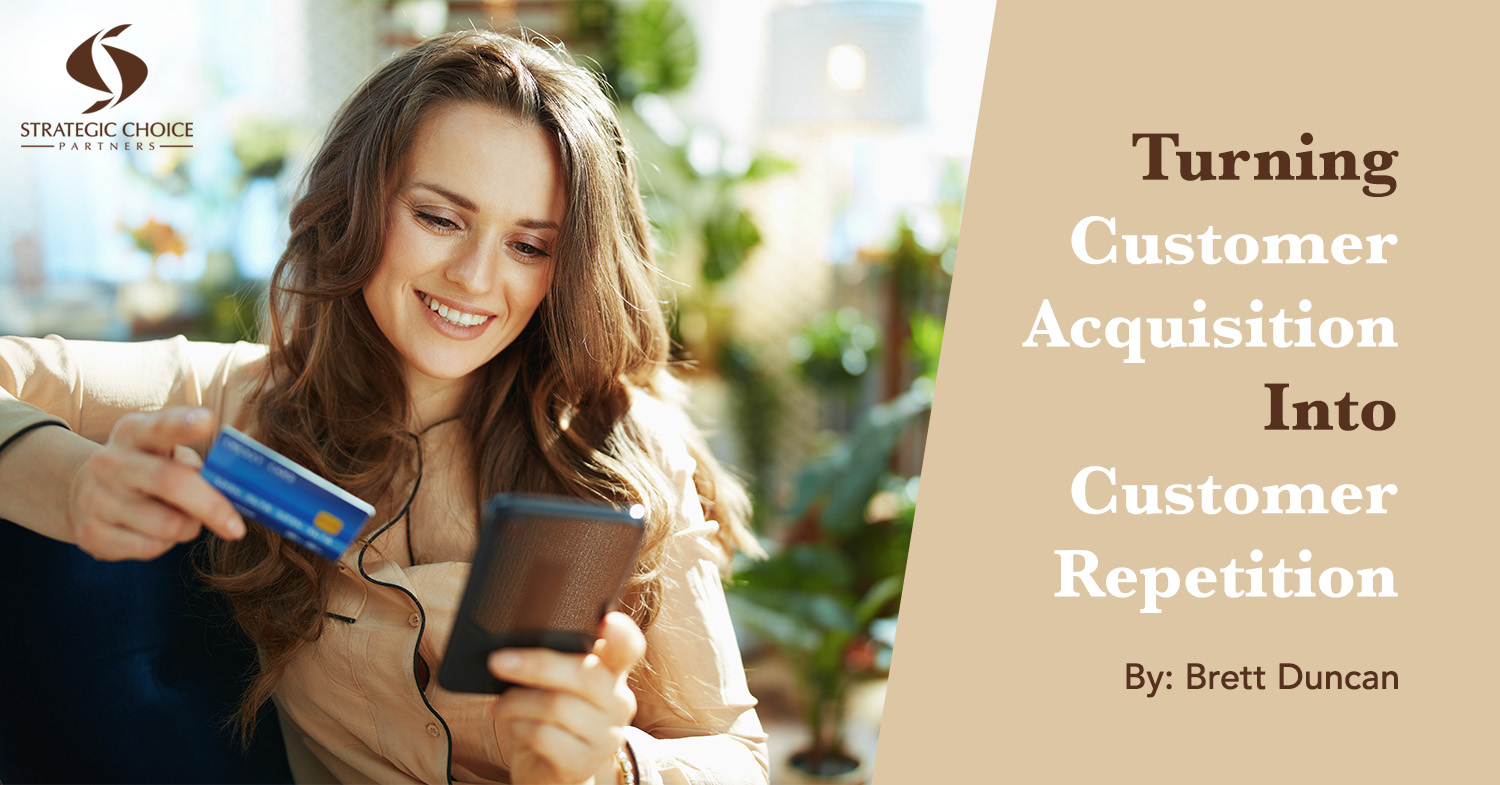 Breaking Down the Fundamentals of a Customer Rewards Program
Without a doubt, what I have been asked to help companies with the most over the last three years is in helping them create and launch a Customer Rewards Program. These programs are called all kinds of different things (e.g. Loyalty Programs, Referral Programs, Preferred Customer Programs, Points Programs, etc.), but the core interest is in finding ways for the corporate team to engage Customers more in a way that leads to more orders and more introductions to the brand.
There's been a lot of focus on Customer Acquisition over the last five years, and for good reason. After all, a core reason for being for any business is to acquire Customers. But with all this acquisition, companies are now also seeing huge opportunities in turning that acquisition into repetition. In other words, what we all really want isn't just "Customer Acquisition," but rather "Repeat Customer Acquisition."
In my estimation, this is where a Customer Rewards program helps the most. Leverage things like ad spend and promotions and discount codes and Distributors to focus on acquisition, but introduce a Rewards program to really tap into repetition.
There's a lot to putting a good Customer Program together. Lots of modeling, and data, and process thinking. So a single article can't cover it all. What I can do is pass along six core foundations to impact your thinking and planning as you put your own program together.
1. Let Your Data Tell You What to Target.
There is no one-size-fits-all program for every company. There will certainly be similarities, but the nuances of your company and the customer behavior at your company is what will make your Rewards Program sink or swim. So before you start putting the parameters of your program together, dig into the data and let it show you where you need to focus.
In my article "3 Stats Direct Selling Companies Must Pay More Attention to in 2022," I outline three reports that are proving to be very powerful for every company who digs into them. These are reports you may already run, but my experience has shown me most companies do not, or at least not to the degree that they need to be executed.
The first report I mention is referred to as "Purchasing Data". You need to get a clear look at how your current customers purchase specific to frequency. Find out how many customers purchase only once a year, only twice a year, etc. … If you're like most companies, at least 80% of your customers order twice or less a year (for many companies, 80% of customers only order once a year). This is quite a revealing stat. And even if your numbers are better than this norm, it's your baseline that you want to try to improve.
While we would all love to receive orders from customers six or more times a year, we can't build programs around such a high expectation. And yet, often we do. Your data is going to show you where to focus. Most of the time, it's in the area of shifting some of those one-time purchasers to get to two or three times in a year. The volume at this level alone has the ability to make a significant impact to a company's revenues.
Don't build your program until you've let your data show you where the opportunity actually is. Pinpoint it, and then build a program around it.
Brett Duncan, Co-Founder and Managing Principal of Strategic Choice Partners, lists out in detail his other five core foundations to impact your thinking and planning in his guest article on The World of Direct Selling News titled, "Turning Customer Acquisition Into Customer Repetition." Be sure to read the full article.
Get Those Customers to Become …

Repeat

Customers 
There's always so much more to think through when it comes to these programs. Of course, you also have to make it work within the structure of your compensation plan. Which means you may need to tweak it a bit to account for your new Rewards program.
We're working alongside many direct selling companies helping them create or update their Customer Acquisition strategy. We'd love to help you, too. Contact us now, and let's schedule some time to discuss your company and its best next steps.

About Brett Duncan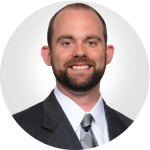 Brett is a founding partner with Strategic Choice Partners, and an experienced executive specializing in marketing, communications and digital strategic consulting.
He worked for his first direct sales company two days a week while still in college packing shipments in their warehouse from 5 until midnight. He began at the entry level of the marketing department at AdvoCare, International in 2002, rising to the position of marketing manager before he left in 2007. In 2009, he joined Mannatech as Sr. Director of Global Online Solutions. He was then promoted to Vice President of Global Marketing in 2011.
Learn more about Brett on his bio page, and contact us at info@strategicchoicepartners.com if you'd like to discuss how Brett and SCP can help your company.