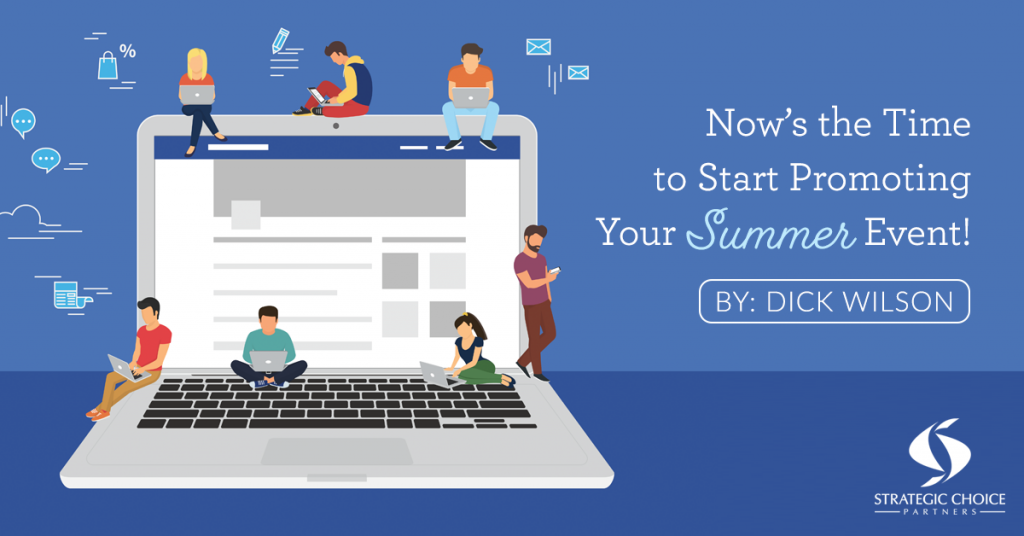 With holiday happenings all around us, it's doubtful your summer event is weighing heavily on your mind right now. But it should be.
Here's why:
Many, if not most direct selling companies have leadership events in the early part of the year. That's the ideal time to gather what you need to successfully promote your event. More on that in a moment.
This is the time of year vacation schedules are being put together for 2018. Even if a consultant is not tied to a strict, planned vacation schedule, his or her spouse could be. You want to make sure the days covering your summer event are taken into consideration.
You want to promote an "event consciousness" among the members of your sales force. Attending your annual sales meeting should be part of everyone's thinking and everyone's plans, all year long.
Harvest Content Now
Getting back to item #1 above. Assuming you're hosting a leadership event early in the year, this is the ideal time to harvest the information and materials that will help you mount a coordinated promotional campaign.
Specifically, I'd recommend:
Squeeze out time on your schedule for a high-level brainstorming session with your top leaders. Questions to be discussed:

How can we drive attendance?
How can we make this year's event better than last year's event?
What do our attendees expect to gain out of coming?
What was the best thing about last year's meeting?
What was the worst thing last year?

This next idea can be done ahead of time, and then discussed at your January event—Ask each leader to send you an email that contains these 3 things:

A single sentence quote stating why they think it's important to come to the annual event.
A longer "event story" that describes a moment or occasion from a previous event (not necessarily your event) that the leader found inspiring or otherwise memorable.
Personal photos from previous events. (Note: you'll always get more unusable photos than usable ones. You only need one good one photo per leader.)

Once you have the quotes and photos gathered, set up a schedule to send out emails to the sales force. Or you might want to post them to your Facebook page. Regardless, keep them short and "glance-able." Concentrate on the testimony of one Leader per mailing or post. Begin with the single sentence quote and follow that with the longer story. You might want to give this series a title, such as "Another (name of your event) Magic Moment."
The Perfect Schedule
One final note—Design your schedule with arrivals and departures in mind. Your goal should be requiring as few days in the hotel as possible. Over the years I've found the ideal schedule follows this order:
Day #1: Begin late in the day, 5pm or later. This leaves time for "same day flights in" from most US locations.
Day #2: Full day, but try to build in some off time if possible.
Day #3: End by noon. This leaves time for most attendees to fly home, regardless of whether they're headed east or west. It's especially important if your event is being held in a central or western location, and you have a significant number of consultants who will be flying east.
Keep these thoughts in mind and you'll be setting yourself up for a great 2018!
Related Resource

About Dick Wilson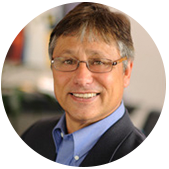 Dick's handy combination of both left and right brain abilities enables him to offer an eclectic menu of creative, production and organizational talents. As Marketing Director for Dorling Kindersley Family Learning, and before that, Director of Presentations for Tupperware, Dick has over 20 years experience managing budgets, projects and people, while implementing corporate objectives.
Because Dick's an accomplished print writer, audio/video copywriter, promotional writer, script & speech writer, director/producer of conventions & events, he can craft an effective message in almost any medium. He understands how to motivate, inform and entertain a direct sales audience.
Learn more about Dick on his bio page, and contact us at info@strategicchoicepartners.com if you'd like to discuss how Dick and SCP can help your company.