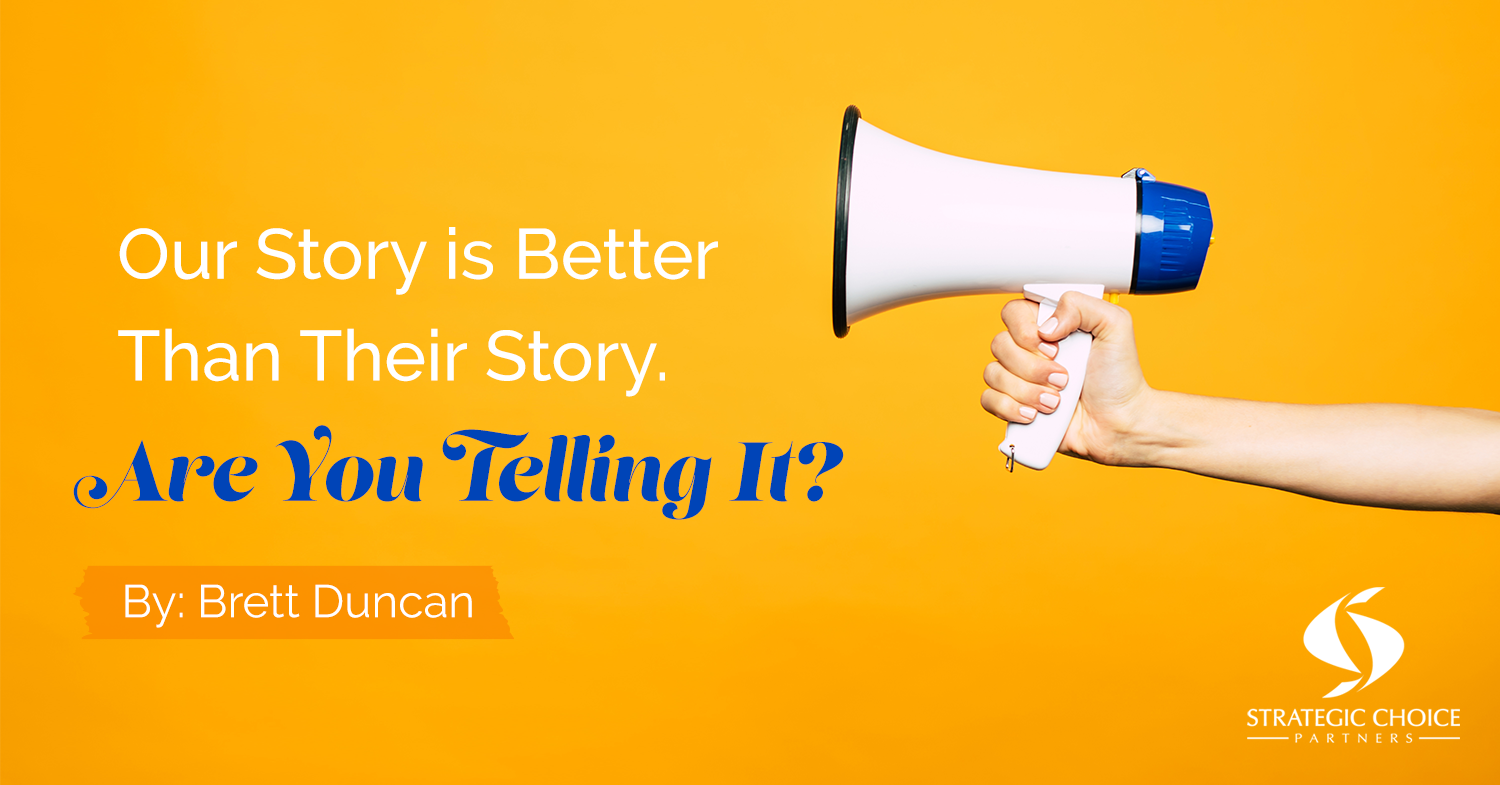 From company announcements to proclamations from the investing world to regulatory agency decisions to even a TV series, there is no shortage of hot opinions and big news in the world of direct selling.
As the old saying goes, "any news is good news." But is that really true here? It seems the only news we're getting falls in the "bad news" category. Further, the only opinions those of us in the industry are giving are just opinions and pontifications on that bad news.
Maybe the reason it seems the bad news is standing out so much is mostly because we're doing a bad job spreading the good news. Put another way, when there's an absence of a good story, the bad stories inevitably fill the void.
No Different Than Every Other Channel
Are there major shifts occurring in direct selling? Of course there are. Are there changes being forced upon some of the fundamentals of how we've done business? Most definitely.
Are there bad actors and people and companies who spend a little too much time trying to stretch the boundaries instead of just playing well within them? Unfortunately, yes. And are there tried and true methods that have worked for years that are proving to be a tad over-tried and not so true anymore? Indeed.
Guess what? That makes us like every other channel in the world. Everyone has to deal with swift changes in the marketplace, and updated regulatory pressures and new approaches to business, and, well, people being people.
Direct Selling's Biggest Issue
We aren't as unique as we like to think we are here. But we are unique in so many other ways. Really good ways. Ways that can warm your heart and fire up your soul. If you've been in direct selling for any period of time, you know exactly what I'm talking about.
Sure, you also see those areas that need to change, but you don't lose sight of all the good that comes out of our channel. It's something worth cherishing, and it's something worth fighting for.
---
Our biggest issue may actually be that we've been horrible at telling our story.
---
At showcasing the good stories that come from direct selling (and there are lots of them).
Our Bigger Story
Notice I use the phrase "our story." Not "your" story, or "my" story. I'm not necessarily talking about your company's story; many of us are very good at that. I'm talking about the bigger story, the collective story. I'm talking about the story of this channel, regardless of the company.
It's obviously important for you to keep telling your company's story, but that story will get associated first and foremost with your company, not the direct selling channel. What we need are more stories that celebrate the good of our channel and the role it has played in so many lives through the years, regardless of the company.
I'm wondering how we could start telling that story even better.
A Few of the Great Stories
To get us started, here are just a few thought-starters in terms of all the great stories we can tell about direct selling. I'm sure I'm missing a lot. More than anything, I challenge you to take a look at the list and look for one or two items that stand out to you. Ask yourself why, and then ask yourself how you could tell that story a little better and a little louder.
Brett Duncan, Co-Founder and Managing Principal of Strategic Choice Partners, lists out a few of the great stories we can tell, and be proud of, about direct selling, in his guest article on The World of Direct Selling titled, "Our Story Is Better Than Their Story. Are You Telling It?" Be sure to read the full article.
How to Tell Our Story
Here's the thing: a story is only good if you're telling it. Let's not let outsiders be the only ones telling our story. Yes, let's address what needs to be addressed, but don't lose sight of all the good we've done and continue to do as a channel. Our story is better than theirs; let's tell it!
If you are looking for creative ways to promote the direct selling channel as a whole, we're working alongside many direct selling companies helping them gain back the trust of consumers through storytelling. We'd love to partner with you, too.
Contact us now, and let's schedule some time to discuss your company and its best next steps.

About Brett Duncan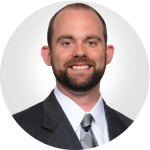 Brett is a founding partner with Strategic Choice Partners, and an experienced executive specializing in marketing, communications and digital strategic consulting.
He worked for his first direct sales company two days a week while still in college packing shipments in their warehouse from 5 until midnight. He began at the entry level of the marketing department at AdvoCare, International in 2002, rising to the position of marketing manager before he left in 2007. In 2009, he joined Mannatech as Sr. Director of Global Online Solutions. He was then promoted to Vice President of Global Marketing in 2011.
Learn more about Brett on his bio page, and contact us at info@strategicchoicepartners.com if you'd like to discuss how Brett and SCP can help your company.