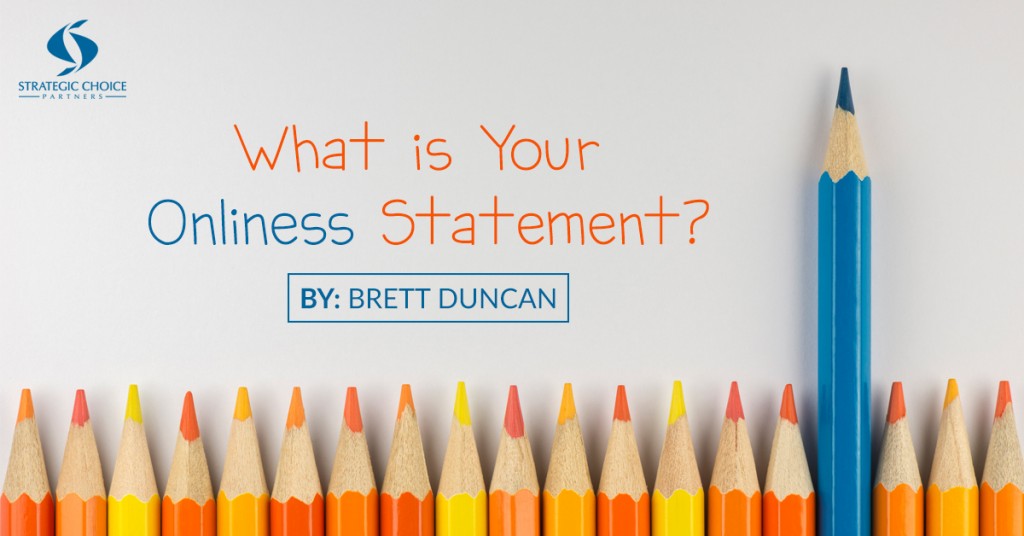 If you haven't read Marty Neumier's book ZAG, the best advice I can give you is to leave this page and immediately go find one of Neumier's books. Both ZAG and The Brand Gap represent milestone moments in my own understanding of how marketing works best.
In ZAG, Neumier suggests creating an "onliness statement" for your product or company.
Here's how it works:  
Our brand is the only _______ that _______.
That's it. Fill in the blanks however you see fit.
For example:
We are the only airline that lets you pick your own seat.
We are the only supplement provider that lets you determine the standardized level of individual ingredients.
He is the only human to ever run the entire distance of the Great Wall of China.
You get the picture.
The "onliness statement" simplifies positioning. And positioning simplifies what you offer. And strong, simple offers do an amazingly successful company make.
Here's a fun exercise worth trying: get your executive team to each individually create an onliness statement for your company. Then compare notes, and see what happens. You will be surprised how much clarity you will receive after doing this exercise.
Related Resources

About Brett Duncan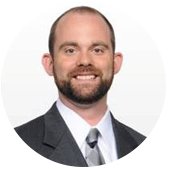 Brett is a founding partner with Strategic Choice Partners, and an experienced executive specializing in marketing, communications and digital strategic consulting.
He worked for his first direct sales company two days a week while still in college packing shipments in their warehouse from 5 until midnight. He began at the entry level of the marketing department at AdvoCare, International in 2002, rising to the position of marketing manager before he left in 2007. In 2009, he joined Mannatech as Sr. Director of Global Online Solutions. He was then promoted to Vice President of Global Marketing in 2011.
Learn more about Brett on his bio page, and contact us at info@strategicchoicepartners.com if you'd like to discuss how Brett and SCP can help your company.