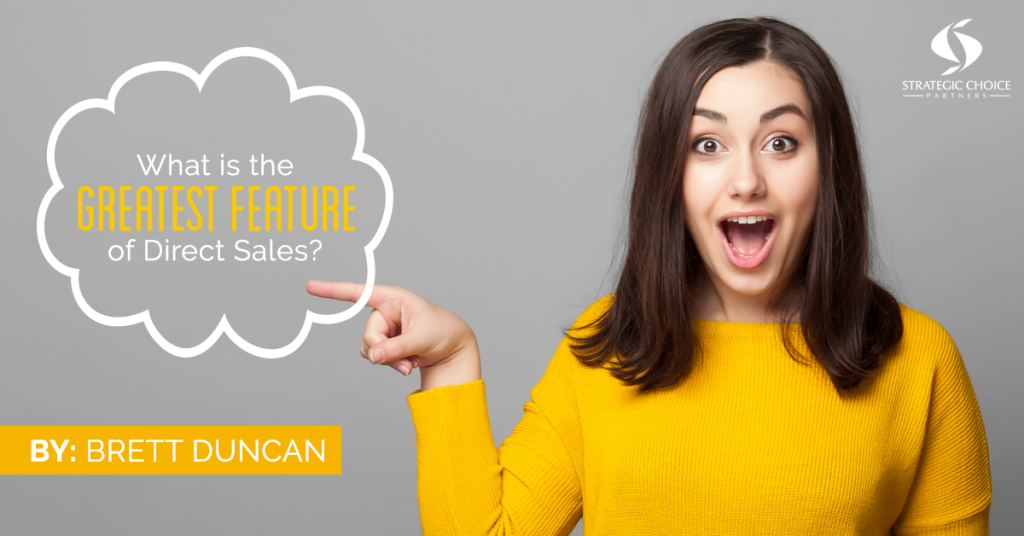 The greatest feature, advantage and benefit of any direct sales company is the direct seller.
As a company, what you may think you're selling, and what people are actually buying, are often two very different things.
It's not the product.
I know it's hard to believe, but not everyone will be as awestruck with your product as you.
It's not the compensation plan.
There are tons of ways to make tons of money.
It's not your tools. 
They help, but they're useless without people who know how to use them.
It's not the corporate office. Sure, you're important, but you're not that important. You can't even sell a product or sign someone up.
(A quick aside: I'll never forget the time a field leader told me, "Brett, we appreciate everything you do at the office, but it's not up to the office to move this thing forward." That's field leadership!)
No, the most important feature is the direct seller. The person talking about a product and an opportunity to another person with similar likes and dislikes. The independent rep with the drive and dream to take care of their individual market.
Everything else is important. But only your independent reps, your "volunteer army," are the most important.
And ultimately, what keeps them with your company is not your product, your comp plan, your tools or even you. It's your culture. People can do some pretty amazing things when they can be part of a culture that truly resonates with them.
Tell their stories. Share their excitement. Capture their passion. Establish their culture.
It's your company's greatest feature.
About Brett Duncan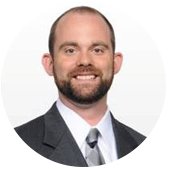 Brett is a founding partner with Strategic Choice Partners, and an experienced executive specializing in marketing, communications and digital strategic consulting.
He worked for his first direct sales company two days a week while still in college packing shipments in their warehouse from 5 until midnight. He began at the entry level of the marketing department at AdvoCare, International in 2002, rising to the position of marketing manager before he left in 2007. In 2009, he joined Mannatech as Sr. Director of Global Online Solutions. He was then promoted to Vice President of Global Marketing in 2011.
Learn more about Brett on his bio page, and contact us at info@strategicchoicepartners.com if you'd like to discuss how Brett and SCP can help your company.