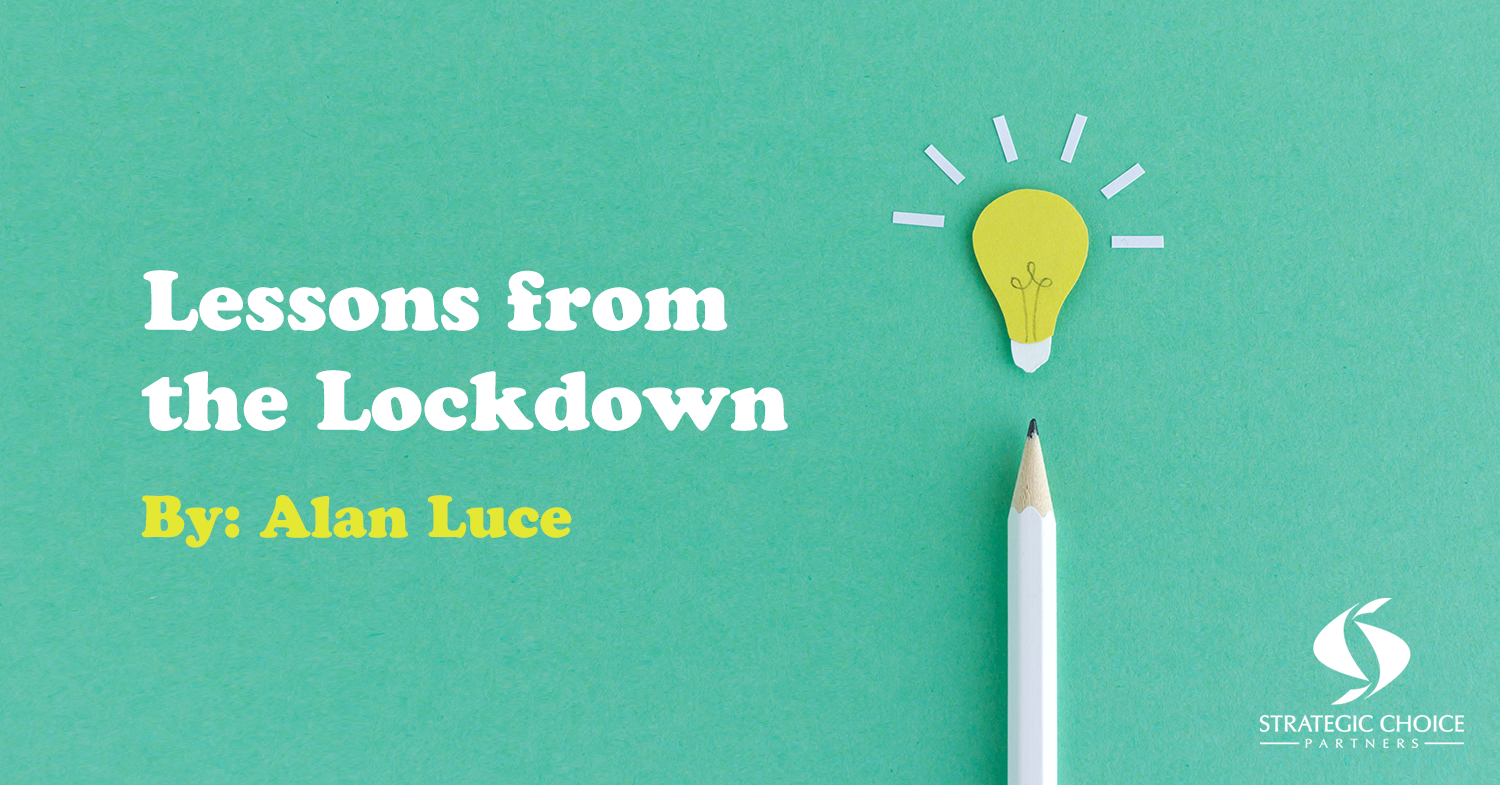 The two most commonly asked questions I get from clients these days are first: "How do we cope with the shelter-in-place situation?" and second, "How is this social isolation experience going to change direct selling going forward?"
The "lockdown-shelter-in-place-social distancing" experience, regardless of what you call it, has radically altered nearly every aspect of our work, family, neighborhood, social, community and civic life and brought the economy to its knees in 6 weeks or less. This is a completely unknown territory to every living soul on earth. Everyone is searching for answers and speculating as to when things may return to normal, whatever that means, and what "normal" might look like when we get to whatever that is.
But, for direct sellers, there are certain things we should agree on and there are "path-finders" out there who are successfully navigating the road to the future of a healthy direct selling business.
As direct sellers, I believe that we should agree on the following:
The coronavirus pandemic is not the cause of the changes impacting direct selling.
The pandemic has simply but dramatically accelerated the changes that were happening anyway. Changes that were already underway due to the impact of the gig economy competition for salespeople, the best of e-commerce company practices concerning delivery and 7/24/365 access and one-contact solutions for customer service issues along with evolving regulatory guidelines.
The company and sales force reputations on social media are now ever-present and highly-influential participants in our sales force recruiting and retention processes.
What our sales force, former sales force members, customers and former customers are saying about the company, its products and/or services and the income/business opportunity afforded by selling for the company is much more influential than what the company is saying.  Companies need to pay much more attention as to how their business, products and opportunities are being reviewed on social media. Use this time to attend to and polish, if necessary, your online reputations. There are experts at social media reputation repair and management who can help with this effort. Cleaning things up now and keeping your reputation positive will pay big dividends as we come out of this pandemic.
Alan Luce, Co-Founder and Managing Principal of Strategic Choice Partners, lists out two more areas direct sellers should agree on during this time in his guest article on The World of Direct Selling titled, "Lessons from the Lockdown." Be sure to read the full article.
How to Find the "Path-Finders"
If these are the things we can agree upon, where do we find the "path-finders" who will show the company the best ways to present and sell your products and/or services to retail customers and promote the business to folks looking for a low investment part-time income gig.
The path-finders more often exist within the current sales force rather than in the corporate headquarters.
We're working alongside many direct selling leaders, helping them navigate these uncertain times and find these path-finders who can lead the way. We'd love to help you, too.
Contact us now, and let's schedule some time to discuss your company and its best next steps.


About Alan Luce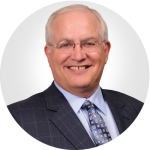 Alan Luce is a veteran direct seller, formerly the senior management executive at major companies like Tupperware and PartyLite gifts.
He was the founder & CEO of Dorling Kindersley Family Learning, which became a $40 million business in its first four years. Today, he's a consultant to more than a hundred direct selling companies, from startups to major powers such as Princess House, Avon and Amway.
An expert in compensation plans, startup strategies and sales management programs, Alan sits on the boards of numerous direct sales companies. His many honors include induction into the Direct Selling Association Hall of Fame and the Direct Selling Education Foundation's Circle of Honor.
Learn more about Alan on his bio page, and contact us at info@strategicchoicepartners.com if you'd like to discuss how Alan and SCP can help your company.