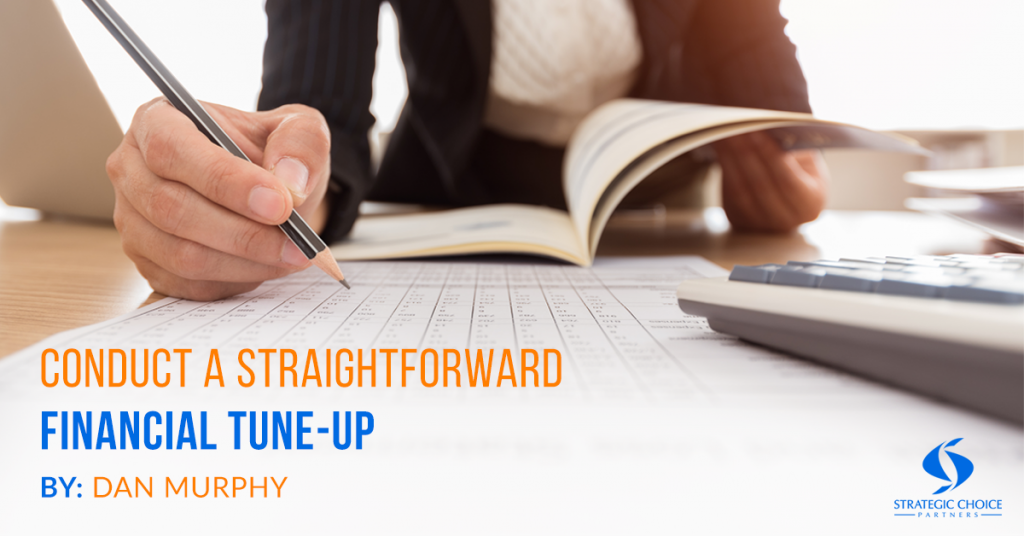 Anyone who is a veteran of the direct selling industry generally loves the industry. This is one of the few business models where you can do good while you do well.
For this reason, it is necessary to conduct periodic financial reviews for direct selling corporations, to safeguard a company's position and to ensure its long-term success and viability.
Dan Murphy, Co-Founder and Managing Principal of Strategic Choice Partners, discusses how direct sales companies can conduct a straightforward financial tune-up, in his guest article on The World of Direct Selling titled, "How Direct Selling Companies Can Conduct a Straightforward Financial Tune-up." Be sure to check out the full blog.
So what is a financial tune-up?
It is a detailed review of the Key Performance Indicators (KPIs) of a company, as well as a review of the various financial cycles.
KPIs include the metrics that result in revenue and growth within a direct sales company. Financial cycles include revenue, inventory, margin, freight and distribution, information technology and general overhead.
Discover the exact steps you need to make for a financial tune-up in the, "How Direct Selling Companies Can Conduct a Straightforward Financial Tune-up," article.
Need help with your financial tune-up? We're working alongside many companies in direct selling, helping them achieve positive results on their bottom line. We'd love to help you, too. Contact us now and let's schedule some time to discuss your company and its best next steps.
Related Content

About Dan Murphy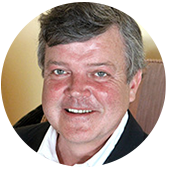 Dan has over 30 years of experience in high growth organizations holding senior finance and operating roles at TJX, Pepsico, Panera Bread, Princess House and Immunotec. For the last 15 years, Dan has served as both a CEO, CFO and COO for two-party plans and network marketing company respectively. Currently, Dan is a consultant specializing in the Direct Selling Industry, his primary area of focus is interim management, turnaround management, financial management, strategic planning, operations and capital formation.
Dan has for the last two year been President and CEO of Passion Parties Inc. a direct selling party plan company in the relationship enhancement business, headquartered in Las Vegas NV. In January of 2016, the Company was sold to a strategic buy in the same category creating the largest such Company in the industry.
Learn more about Dan on his bio page, and contact us at info@strategicchoicepartners.com if you'd like to discuss how Dan and SCP can help your company.