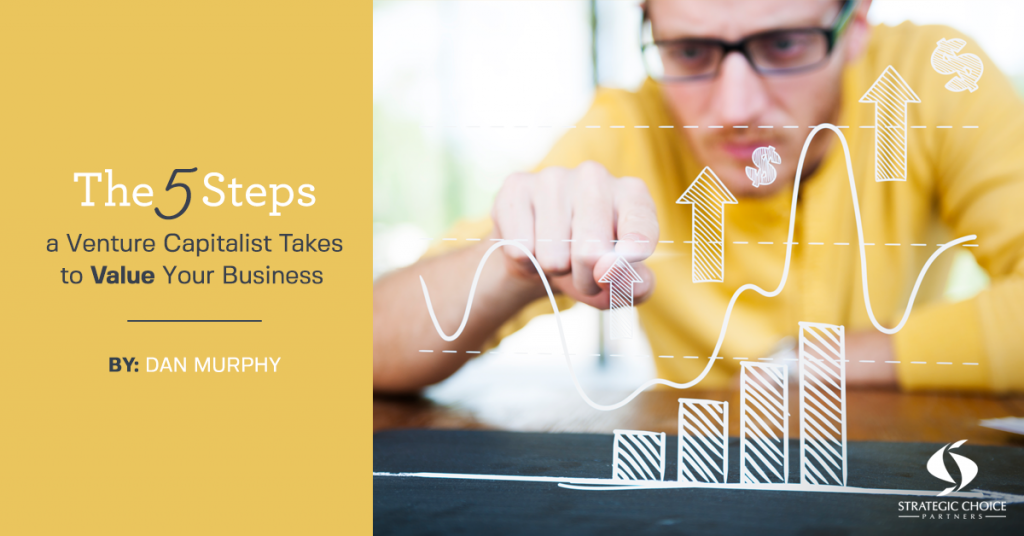 In the world of direct selling, one of the most difficult issues includes capital formation and how to make your particular company attractive to a venture capitalist in order to raise the necessary capital to take your company to the next level of growth.
Dan Murphy, Co-Founder and Managing Principal of Strategic Choice Partners, discusses how Venture Capitalists (VCs) think about valuing business, and how you should think about it as you prepare, in his guest article on the World of Direct Selling News titled, "The 5 Steps a Venture Capitalist Takes to Value Your Business." Be sure to read the full article.
Venture Capitalist Principals for Direct Selling Valuations
The process a VC takes to produce a term sheet valuation is quite simple:
Estimate exit valuation range. Venture money always wants a way out. This is an important consideration to ensure that in your business you understand that this is the end objective of venture money. Don't start down this road if you want to build and own your business over the very long term.
Build target ROI with safety margin. The Return on Investment (ROI) needs to be grounded in key performance indicators for your business: sponsoring, retention, activity, average order size and leadership development.
Divide exit valuation by ROI to get current acceptable valuation.
Sense-check (strongly) against the rule of thumb values.
Check if this is too much/too little money for the business plan.
Dig into the details of each of these principles by reading the entire article now at World of Direct Selling News (and be sure to subscribe to their newsletter if you haven't already).
We're working alongside many companies in direct selling, helping them shape the resolutions that make the most sense for their individual situation and culture. We'd love to help you, too. Contact us now and let's schedule some time to discuss your company and its best next steps and beyond.
Related Content

About Dan Murphy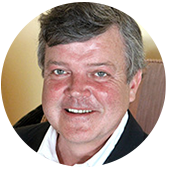 Dan has over 30 years of experience in high growth organizations holding senior finance and operating roles at TJX, Pepsico, Panera Bread, Princess House and Immunotec. For the last 15 years, Dan has served as both a CEO, CFO and COO for two party plans and network marketing company respectively. Currently, Dan is a consultant specializing in the Direct Selling Industry, his primary area of focus is interim management, turnaround management, financial management, strategic planning, operations and capital formation.
Dan has for the last two year been President and CEO of Passion Parties Inc. a direct selling party plan company in the relationship enhancement business, headquartered in Las Vegas NV. In January of 2016, the Company was sold to a strategic buy in the same category creating the largest such Company in the industry.
Learn more about Dan on his bio page, and contact us at info@strategicchoicepartners.com if you'd like to discuss how Dan and SCP can help your company.