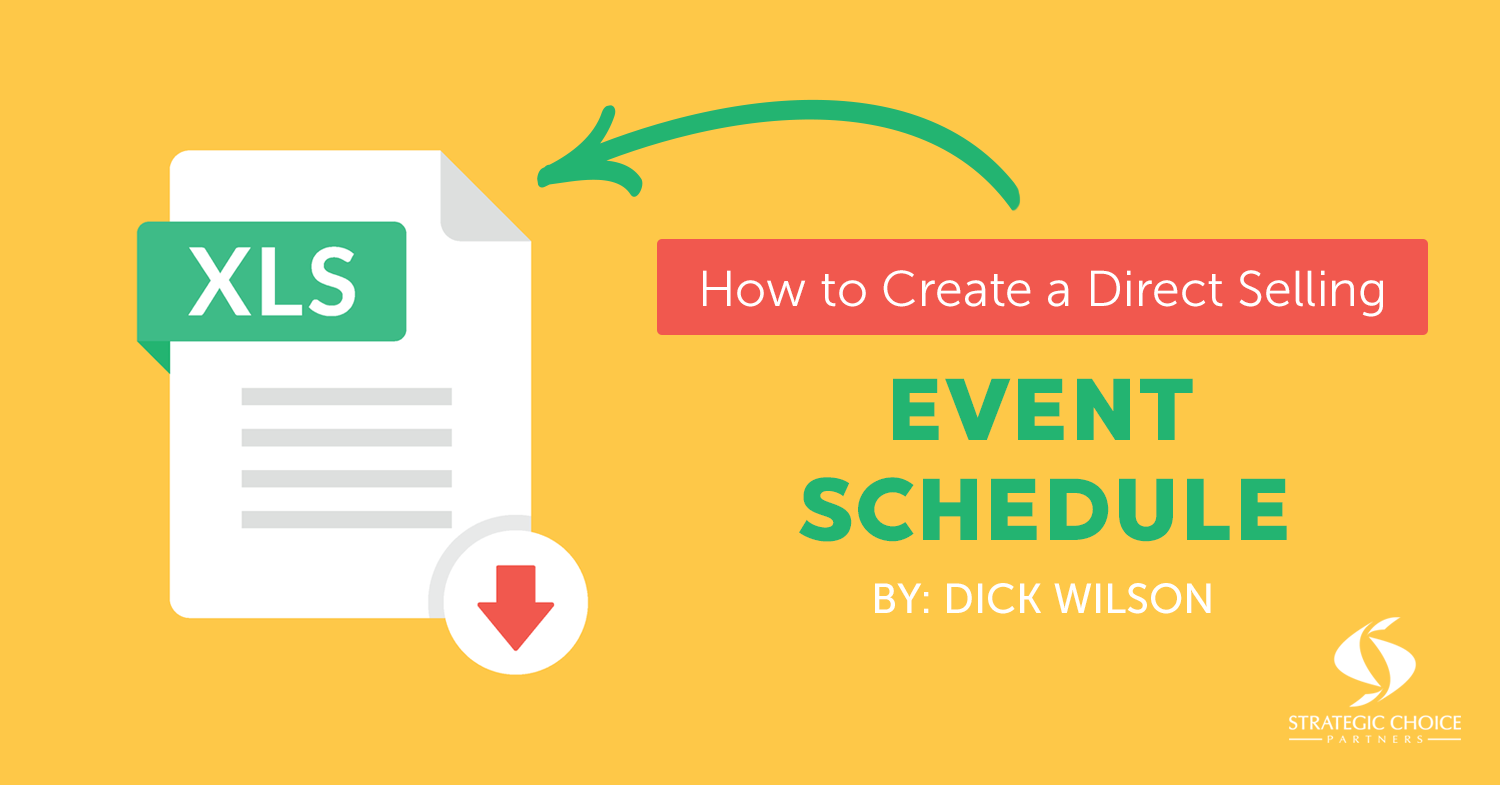 For virtually all of your conference planning, you need to start with the basic commitment trio. The "Big 3" are your theme, budget and schedule. And out of those three, your schedule is the one component that will require the most ongoing time and attention.
Event schedules will be updated and revised constantly, circulated widely and universally depended on as projects move forward and your event unfolds. Since this is the time of year when most direct sales companies are planning their national conventions, I'd like to delve a little deeper into the process of creating and maintaining a good workable schedule. It's not as easy as you might think!
Creating and Maintaining a Good Workable Schedule
For starters, I'd like to focus on three general practices pertaining to schedule creation. In subsequent blogs, we'll get more detailed about the actual physical process of putting together a schedule.
Note: By "schedule," I'm referring to the internal document used by people involved in putting on the event, not the general outline attendees might receive.
Three Recommendations
My first recommendation is to be very critical of what makes it into your schedule.

The biggest mistake I see most often is trying to make a schedule do too much. A good schedule should be a very narrowly focused list of activities, presentations 

and 

timings. 

What it shouldn't be is an all-encompassing document that answers all possible questions and lists every possible event, regardless of their importance.

Keep the contents of your schedule simple, focused and limited.In my opinion, the only things that should make it into a general schedule are actual presentations, activities and events that many people need to be aware of. For example, "Opening Presentation" is a pretty important occurrence; everyone needs to know when that's going to happen. Events like "Flower Committee Meets" or "Program announcement will begin in 10 minutes" are really only of interest to very few people and don't deserve to be separate line items on your general schedule.

My second recommendation is to create your schedule in a spreadsheet program like Excel, not a word-processing program like Word.



This is because Excel can calculate time. So as event timings or sequences change, updating your schedule is quick and easy. Change one timing and all other timings change automatically! I talk more about this in my free webinar, "

How to Create an Event Schedule in Excel

."

My third recommendation is to designate one person and one person only to be the official "keeper of the schedule."



Pursuant to recommendation #2 above, your "schedule keeper" should be at least an intermediate-level Excel user. Just as important, he/she should be the only person who changes the schedule and circulates revisions, preferably in a non-editable (.pdf) format. If the schedule is editable and available on a common drive for anyone to change, you will almost certainly encounter problems with version control.

Everyone involved in an event—company staff, vendors, production people, hotel and audio/ visual people—will live by your schedule. How you create your schedule can have a big impact on how smoothly the planning and production process goes!
Need help with your event planning? We're working alongside many companies in direct selling, helping them develop a seamless event planning process. We'd love to help you, too. Contact us now and let's schedule some time to discuss your company and its best next steps.
Related Resource

About Dick Wilson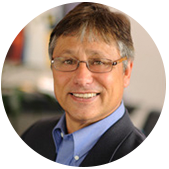 Dick's handy combination of both left and right brain abilities enables him to offer an eclectic menu of creative, production and organizational talents. As Marketing Director for Dorling Kindersley Family Learning, and before that, Director of Presentations for Tupperware, Dick has over 20 years experience managing budgets, projects and people, while implementing corporate objectives.
Because Dick's an accomplished print writer, audio/video copywriter, promotional writer, script & speech writer, director/producer of conventions & events, he can craft an effective message in almost any medium. He understands how to motivate, inform and entertain a direct sales audience.
Learn more about Dick on his bio page, and contact us at info@strategicchoicepartners.com if you'd like to discuss how Dick and SCP can help your company.