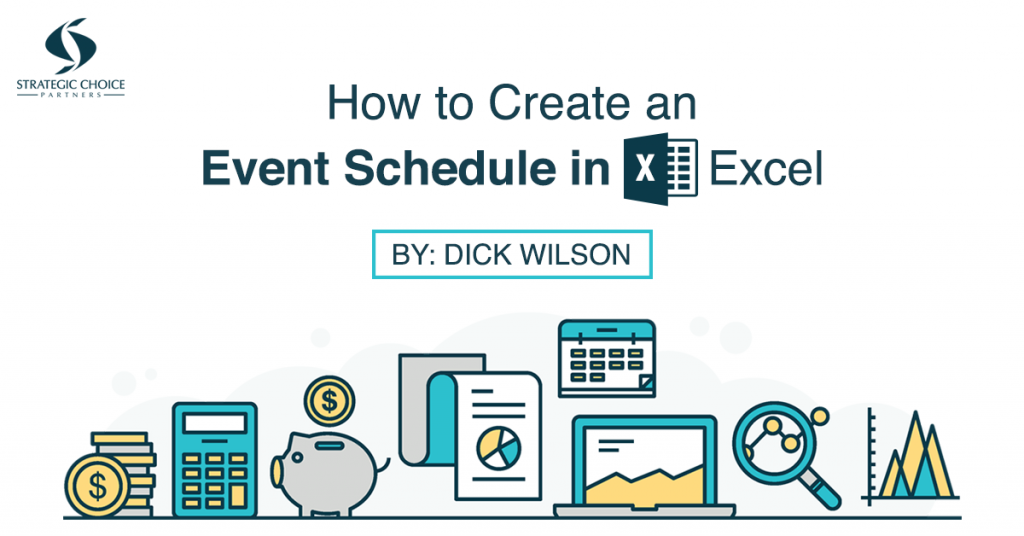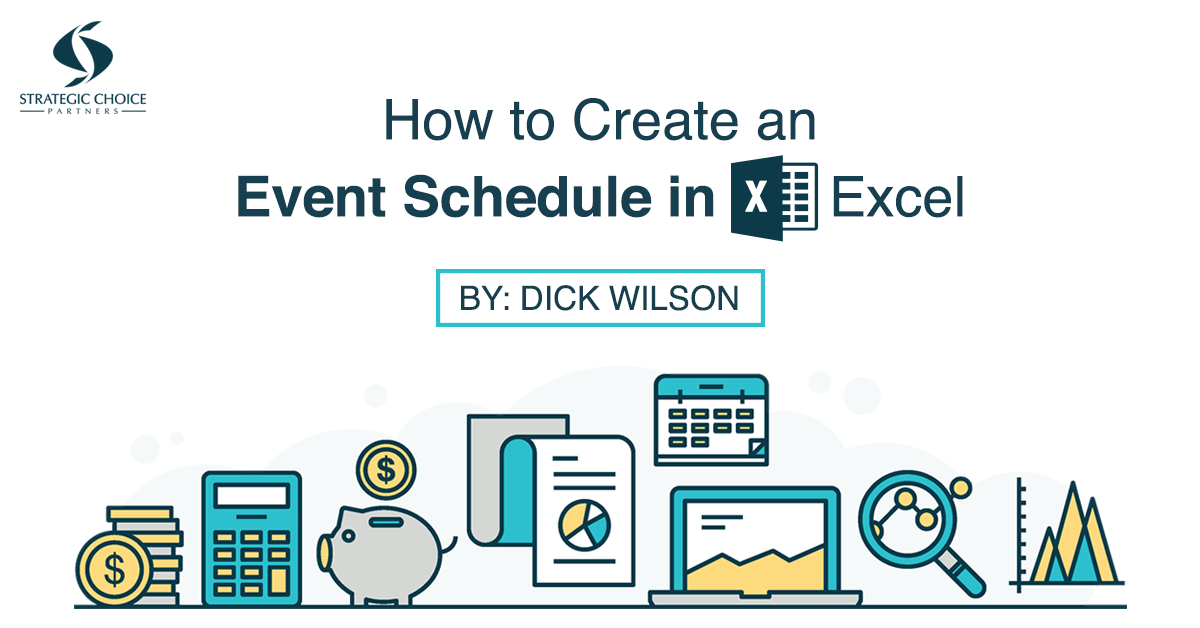 If you are in charge of organizing your company's events, understanding the ins and outs of Excel is a must, especially when it comes to creating the event schedule. In this training, Dick Wilson walks you through how to create an Excel spreadsheet for your conference agenda that updates the event times automatically.
Get Instant Access to this webinar and many others. Create your free account now!

Starting off, Dick shows you how to layout your Excel spreadsheet. Here are the column titles he recommends you use:
Time
Length (duration of event/presentation)
Script #
Contact
Writer
Presentation
Notes
You will then be introduced to a formula that you can use for each cell in the "Time" and "Length" columns. This is where you start saving time! Because of this formula, you can change any of the start or duration times and the whole schedule will automatically update.
You will no longer have to change your whole schedule manually just because one speaker asks for 5 more minutes on their presentation. Your schedule can be 20 pages long with 50 presentations and every single cell will update perfectly.
Gain Access to the FREE Webinar 

AND

the Excel Template
Create your own free account at strategicchoicepartners.com/join.
Instantly download this webinar along with many other direct selling resources!