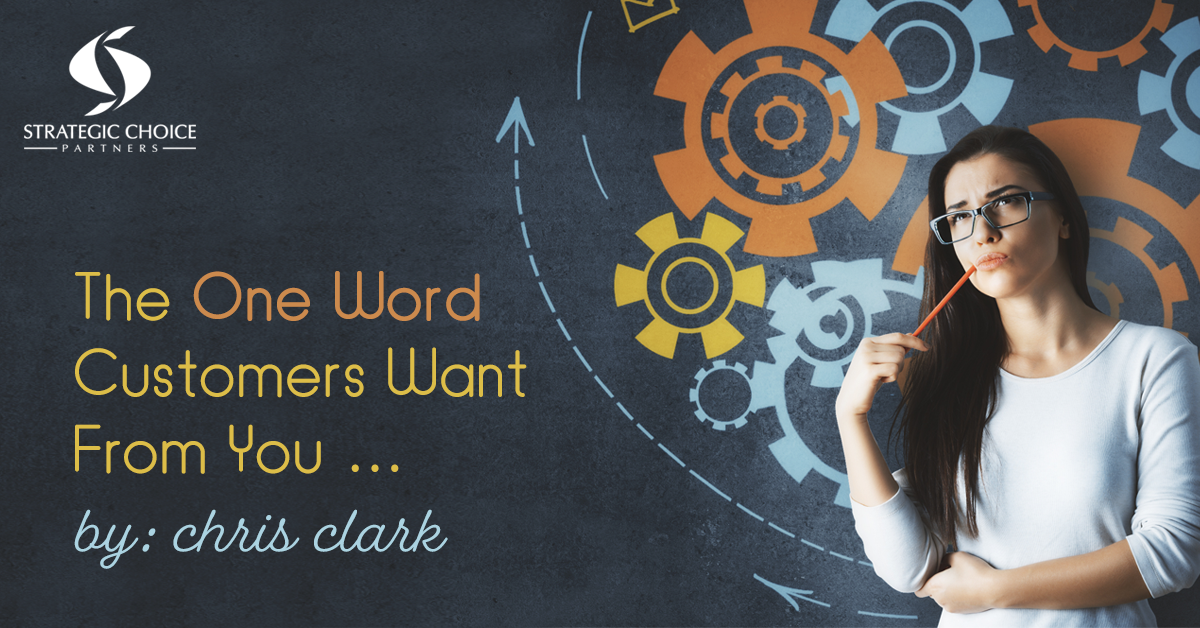 There is one word that can make a huge difference for the growth and sustainability of your direct selling business when it comes to your customers.
Drum roll, please! And that one word is … LISTEN!
The Easiest Way to Show You're Listening
As customers, we want to know someone is listening. The easiest way a Customer Service Rep can do that is by summarizing the customer's inquiry.
Something like this:
CUSTOMER SERVICE REP: "Let me make sure I have this right. You say your order, number _____, was short one item, item number _____. Is that right?"

This lets the customer know they're really being heard and the Customer Service Rep understands the situation correctly. Once that is established, the exchange should be successfully resolved with something like:

CUSTOMER SERVICE REP: "I see that item _____ was shipped separately on Thursday, November 1 and is scheduled for delivery today, so that should solve our problem. Does it?"

This approach is especially effective If the customer inquiry is made on a phone call rather than email. Summarizing the customer's inquiry allows the Customer Service Rep to take control of the call and get the information needed to resolve the situation in an efficient manner.
The Magical Questions
The use of questions (even if the answer is apparent) and repetition is key.
The Customer Service Rep should say things like:
May I ask you a question?

Let me make sure I understand …

Okay, so what I'm hearing is …

Do I have that right?
Email Inquiries
But what if the inquiry does come via email? In that case, include a summary in the first line of the email response. This confirms to the customer the Customer Service Rep understands the inquiry. It also eliminates the customer's frustration when they think their inquiry has been misunderstood.
We all want to know we've been heard — customers and Customer Service Reps. Listening … and letting your customers know they're being listened to … is the way to quickly build your direct selling business!
Related Resource

About Chris Clark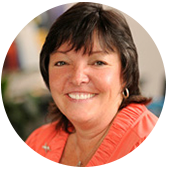 Chris Clark assists companies in identifying systems and processes that improve efficiencies in their corporate offices, especially in the areas of customer service and distribution fulfillment.
She helps startup companies physically manage their parties, orders and all internal and external service-related issues. Her vast experience in all facets of the direct sales business, from Human Resources to general project management, means you have an expert on your side when it comes to getting things done quickly and correctly.
Also a legal assistant, Chris is equally at home in the button-down world of legal and government affairs, and the sometimes less-than- buttondown world of direct sales.
Learn more about Chris on her bio page, and contact us at info@strategicchoicepartners.com if you'd like to discuss how Chris and SCP can help your company.