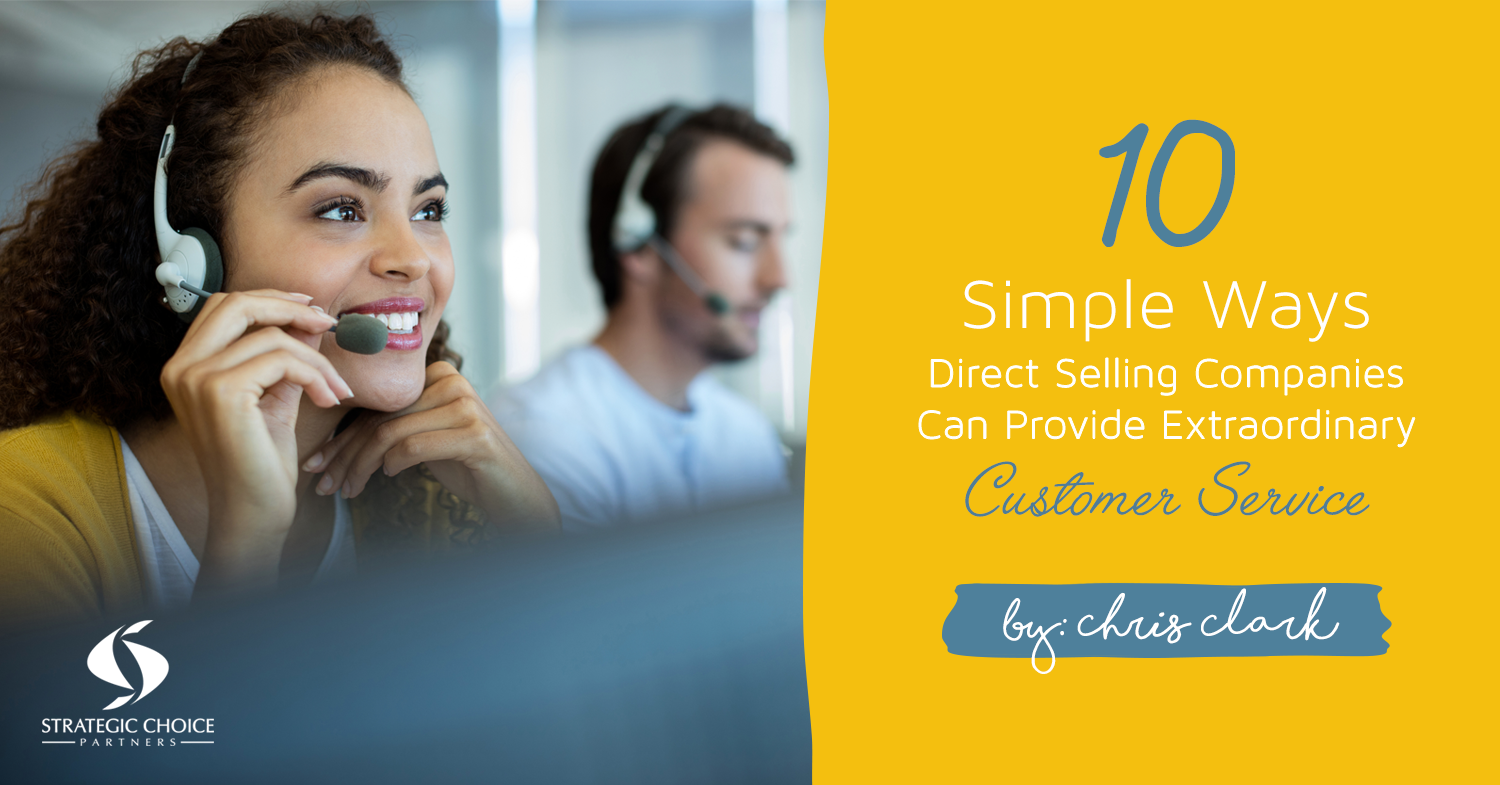 You want your customers to be happy, right? Then don't overlook investing in your customer service department. This is the perfect way to over deliver, increase rapport with your sales force and build trust between your company and its customers. So many direct selling companies settle for letting their Customer Service department simply focus on taking orders and answering calls. But they can be so much more.
Here are ten tips to keep in mind as you look for ways to make your customer service even better. Some you may already be on top of, others you may have completely overlooked, and some will be just the nudge you need to add some extra "oomph" to your customer service experience.
10 Tips for Great Customer Service
The value of personal touch is priceless. Have your customer service representatives make outbound, proactive calls to the field at least twice a day. These can be as simple as asking, "How are things going?" or "Is there anything I can help you with?"
Customer service should have the final approval on all communication. This is a big one, and I'm willing to be one that you haven't considered. They communicate with the customer on a constant basis and know what is expected. Customer service can identify issues that will be helpful to everyone, and spare you some headaches that come with any unintended confusion.
Respond to each inquiry within 24 hours. Even if it is just, "Want to let you know I'm still verifying the information." Each customer service rep should be able to answer the inquiry. This may require directing calls and cross training. It will also require the recording of every inquiry, so all customer service reps have access to the same information.
Use a task reminder system, such as the one in Microsoft Outlook, or more sophisticated systems like Asana, Trello or enterprise CRM systems to schedule follow-ups for incomplete information.
Create a customer service "Did You Know?" section of your regular communications.  Customer service reps are the best resource for this information, which should consist of the most frequently asked questions or difficult situations.
In every response, summarize the customer's inquiry. This lets them know you understand, and in a call situation lets the customer service representative take control of the call to get the information needed to resolve the situation.
Example: "May I ask you a question?" or "Let me make sure I understand."
Track every inquiry. Include its date, time, specific subject (example: missing item) within a general category (example: order inquiry), response date, time and result. Whether your tracking system is an Excel spreadsheet or a customer service module, tracking provides measurement for all aspects of the business.
Supervisory review is a great tool for training, and your phone system is a big part of that process. Use a call monitoring system that counts the number of rings before a call is answered. Your system should also have the capability of aiding supervisor review by recording how long the call lasted, that is, how quickly the representative got on and off the phone.
Schedule a project hour for each service rep throughout the day. This will allow time to research and compile information without interruptions.
All customer service reps should be a host of a demonstration. It would be even better if they acted as the sales rep for two or three demonstrations. Doing this will go a long way in helping your sales representatives understand their customers, your sales force members.
Want to learn how you can quickly implement these ten tips? We're working alongside many companies in direct selling, helping them improve their customer service relations. We'd love to help you, too. Contact us now and let's schedule some time to discuss your company and its best next steps.
Related Resource


About Chris Clark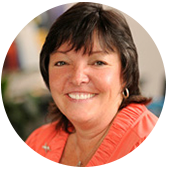 Chris Clark assists companies in identifying systems and processes that improve efficiencies in their corporate offices, especially in the areas of customer service and distribution fulfillment.
She helps startup companies physically manage their parties, orders and all internal and external service-related issues. Her vast experience in all facets of the direct sales business, from Human Resources to general project management, means you have an expert on your side when it comes to getting things done quickly and correctly.
Also a legal assistant, Chris is equally at home in the buttondown world of legal and government affairs, and the sometimes less-than- buttondown world of direct sales.
Learn more about Chris on her bio page, and contact us at info@strategicchoicepartners.com if you'd like to discuss how Chris and SCP can help your company.