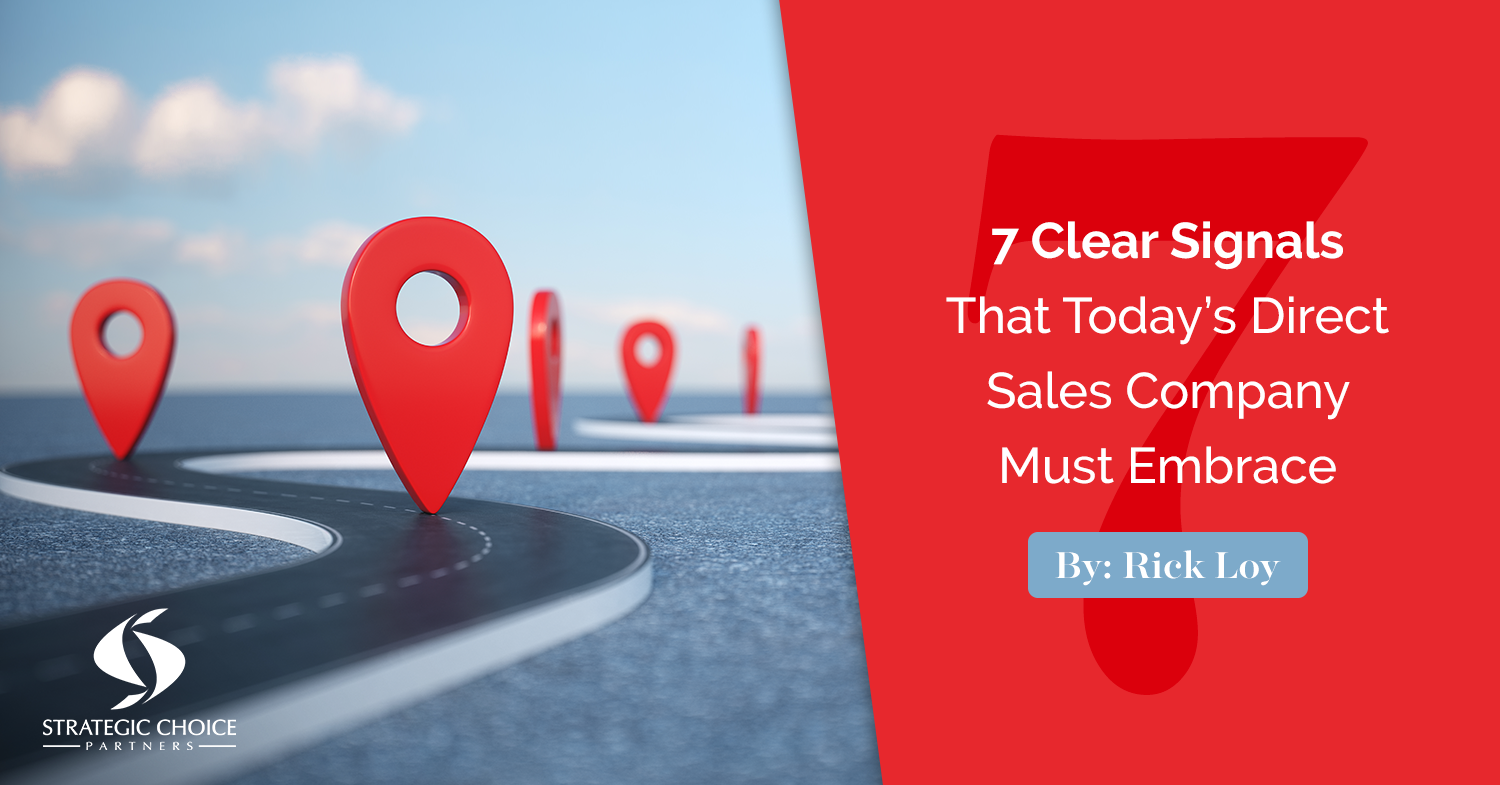 Since 2015, three prominent direct sales companies have publicly faced regulatory scrutiny in the United States. While there were similarities in the issues addressed—such as multi-level compensation systems—each company faced a different journey and a different outcome.
Yet, there is a commonality that we are wise to acknowledge and embrace now: Change is here; it's our challenge and our opportunity to understand it, respond to it and embrace it.
So, what do we do? What merits attention now? What else is ahead? The questions are legitimate and important. And, while I cannot answer them definitively, I can offer perspective, insight and ideas on matters that may be worth your careful consideration based on my own personal experiences.
A Sober and Courageous Reality-Based Assessment
The first suggestion is obvious but essential: Gather your team and begin a careful, open and honest assessment of the state of your company relative to the signals coming from regulatory bodies.
You cannot afford to be nonchalant or partial in your approach here. Do not look at what you do through the eyes of someone familiar with and favorable toward direct selling. You must view your company through the eyes of our critics and see what stands out.
In his book, Leadership Is An Art, Max DePree says …
The first responsibility of a leader is to define reality."
That's the starting line. The conversation must be no holds barred. Nothing can be off limits. It cannot be constrained by "what we used to be," or "what we want it to be." It must be a reality-based assessment, looking soberly and courageously at potential threats to the business, internal and external.
Where to Start
A traditional SWOT (Strengths, Weaknesses, Opportunities and Threats) analysis is the right approach. Yet, it must be approached with the discipline to see your situation for what it really is, for better or worse. The value of a careful, open assessment of this nature can be the springboard for positive change in your organization and should be empowering for you and your team in an environment that feels unpredictable.
Include MORE team members than usual in this conversation. Hear many voices. New and fresh thinking typically requires new and fresh perspectives and people.
So, what topics merit review right now?
Rick Loy, an Associate with Strategic Choice Partners, lists out seven areas of your analysis that he believes should serve as the core of your assessment in his guest article on The World of Direct Selling titled, "7 Clear Signals That Today's Direct Sales Company Must Embrace." Be sure to read the full article.
Take the Compliance & Messaging Audit
If you are looking for a place to start in regards to the latest FTC actions, sign up to take our Compliance & Messaging Audit. This new offering is the most comprehensive assessment available for any direct selling company today. The Compliance & Messaging Audit is a thorough assessment of the core areas of your business that are directly impacted by the new direction we must all take in direct selling. 
The audit focuses on three primary areas:
Legal & Regulatory Review
Compensation Plan Review
Messaging Review

About Rick Loy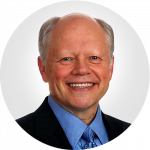 With over 20 years as a Senior Executive for one of the nation's leading direct selling companies, Rick Loy brings a wealth of knowledge and experience to Strategic Choice Partners.
From 1998 through 2019, Rick led the sales, training and field development efforts at AdvoCare, establishing what has long been revered as one of the most comprehensive Distributor training strategies in direct selling. Rick also served on the board of the Direct Selling Education Foundation for three years.
Learn more about Rick on his bio page, and contact us at info@strategicchoicepartners.com if you'd like to discuss how Rick and SCP can help your company.