Field Development, Training & Keynote Presentations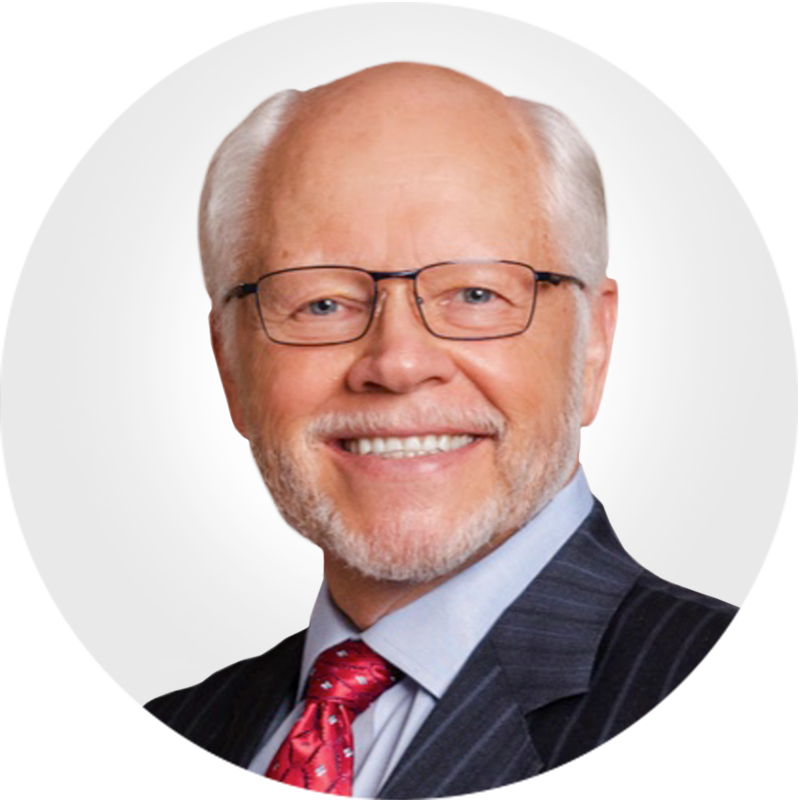 With over 20 years as a Senior Executive for one of the nation's leading direct selling companies, Rick Loy brings a wealth of knowledge and experience to Strategic Choice Partners. From 1998 through 2019, Rick led the sales, training and field development efforts at AdvoCare, establishing what has long been revered as one of the most comprehensive Distributor training strategies in direct selling. Rick also served on the board of the Direct Selling Education Foundation for three years.
Having a proven track record of success and a passion for helping both individuals and companies achieve their maximum potential, Rick's skill set allows him to deliver a unique perspective to each of his clients. He has experienced practically every phase of a company's lifecycle, understanding the nuances of motivating a sales force with or without the benefit of momentum.
In addition, Rick's professional journey has led him into the heart of the regulatory challenges faced by numerous companies today. His insights into the current environment for the direct selling industry and the prospect for a bright future are broad and timely.
Rick has delivered thousands of presentations and is expertly-qualified in the areas of communication, speaking, and training. Rick is regularly considered by his audiences as the best speaker they've ever heard.
Rick and his wife Jan live in Texas and have been married for over 40 years. They enjoy any time they can spend with their four "grand-blessings," and they also are actively involved in leading and assisting with several ministries and other nonprofit organizations.
More About Rick
Areas of Expertise
Leadership Development
Keynote Speaker and Trainer
Compliant Messaging Assessments
Sales/Recruiting Processes
Field Training Development and Performance
Optimized Onboarding Development
Retention Improvement
Testimonials
When you've been in business as long as I have you understand the need for – and power – of masterful communication. It literally can move individuals, teams and companies forward. Rick Loy is a master communicator. From small groups around the conference table to thousands in stadiums, he captures hearts, delivers rich content and challenges people to become/achieve than they've ever done.  I've worked with and benefited from his genuine heart and skills for 6 years; I recommend him to you with the highest confidence.

Robert White, Corporate Controller,
Zilis LLC*
Having worked alongside Rick Loy for more than 16 years at AdvoCare International I commend him to you with the highest confidence. With 21+ years in AdvoCare, Rick understands the direct sales model: its opportunities and challenges in a changing environment. He adds value in virtually every dimension of the business. His leadership in the corporate setting and with the salesforce is exemplary, and his ability to communicate effectively in any setting is superior.

Allison Levy, Esq.*
With enthusiasm I encourage you to engage Rick Loy as your next guest speaker. As VP and Executive Producer a Corporate Events Production company, I've partnered on more than 50 highly successful events with Rick. He is the embodiment of honor, integrity and respect. He's s a true leader, and has that rare ability to connect with all ages positively, effectively bringing high value to the audience, while maximizing his unique ability to motivate and inspire. Simply stated, Rick always delivers.

Bill Lange, VP Executive Producer
MULTI IMAGE GROUP*
Rick Loy has an absolute gift for connecting with people. His expertise and personality – coupled with his humor and heart – enlighten, encourage and engage. I've worked with Rick for 20 + years, watching him captivate diverse audiences and change hearts/minds to pursue excellence in every area of life. I've personally benefited from his wisdom/leadership, and I can't recommend him highly enough.

April Duncan, Major Event Producer/Director
AdvoCare International*
*This person may have been working for a different company during their engagement with SCP.