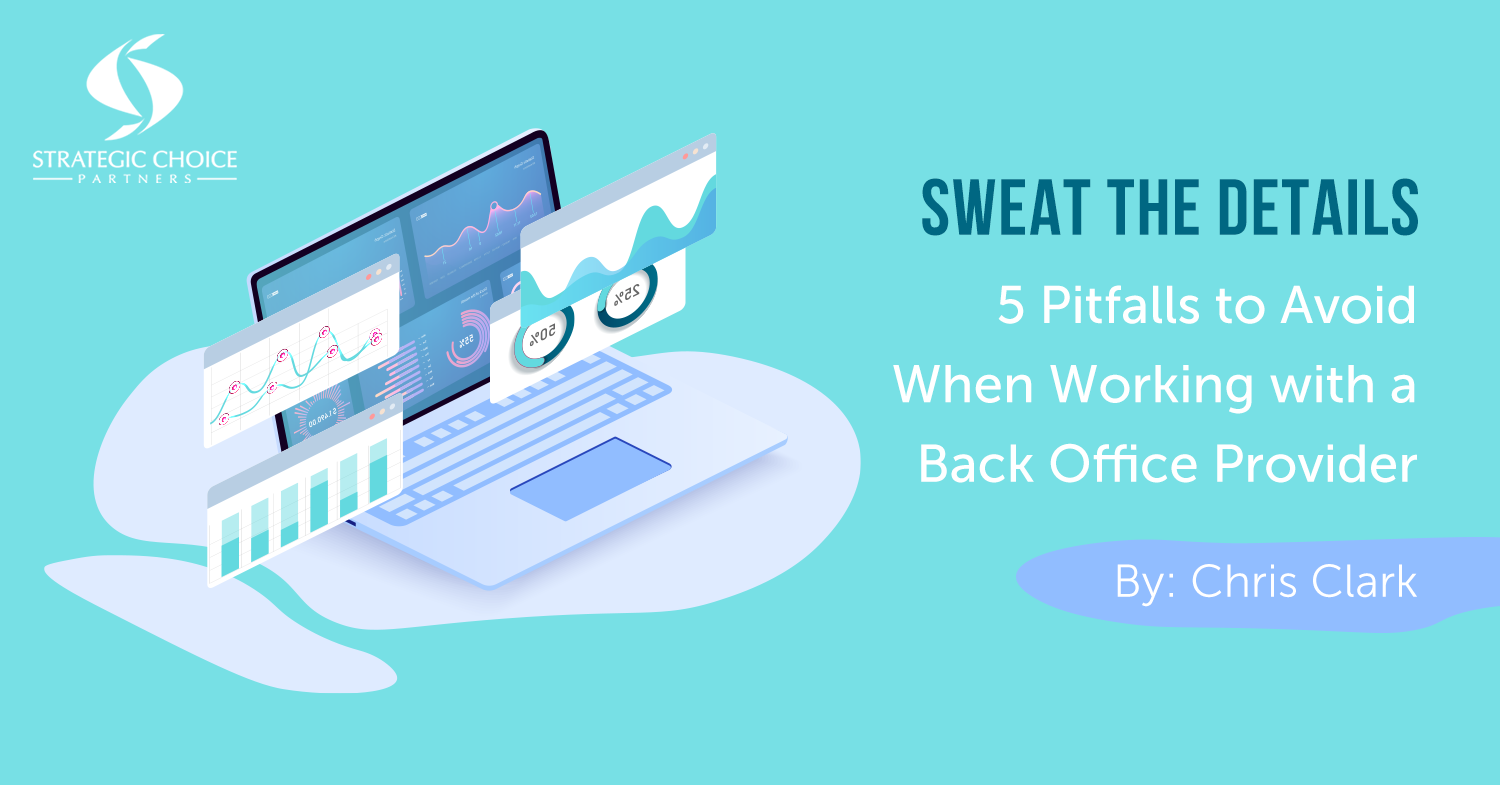 If you're reading this article and you're in the process of launching a company in the direct selling space, it's fairly safe to assume at least two things:
One, you're not planning to be a "nonprofit" organization, and two, you'll be working with a back office provider. Suffice it to say, how you establish things upfront with the latter will greatly impact how well you avoid being the former.
As a company that sells a product, being able to actually sell products and scale well are the two biggest objectives you have right now. There are a lot of BIG decisions to be made in a relatively short amount of time, and it can be easy to get bogged down and lose momentum when you begin to run into some of the more nuanced operational considerations that aren't typically covered in the vision-casting phase of things.
Below are 5 things that are easy to stumble over when you're on a launch timeline. If your back office company is worth its salt, they already have answers to each of these and should be more than happy to share them. Don't hesitate to ask for their recommendations upfront.
It's also good to remember that there are a lot of ways to skin this cat so don't hesitate to ask around for other options—a good back office provider will be honest about the limits of their system but still try to accommodate what you feel works best for you.
Your Website
It's no secret, web experience is paramount and there's a lot we could say about that. Ultimately though, when you're trying to launch a company, getting caught up trying to build the *perfect* website can waste precious time and resources. Prioritize simplicity and function and just get that website live! Rest assured, your sales force will tell you what they want to change so when it comes time to improve your web experience, you'll have both the revenue and the field insights needed to make it truly great.
Payment Processing
Reducing friction at checkout is a big part of creating a good experience for your customers. There are a lot of options when it comes to payment processing so discussing this with your back office team early can help you avoid internal headaches with system integration and external frustration when your salesforce loses sales because of poor transaction experience.
Tax Calculation
If you're looking for Alice's metaphorical rabbit hole, look no further. Understanding the nuance of tax law, especially as it applies to direct selling, is not for the faint of heart. Fortunately, there are a handful of companies who are tackling this issue well and can take the ball and run with it. Getting your tax structure in order takes a little time, so discussing this early will give your accounting person/team enough time to get everything in place by the time you start selling to the public.
Distribution
You've probably already thought about how you'll handle distribution. Whether you're doing it in-house or using a 3PL, integrating your distribution system with your back office is an art—do it right and you'll be shipping product in no time. Do it wrong and the headaches and lost product costs can plague you for months.
Salesforce Reporting
Every direct selling salesforce relies on a relatively standard set of metrics and data for running their businesses. And for the most part, this set of tools is baked into any good back office. One way to really set your experience apart is to consider what sort of long-term promotions, reporting, and other functionality your field may utilize and discuss that with your back office provider now. Gratuitous functionality for functionality's sake isn't the goal, but the more flexibility you create during your setup, the better you can grow and evolve with your field in the long run.
It's been said several times already, but a great back office partner should be able to help you answer all of these questions and discussing them early will not only help you avoid losing momentum but also open up a rich dialog to help spot other areas where common pitfalls can become new opportunities.

About Chris Clark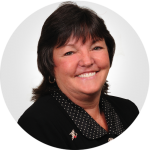 Chris Clark assists companies in identifying systems and processes that improve efficiencies in their corporate offices, especially in the areas of customer service and distribution fulfillment.
She helps startup companies physically manage their parties, orders and all internal and external service-related issues. Her vast experience in all facets of the direct sales business, from Human Resources to general project management, means you have an expert on your side when it comes to getting things done quickly and correctly.
Also a legal assistant, Chris is equally at home in the button-down world of legal and government affairs, and the sometimes less-than- button-down world of direct sales.
Learn more about Chris on her bio page, and contact us at info@strategicchoicepartners.com if you'd like to discuss how Chris and SCP can help your company.