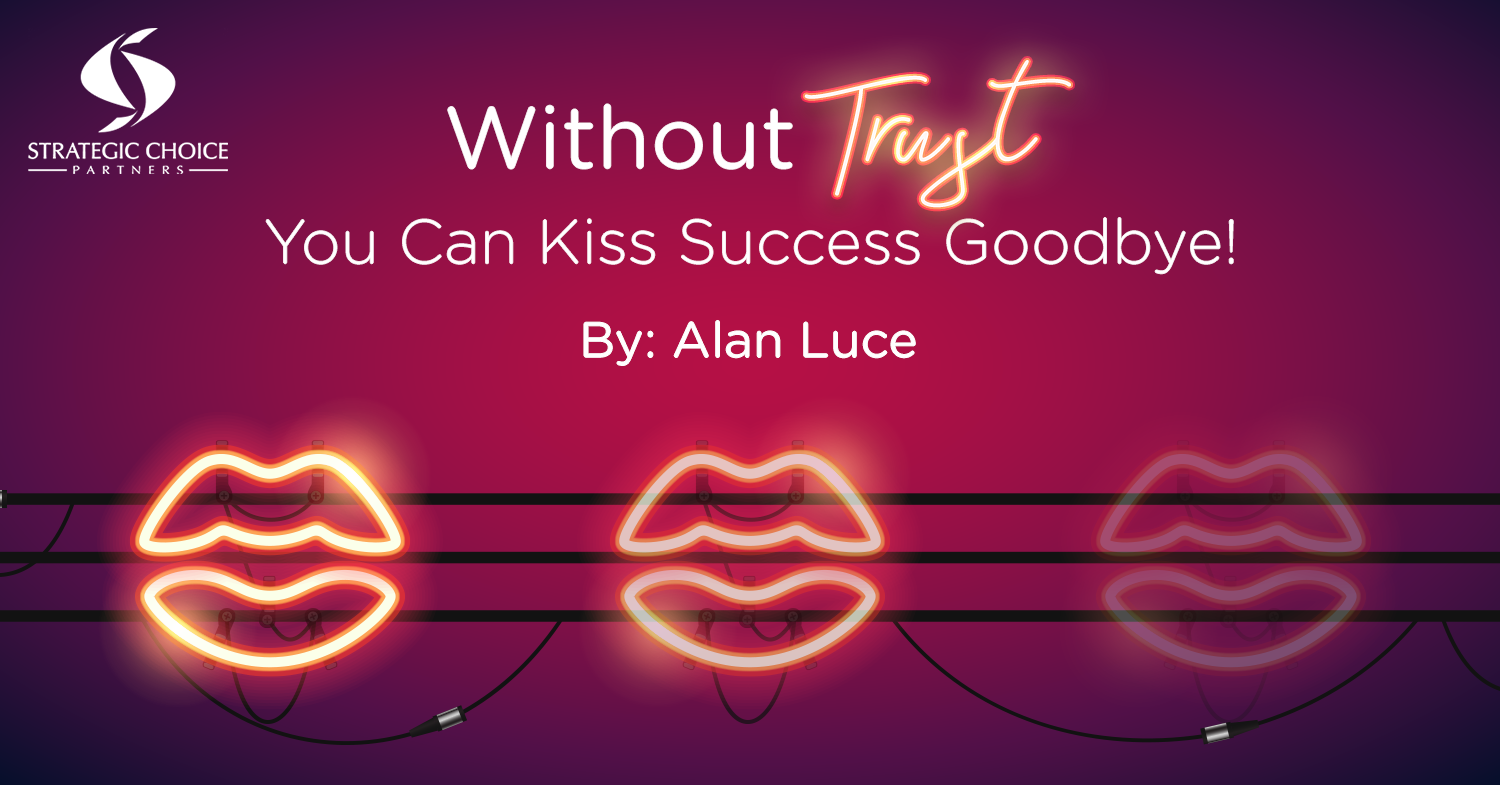 Direct selling companies spend tens of thousands of dollars on equipment, marketing materials, product development and social media branding programs, but often squander or even neglect their most precious asset: the sales force's trust and belief.
Over the years, working for, leading and advising more than 100 companies as a consultant, I came to learn that successful direct selling companies that excel for decades are very careful to maintain the field's trust. Too often I have observed senior company executives take the sales force's trust and belief for granted and, therefore, make serious, trust-damaging mistakes.
The 4 Most Common Mistakes
Set out below are the four most common trust-damaging mistakes that companies make:
Assuming that the field leaders will understand your motives or the facts.

Designing incentive programs primarily to avoid cheaters.
Never overlook breaches of policy or negative plan manipulation because the offender is a top leader!
Failure to acknowledge what is clearly a Company mistake.
Alan Luce, Co-Founder and Managing Principal of Strategic Choice Partners, digs deep into each of these four mistakes to help you and your company prevent them in his guest article on The World of Direct Selling titled, "Without Trust You Can Kiss Success Goodbye!" Be sure to read the full article.
How to Prevent These Mistakes Now
Want to make sure you prevent these common mistakes? We're working alongside many direct selling companies, helping them identify their blind spots when it comes to investing in their sales force and building their trust. We'd love to help you, too.
Contact us now, and let's schedule some time to discuss your company and its best next steps.

About Alan Luce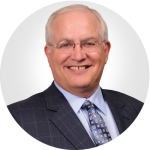 Alan Luce is a veteran direct seller, formerly the senior management executive at major companies like Tupperware and PartyLite gifts.
He was the founder & CEO of Dorling Kindersley Family Learning, which became a $40 million business in its first four years. Today he's a consultant to more than a hundred direct selling companies, from startups to major powers such as Princess House, Avon and Amway.
An expert in compensation plans, startup strategies and sales management programs, Alan sits on the boards of numerous direct sales companies. His many honors include induction into the Direct Selling Association Hall of Fame and the Direct Selling Education Foundation's Circle of Honor.
Learn more about Alan on his bio page, and contact us at info@strategicchoicepartners.com if you'd like to discuss how Alan and SCP can help your company.