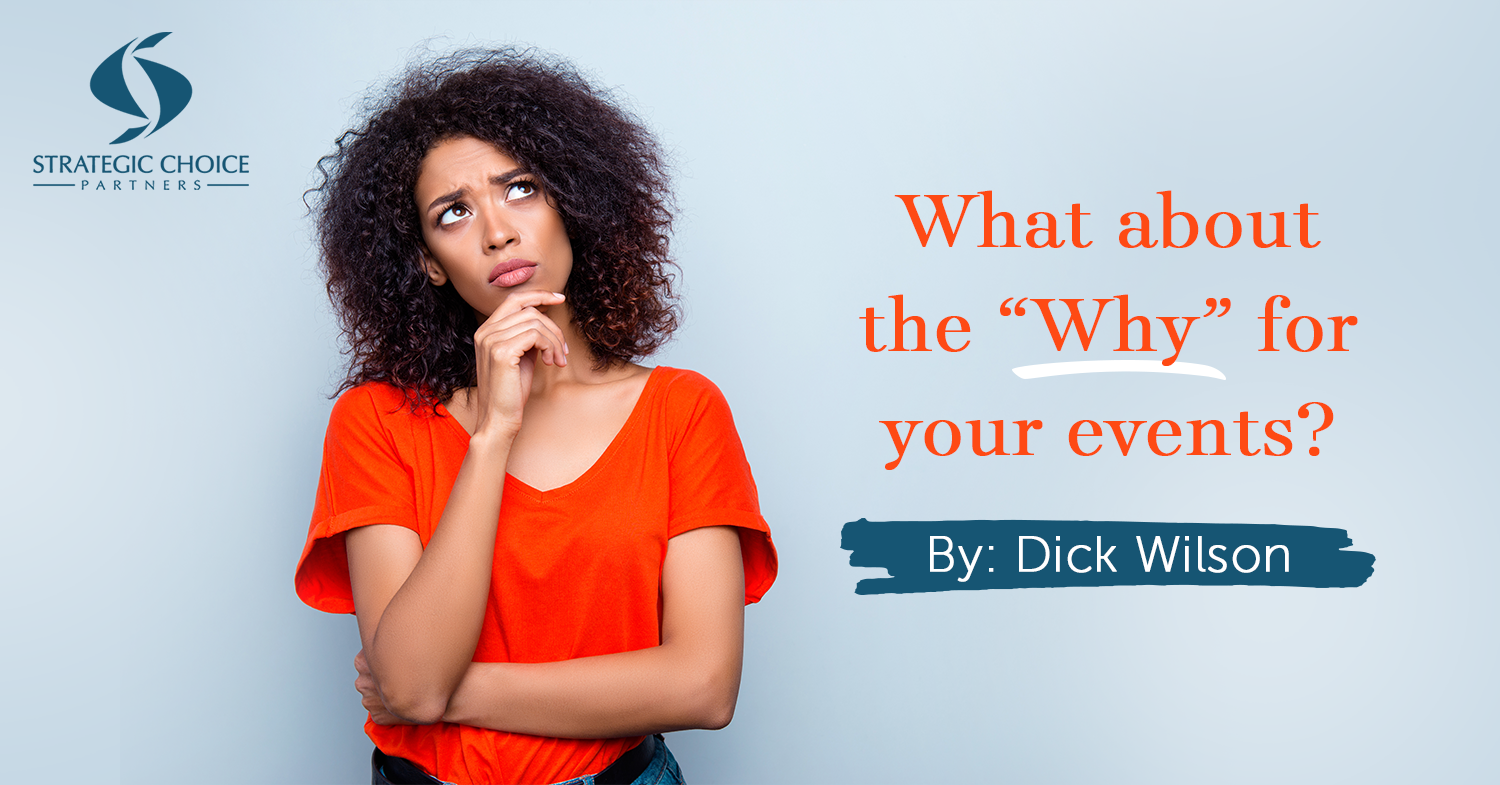 Direct sellers love to talk about their "whys," basically, the reason(s) they chose direct selling in general and their individual companies in particular. Recruiting and promoting are almost always framed in the context of understanding one's "why." And it's a valid consideration.
Basically, the "why" answers the question, "What's my motivation for doing this?"
Do your events deserve a "Why"?
But what about your events? Don't they deserve a "why" as well? The answer is, "Why yes, they do." But too often, the basic reasons for doing an event, and the ways those events are executed, aren't a big part of the planning and production process.
Instead, companies just jump into planning their events without stopping to consider "Hey, is this what our sales force members want? Are we meeting their needs with this event?"
Because this is the time of year that direct selling companies are deep into planning their summer events, it's a good time to step back and ask yourselves some key "why" questions.
Key "Why" Questions
What are your "draws," the reasons your sales force members come to your event? My experience has shown me the #1 draw is training. More specifically, it's training that answers this need: "Show me how to make more money."
Is your event respectful of attendees' time and money? Do you start late enough on Day #1 to make travel that day feasible? Do you end early enough on your last day to make travel home practical? Does your program justify the hundreds of dollars most attendees will spend out of their own pockets in order to be there?
What's weighing on the minds of your sales force members? Are you addressing their concerns? Or to put it another way, what's the 800-pound gorilla in the room? If you have one, you need to address it head-on.
Does your program attempt to involve all audience members at all times? Particularly during awards night? Not everyone will cross the stage, but you can keep everyone's interest with drawings, product and promotional announcements, and other surprise elements that don't involve elite recognitions.
Ask yourself, "How can I make this event noticeably different from what we've done in the past?"
Take the time to think about what really brings people to your convention. You'll be glad you did. And so will your attendees.

About Dick Wilson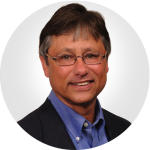 Dick's handy combination of both left and right brain abilities enables him to offer an eclectic menu of creative, production and organizational talents. As Marketing Director for Dorling Kindersley Family Learning, and before that, Director of Presentations for Tupperware, Dick has over 20 years experience managing budgets, projects and people, while implementing corporate objectives.
Because Dick's an accomplished print writer, audio/video copywriter, promotional writer, script & speechwriter, director/producer of conventions & events, he can craft an effective message in almost any medium. He understands how to motivate, inform and entertain a direct sales audience.
Learn more about Dick on his bio page, and contact us at info@strategicchoicepartners.com if you'd like to discuss how Dick and SCP can help your company.