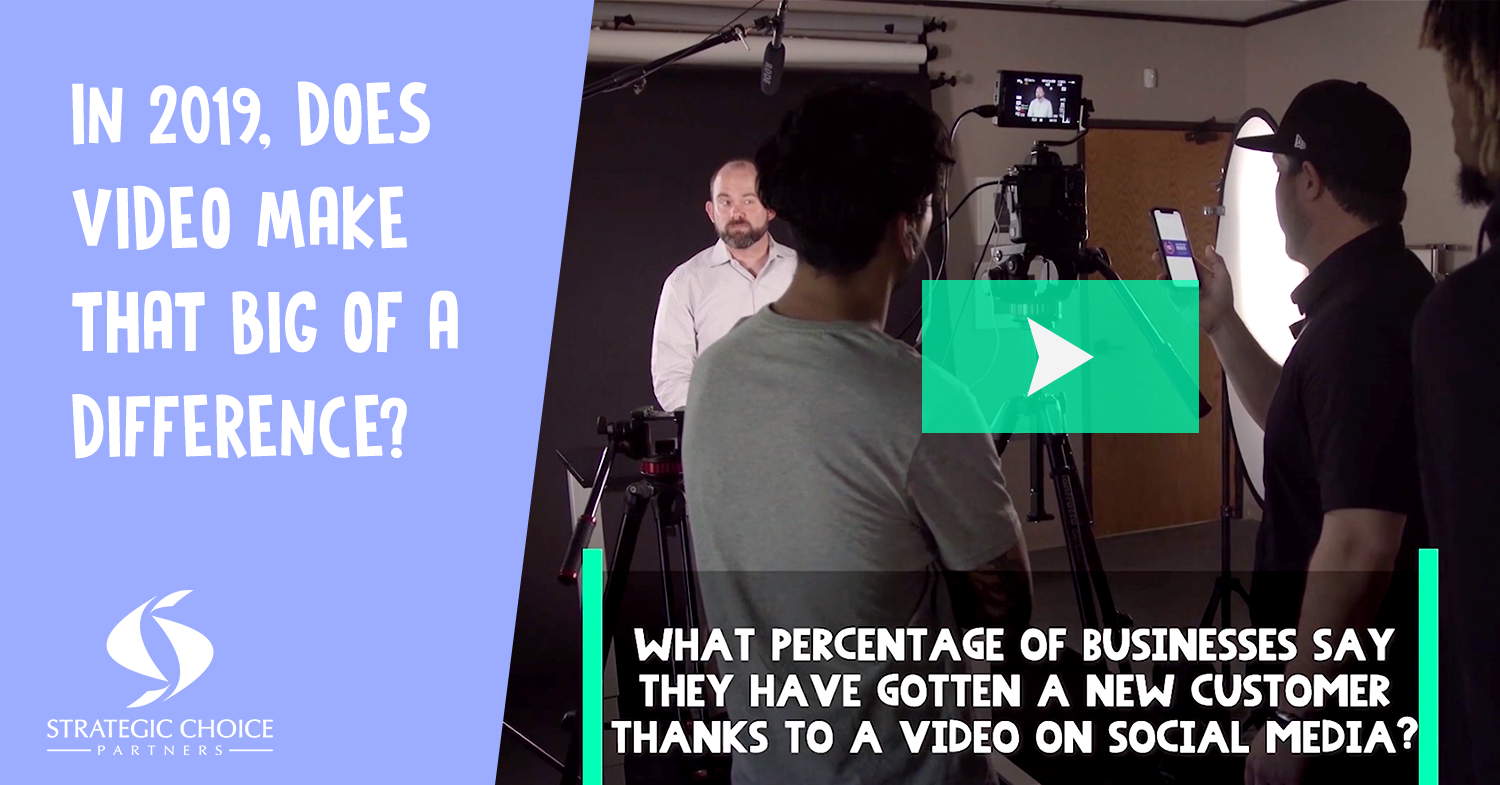 Anyone reading this blog knows that video is an integral part of any marketing or brand strategy. This has been true over the past five, even ten, years.
How Big is Video in 2019?
But how big a deal is video in 2019? Clark Diemer and our associates over at Left Hook Videos played a little game called "Guess That Video Stat" to answer this exact question. On their gameshow, the team guesses 14 of the most popular video stats.
For Example …
Question: Mobile video consumption rises by ___% every year?
Answer: 100%
Yeah … pretty crazy! Check out the video below to find out more shocking video stats that might make you rethink the value you place on video marketing.
Video Quantity vs. Quality
Ten years ago, it was all about those BIG videos. You might spend your entire budget on 1-4 commercial videos that year. Those days are gone.
Quantity is king. This is how you stay in front of your audience. If the #1 asset is attention and that attention is online, what is the #1 way to grab attention? Video.
Quality is still very important, don't get me wrong. The last thing you want is to produce crappy video just for the sake of pushing out video content.
For Example …
62% of consumers who watch a poor quality video are more likely to have a negative perception of that company.
The point is that quantity is necessary to compete. That said, I do think people overthink what they should be filming and the entire process, so they video nothing, which isn't helping you at all. Video isn't going anywhere—it's only getting stronger. You have to have it, and you have to have a lot of it.
Left Hook Videos
Left Hook Videos
provides more than 30 years of experience in video production and storytelling for direct selling companies. The company is made up of a diverse group of video professionals striving for excellence in the quality of their service while working to ensure the best results for their clients. If you are looking to up your video game, reach out to the guys at Left Hook Videos to see how they can help you grab the attention of your audience.

About Clark Diemer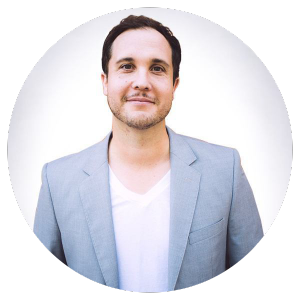 Clark Diemer leads Diemer Marketing Group, a diverse group of marketing professionals striving for excellence in the quality of their service while working to ensure the best results for their clients. Direct sales companies of various sizes rely on their expertise for video production, website development, CSR initiatives, video brochure development and other creative marketing solutions.
Clark began working at Mannatech, Inc. at the age of twenty-three and quickly found a true passion and unique skill set for development marketing strategies and tools that provided real results for the company and its global distributor base. In 2012, he decided to bring this experience and passion to the Direct Sales Industry by starting Diemer Marketing Group.
From the initial client meeting to the final product, they take pride in their genuine and insightful approach to creating marketing assets that stay true to client's vision, while providing results that allows their business to flourish.