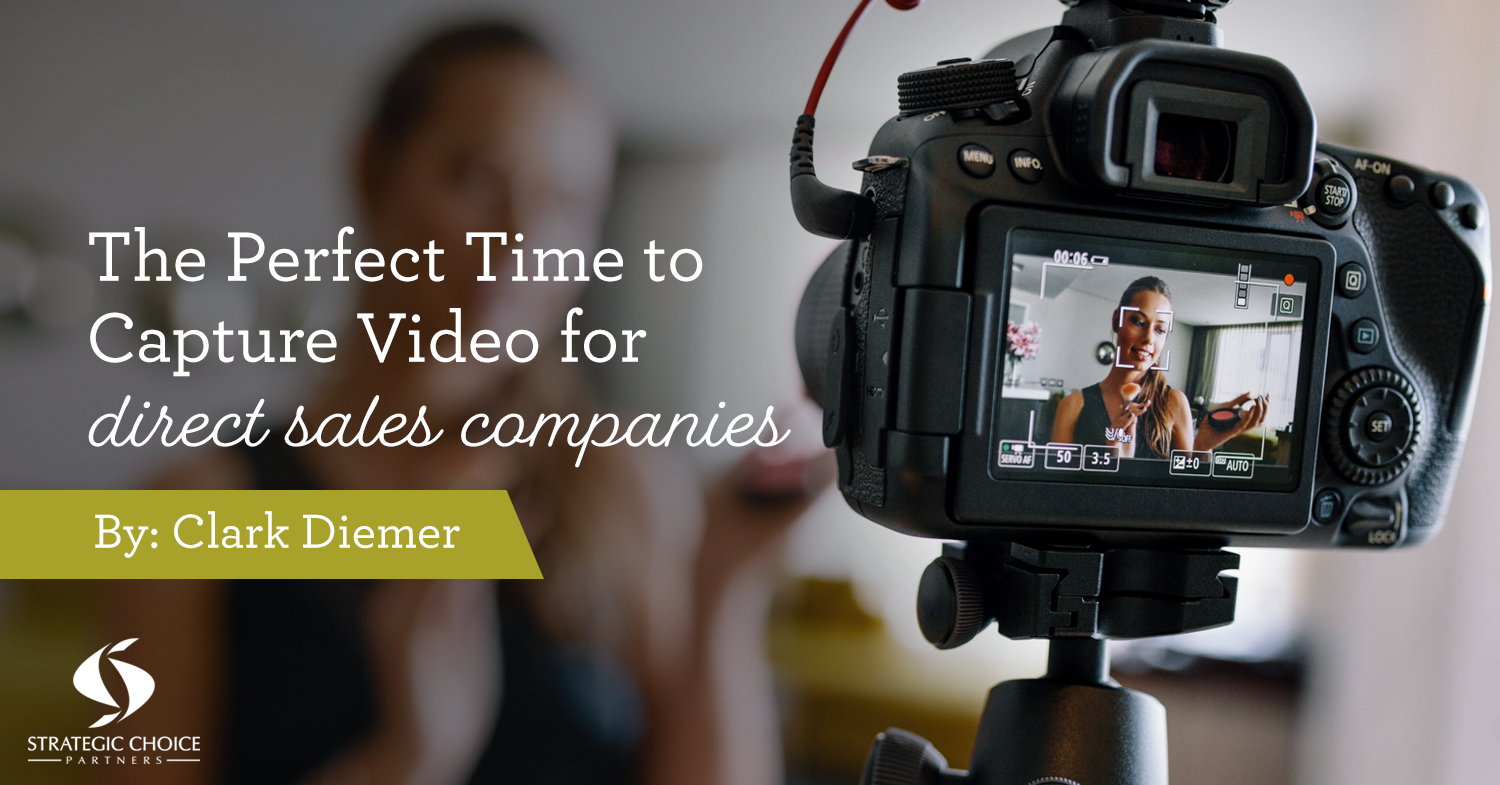 Events are crucial for direct selling companies.
Events are also a unique opportunity to capture video content because you have everyone who drives your business in one place at one time. From our years of experience in the industry, we have learned that many opportunities are missed at events from a video content standpoint.
Check out our new video to learn about the 5 video opportunities you shouldn't miss at your event…
About Clark Diemer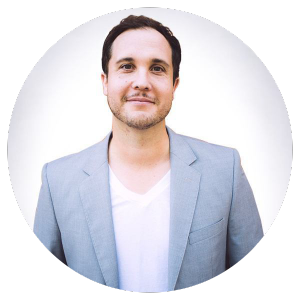 Clark Diemer leads Diemer Marketing Group, a diverse group of marketing professionals striving for excellence in the quality of their service while working to ensure the best results for their clients. Direct sales companies of various sizes rely on their expertise for video production, website development, CSR initiatives, video brochure development and other creative marketing solutions.
Clark began working at Mannatech, Inc. at the age of twenty-three and quickly found a true passion and unique skill set for development marketing strategies and tools that provided real results for the company and its global distributor base. In 2012, he decided to bring this experience and passion to the Direct Sales Industry by starting Diemer Marketing Group.
From the initial client meeting to the final product, they take pride in their genuine and insightful approach to creating marketing assets that stay true to client's vision, while providing results that allows their business to flourish.