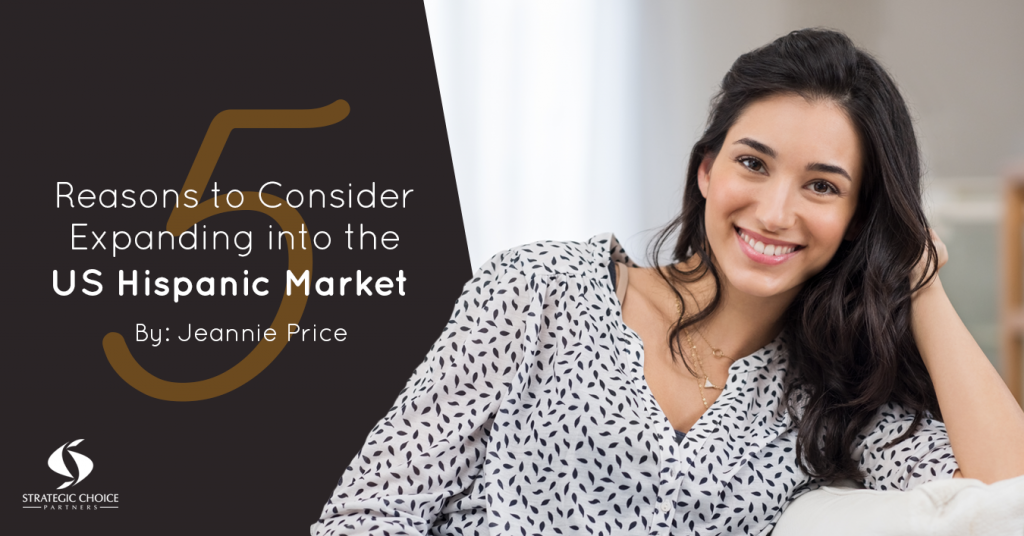 As US-based companies think about expanding into other markets to grow revenues and profits, they should consider expanding into a market that is within their own backyard. The cost of international expansion is high due to setting up operational facilities, defining IT requirements, hiring management staff, and accounting for all the legal and tax matters related to operating in complex international markets.
Expanding into the US Hispanic market provides companies with great upside while leveraging their existing operational infrastructure.
Here are five reasons why companies should consider the US Hispanic market as part of their expansion portfolio:
1. Population explosion—you can't ignore the facts.
The demographics of the US are changing fast. Organizations must pay attention to the changing consumers in the US. According to the Census Bureau, there are 57+ million Hispanics living in the U.S. as of 2017. Hispanics will account for over 50% of the US population growth, reaching over 66 million by 2020.
2. Hispanics are a key part of the millennial market.
Of the 75 millennials in the US, 42% are "multi-cultural" (Hispanic, African American or Asian). According to Nielsen, 21% of all millennials in the US today are of Hispanic origin. Any company's future growth strategy should include reaching millennials.
3. Big market opportunity with large purchasing power.
According to the Selig Center, the Hispanic market is larger than the entire economies of all but 13 countries in the world and represents $1.7 billion in purchasing power.
4. Many Hispanics like direct selling.
According to the Direct Selling Association, Hispanics involved in direct selling are more likely to say direct selling met or exceeded their expectations and that they are more likely to recommend direct selling to others.
5. Hispanics are concentrated geographically.
Two-thirds of all Hispanics live in five states; California, Texas, Florida, New York and Illinois. This makes it easier to target sales and marketing outreach efforts. Over 50% of all Hispanics in the US live in California and Texas.
Does your company actively engage with the US Hispanic market? Or is it more of an afterthought? More than ever, being strategically deliberate and investing thought, people and other resources into growing this market the right way is an opportunity with substantial upside for your company and your Consultants.
Related Resource


About Jeannie Price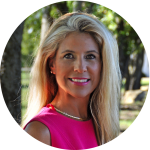 Jeannie Price is a multi-lingual seasoned direct sales veteran with over 26 years of leadership experience in large, mid-sized and start-up companies.
Jeannie offers expertise in sales management, marketing, international & multi-cultural expansion and product development. She began her career at Mary Kay Inc., working in various International Marketing roles, and formed part of the expansion team which expanded Mary Kay's footprint throughout Europe and Russia.
Jeannie served in executive roles for Home Interiors & Gifts, where she championed the efforts to reinvent the company into a more contemporary fashion forward home décor alternative and oversaw international expansion efforts into Canada and Mexico.
Learn more about Jeannie on her bio page, and contact us at info@strategicchoicepartners.com if you'd like to discuss how Jeannie and SCP can help your company.