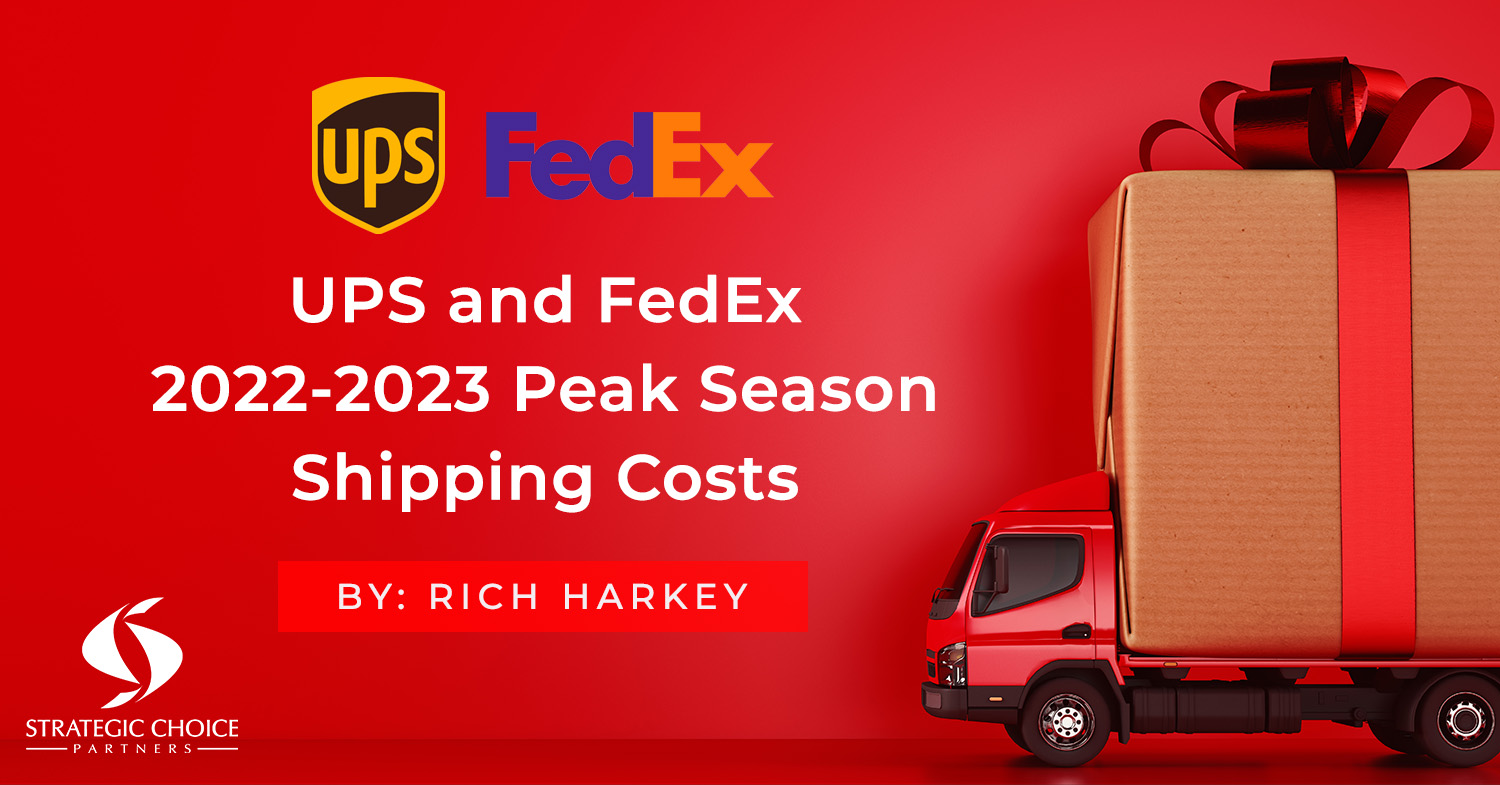 It's peak shipping season. That means shipping with UPS and FedEx is even more expensive than usual. And that's saying a lot! Both carriers implement seasonal surcharges and bigger fees annually between September and January.
You need to know what to expect when shipping during peak season. So, we'll break down this year's peak surcharges for both UPS and FedEx and provide you with a list of key dates for guaranteed delivery by Christmas. As if super expensive seasonal shipping wasn't enough, UPS and FedEx also raise their rates each year. We'll shed a little light on the 2023 General Rate Increase (GRI), too.
While many of the peak shipping season surcharges are unavoidable, it's important to understand how your costs fluctuate throughout the year so you're better prepared to manage everything in the future.
The fact of the matter is this: There are so many surcharges and fluctuations for a mere mortal to keep up with on their own. Now, let's get into the details of the 2022 – 2023 peak shipping season! Read below for everything you'll need to know.
UPS Peak Season Surcharges, Fees and Key Dates
The following UPS Peak Surcharges will be effective through January 14, 2023, on U.S. Domestic, U.S. Import and U.S Export Shipments:
Peak – Additional Handling Surcharge: $6.50/package
Peak – Oversize Charge: $70.00/package
The following UPS Peak Surcharges will be effective between October 30, 2022 – January 14, 2023 on UPS Air Residential, UPS Ground Residential and UPS SurePost.
Peak/Demand Surcharge applies to customers who were billed for more than 20k packages during ANY week since 10/21. Use this link to get more information. (*)
Rich Harkey, a logistics and transportation expert, provides the FedEx peak season surcharges, fees and key dates AND ways to mitigate peak surcharges in his guest article on The World of Direct Selling titled, "UPS and FedEx 2022-2023 Peak Season Shipping Costs." Be sure to read the full article.
Break Down Shipping for Your Own Company
As Rich explains in his article, "There are so many surcharges and fluctuations for a mere mortal to keep up with on their own." If you're bogged down and overwhelmed when it comes to shipping, we're working alongside many direct selling companies helping them do just this. We'd love to help you, too.
Contact us now, and let's schedule some time to discuss your company and its best next steps.


About Rich Harkey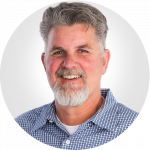 With 27 years of experience working in the transportation/logistics industry, Rich brings a wealth of experience, knowledge and perspective that is of great value to Strategic Choice Partners and its clients.
His goal within the transportation/logistics industry over the past 27 years has been to assist all clients to become more efficient and drive costs out of their systems. This has been achieved through Common Carrier Freight & Small Parcel Rate Negotiations, Customer Relations, Business Strategy Planning, Supply Chain Management, Fact Finding, and Vendor Compliance.
Learn more about Rich on his bio page, and contact us at info@strategicchoicepartners.com if you'd like to discuss how Rich and SCP can help your company.