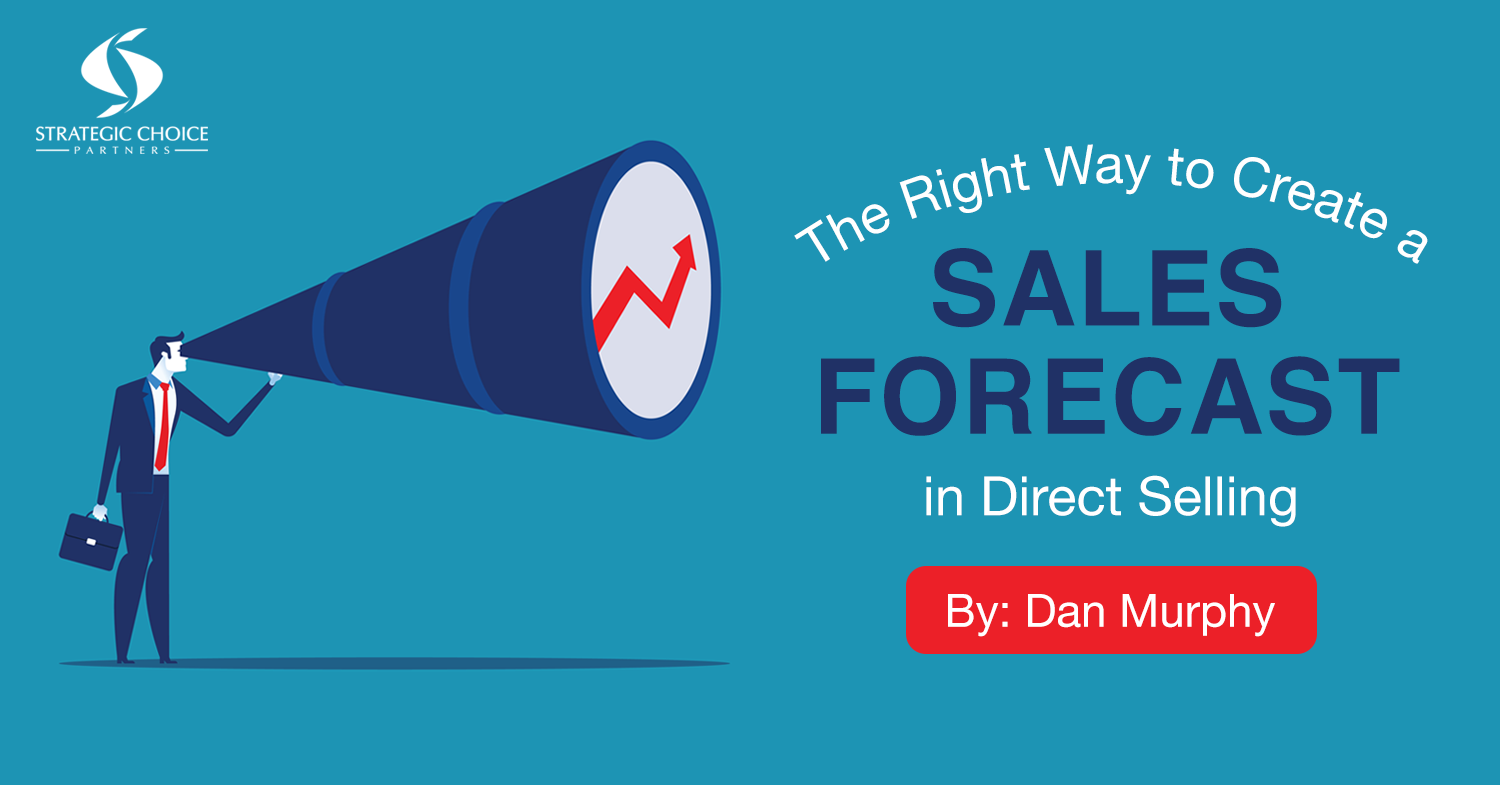 Every year, usually after convention season is over and most direct selling companies kick into their high-selling season, another important task begins (or at least it should): the formulation of the sales forecast for the balance of the year, and the plan for the entire following year.
This is a good time to appraise how well your initiatives and tactics are working in the current year.
Are we ahead or behind our plan?

What worked and what didn't work?
Honest and clear answers to these questions will set the stage for the planning of the next year.
A Zero-Based Approach
So many companies fall victim to repeating a different twist of the same ol' plan year after year. This is not how a sales plan should be developed.
Instead, a zero-based method should be applied with the key performance indicators driving the metrics that, at the end of the day, drive revenue. A zero-based approach means you start with nothing and build your budget and plans from the ground up (rather than just take last year's plan or budget and tweak it here and there).
Where Do I Even Start?
A forecast and budget that is created without the overall strategic plan in mind is out of sync from the very beginning.
What strategic initiatives will be important for the coming year?

New products?

New territories?

New technology and social media initiatives?
Each of these has a definite cost that must generate a return on the investment.
At most companies I have worked with, the process for the development of the sales forecast is typically led by the finance department due to the nature of the exercise. However, if finance drives the process in a silo, the plan won't be worth the paper it is printed on!
Next, Get the Marketing Department Involved
An effective sales and budgeting forecast must be a cross-functional exercise. The marketing department needs to put together an overall marketing plan that will govern the cadence for the coming year, usually driven by a travel incentive trip and a convention with specific monthly programs interlaced along with them.
Dan Murphy, Co-Founder and Managing Principal of Strategic Choice Partners, explains the rest of the steps you should take when creating your company's sales forecast in his guest article on The World of Direct Selling titled, "The Right Way to Create a Sales Forecast in Direct Selling." Be sure to read the full article.
How to Create a Useful Sales Forecast
Want to up your game when it comes to your sales forecast and create a plan that inspires your whole team? We're working alongside many direct selling companies, helping them seamlessly develop their sales forecast to ensure the whole company is on board. We'd love to help you, too.
Contact us now, and let's schedule some time to discuss your company and its best next steps.

About Dan Murphy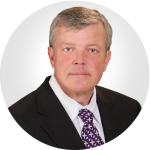 Dan has over 30 years of experience in high growth organizations holding senior finance and operating roles at TJX, Pepsico, Panera Bread, Princess House and Immunotec. For the last 15 years, Dan has served as both a CEO, CFO and COO for two-party plans and network marketing company respectively. Currently, Dan is a consultant specializing in the Direct Selling Industry, his primary area of focus is interim management, turnaround management, financial management, strategic planning, operations and capital formation.
Dan has for the last two year been President and CEO of Passion Parties Inc. a direct selling party plan company in the relationship enhancement business, headquartered in Las Vegas NV. In January of 2016, the Company was sold to a strategic buy in the same category creating the largest such Company in the industry.
Learn more about Dan on his bio page, and contact us at info@strategicchoicepartners.com if you'd like to discuss how Dan and SCP can help your company.