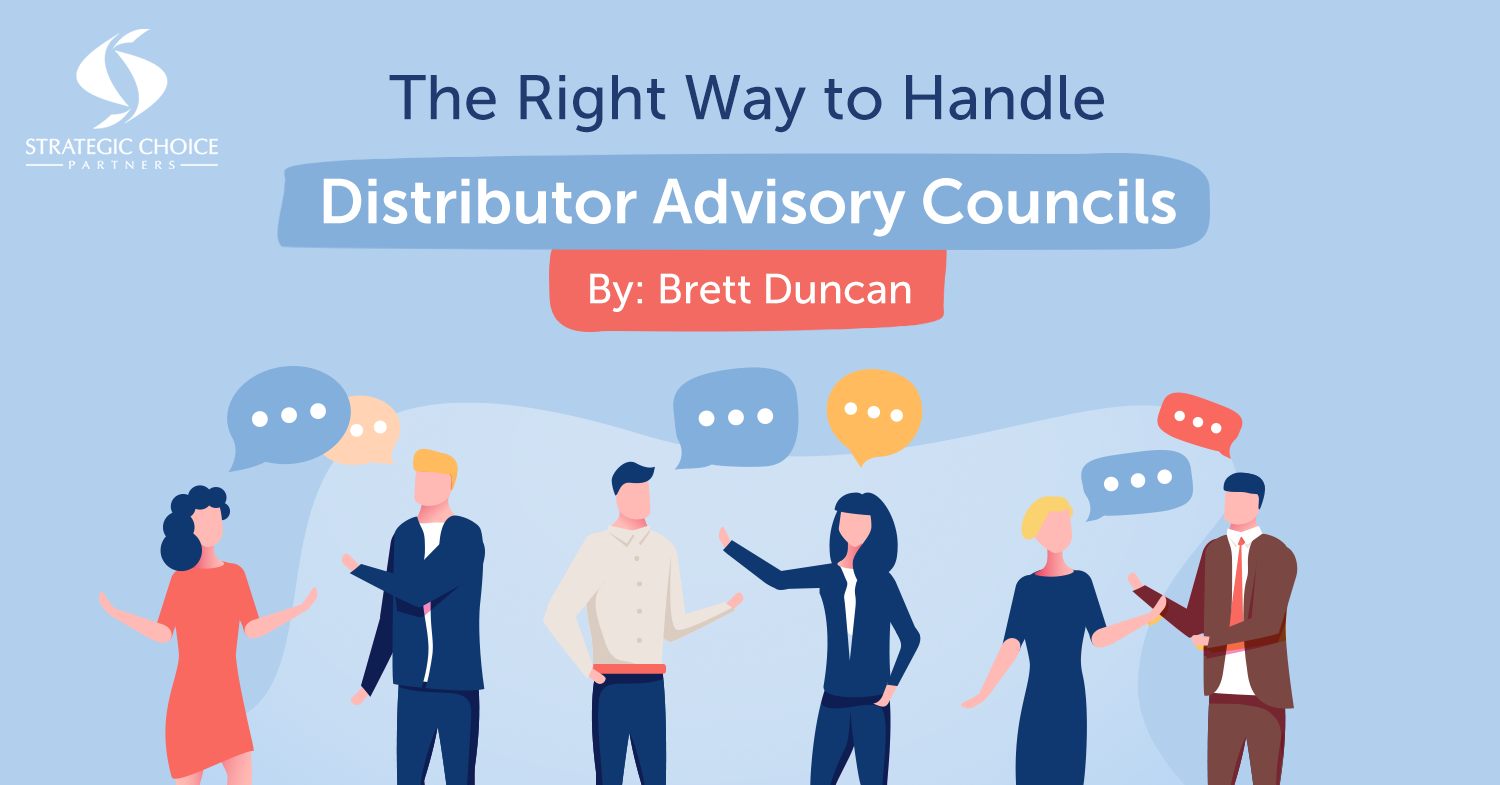 Anyone who has worked at a direct selling company for any period of time has experienced a Distributor Advisory Council meeting: Those meetings with select field leaders and home office members to help gain insights and input from the field.
On the surface, these meetings seem productive and helpful in nature, and they can and should be. Getting feedback from your top salespeople and customers should always be highly valued.
How Most of These Meetings Go
However, you've probably experienced more of these meetings that don't go well than those that do. The dynamics of a room full of top leaders, mixed with the weight of often timely and important discussion topics, mixed with the Home Office's inability to run these meetings very well, can lead to all kinds of chaos, and worse, a fading trust in leadership.
Some not-so-fond memories I have from advisory council meetings included completely changing a campaign set to launch the next day, trashing new packaging and a rebrand that was only three months old and even firing an executive on the spot. These meetings are never boring!
What can you do about it?
Shouldn't an advisory council meeting be a good and helpful thing? Something we look forward to? Something that brings clarity and unity?
Of course they should. But they seldom are. That's because we rarely run them correctly.
Brett Duncan, Co-Founder and Managing Principal of Strategic Choice Partners, provides some tips that he picked up in his time as a corporate executive and even as a consultant hired to run meetings like this for companies that can make your advisory council meetings much less stressful and much more helpful in his guest article on The World of Direct Selling titled, "The Right Way to Handle Distributor Advisory Councils." Be sure to read the full article.
Moving Forward With Confidence
So, it's all here upon us, right now in 2019. The change we've been discussing for years is here. Does it look like you thought it would? More importantly, what will your company look like in response to it?
We're working alongside many direct selling companies, helping them ride the wave and adjust the way their companies' operate. We'd love to help you, too.
Contact us now, and let's schedule some time to discuss your company and its best next steps.

About Brett Duncan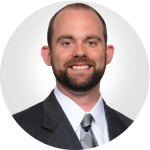 Brett is a founding partner with Strategic Choice Partners, and an experienced executive specializing in marketing, communications and digital strategic consulting.
He worked for his first direct sales company two days a week while still in college packing shipments in their warehouse from 5 until midnight. He began at the entry level of the marketing department at AdvoCare, International in 2002, rising to the position of marketing manager before he left in 2007. In 2009, he joined Mannatech as Sr. Director of Global Online Solutions. He was then promoted to Vice President of Global Marketing in 2011.
Learn more about Brett on his bio page, and contact us at info@strategicchoicepartners.com if you'd like to discuss how Brett and SCP can help your company.