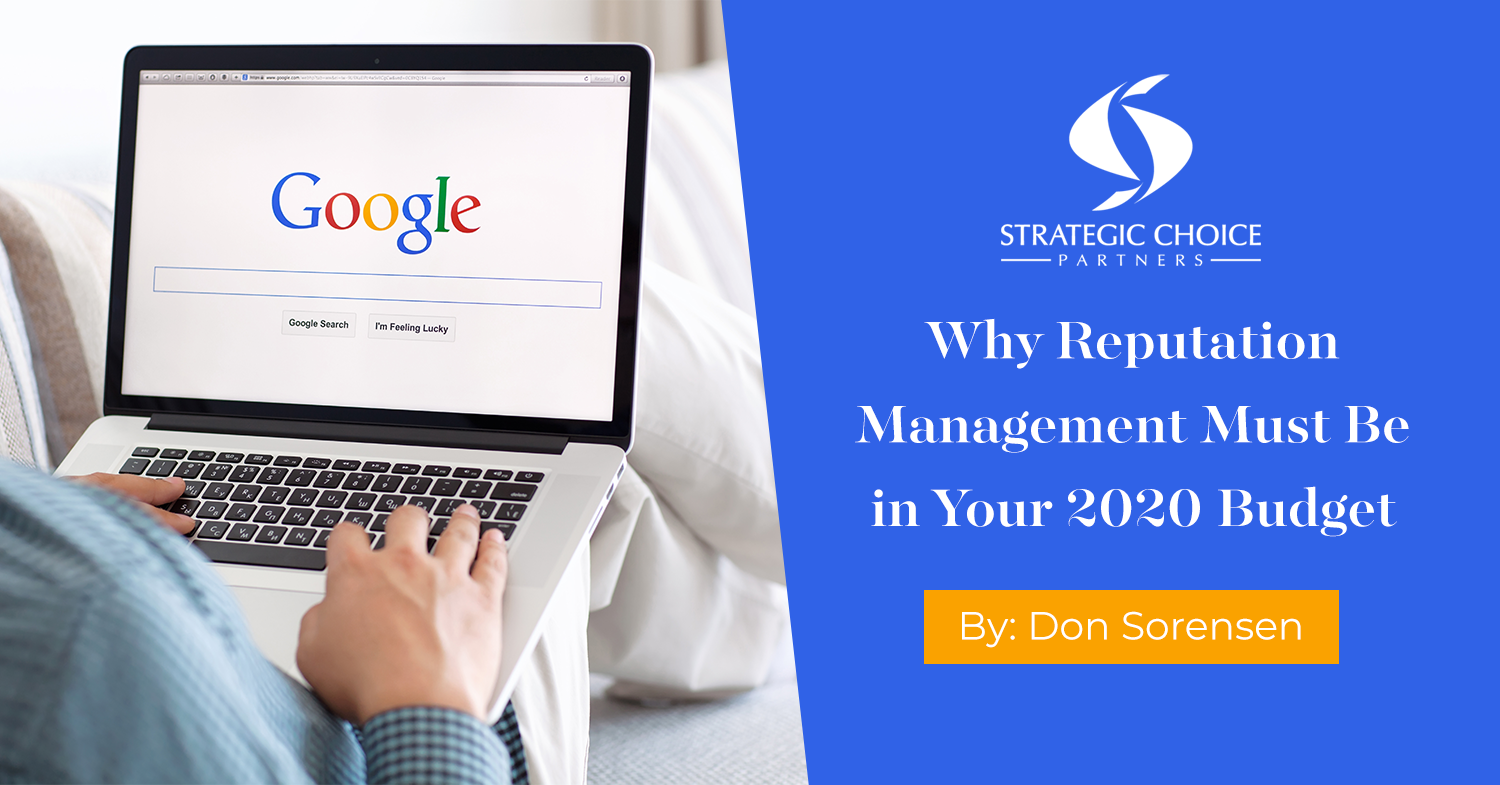 Direct selling companies by their very nature are all about marketing. Beyond the internal marketing department, there are thousands of associates each trying to market the business in their own unique way. And each one of these efforts builds "the reputation" of the business. But there are a number of factors that can easily erode a company's good reputation. Here are issues to watch out for this year and what you should be doing to insure your company retains its good name.
FTC Investigations
The recent FTC investigations into direct selling companies are a great reason to closely manage your company's reputation.
---
Not only are formal compensation plans being looked at, but even simple social media posts are reviewed for accuracy and compliance.
---
Too much internal compensation talk on a forum or even within Facebook comments can easily cause a problem.
Google Algorithm Changes
If your business deals with health and wellness, you may see changes in the Google results due to changes in their algorithm. Google's John Mueller recently said that the new algorithms are trained to find health-related sites that lack authority. He went on to say, "Perhaps over the last ten years or so, you had a really good run, so that's another area where I'd say maybe from an algorithmic point of view, you might see bigger changes."
Don Sorensen, an Associate with Strategic Choice Partners, lists out four issues to watch out for this year in his guest article on The World of Direct Selling titled, "Why Reputation Management Must Be in Your 2020 Budget." Be sure to read the full article.
Define Your Final Outcome Goals
When you develop your reputation management strategy, define what you want the outcome to be and set goals to reach it. Then stick to your plan. Remember what the Cheshire Cat said to Alice: If you don't know where you are going, any road will take you there. With so much at stake, make this the year you create an effective reputation management strategy.
If you are looking to revamp or develop a reputation management strategy, we're working alongside many direct selling companies helping them do just this. We'd love to help you, too.
Contact us now, and let's schedule some time to discuss your company and its best next steps.

About Don Sorensen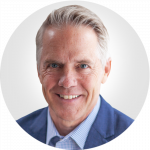 Don Sorensen is a recognized online reputation management authority whose expertise has been featured in the New York Times, USA Today, CNN Money, Forbes and other publications.
Don has been in business for over 15 years and has a very successful track record of improving Google results for clients around the world, including numerous direct selling companies
Learn more about Don on his bio page, and contact us at info@strategicchoicepartners.com if you'd like to discuss how Brett and SCP can help your company.