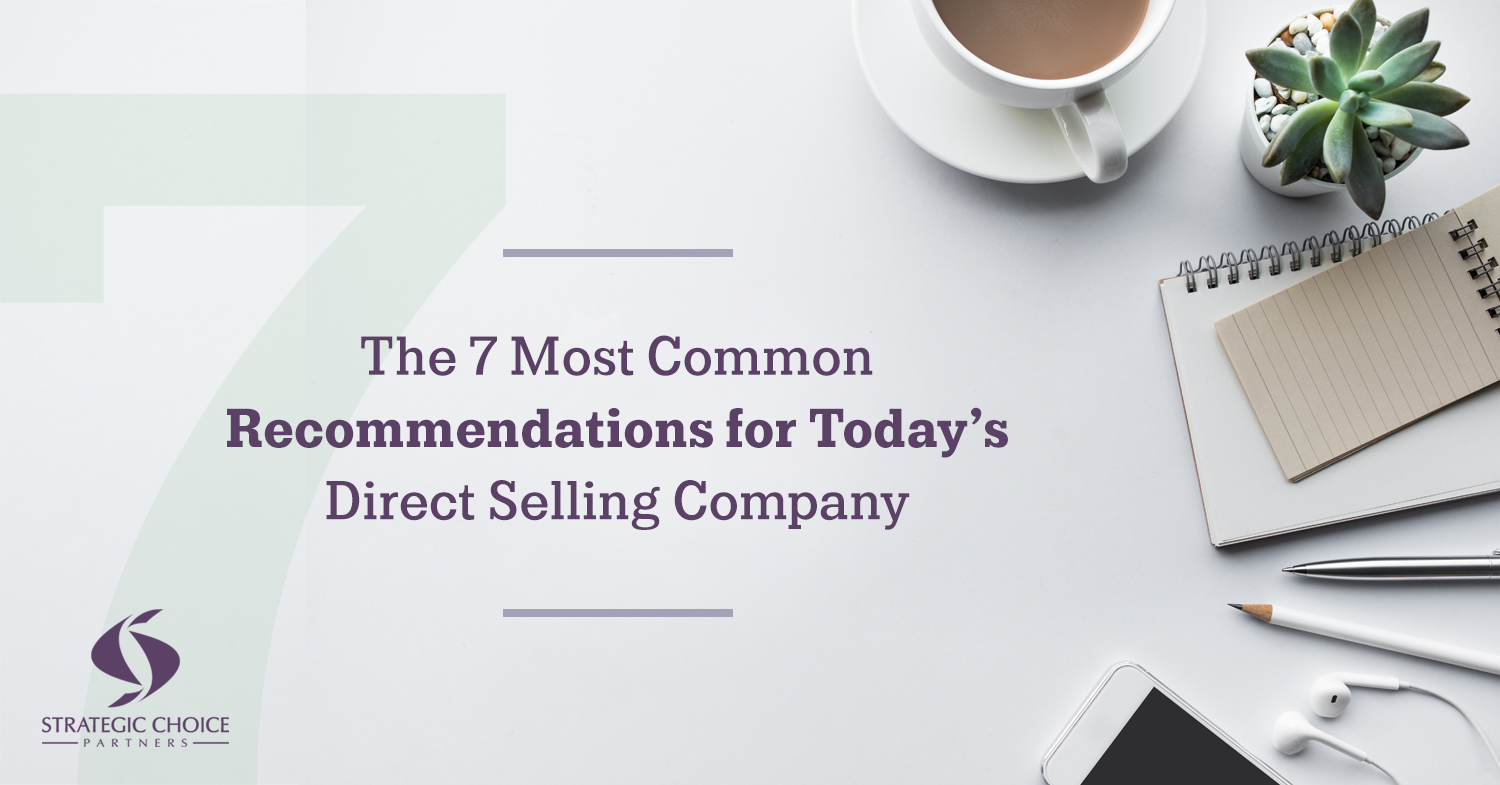 Every direct selling company thinks of itself as extremely unique. You probably feel that way about your company, too. Your product is one-of-a-kind. Your compensation plan has unique perks. Your founder offers both special privileges and special challenges. Your culture is special and unprecedented and unlike anything you've ever seen. And I bet that's all true. I just bet it's not as true as you think it is.
My experience has shown me that direct selling companies have a lot more in common than they think. Especially in the areas that you think are unique to you. Especially in the areas that you feel are most challenging to your company right now.
I guess what I'm trying to say is, "You think you're special, but you're not ;-)." That can be comforting; more companies are dealing with the same struggles as you are, no matter how "exceptional" they are.
4 Years of Consulting Summarized in a Single Article
This past March, I celebrated my fourth year of consulting with direct selling companies, and I've loved every single second of it. When I tack those four years onto the 12 years I spent working on the corporate side of direct selling, it can uncover some interesting perspective.
As I was reflecting on this personal milestone, I realized just how often I've given so many companies a different twist of the same advice. I definitely don't believe in one-size-fits-all strategies, and I treat every engagement as a clean slate that deserves a specific and differentiated approach.
But in the midst of my work with more than 40 companies in the last four years, I've also seen many of the same needs for every company. I've actually been shocked at how often I've offered up pieces of the same advice for my clients because their situations required it.
My Top 7 Pieces of Advice
I thought I may do us all a favor and outline the most common bits of advice I've given my clients over the past four years, assuming that your company, like them, could benefit from them.
Brett Duncan, Co-Founder and Managing Principal of Strategic Choice Partners, explains his most frequently recommended thoughts in his guest article on The World of Direct Selling titled, "The 7 Most Common Recommendations for Today's Direct Selling Company." Be sure to read the full article.
How to Implement These Recommendations
Want to implement these recommendations but not sure how? We're working alongside many direct selling companies, helping them gain focus and improve in each one of these areas, whether they think they are doing them well or not. We'd love to help you, too.
Contact us now, and let's schedule some time to discuss your company and its best next steps.

About Brett Duncan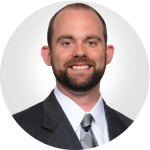 Brett is a founding partner with Strategic Choice Partners, and an experienced executive specializing in marketing, communications and digital strategic consulting.
He worked for his first direct sales company two days a week while still in college packing shipments in their warehouse from 5 until midnight. He began at the entry level of the marketing department at AdvoCare, International in 2002, rising to the position of marketing manager before he left in 2007. In 2009, he joined Mannatech as Sr. Director of Global Online Solutions. He was then promoted to Vice President of Global Marketing in 2011.
Learn more about Brett on his bio page, and contact us at info@strategicchoicepartners.com if you'd like to discuss how Brett and SCP can help your company.