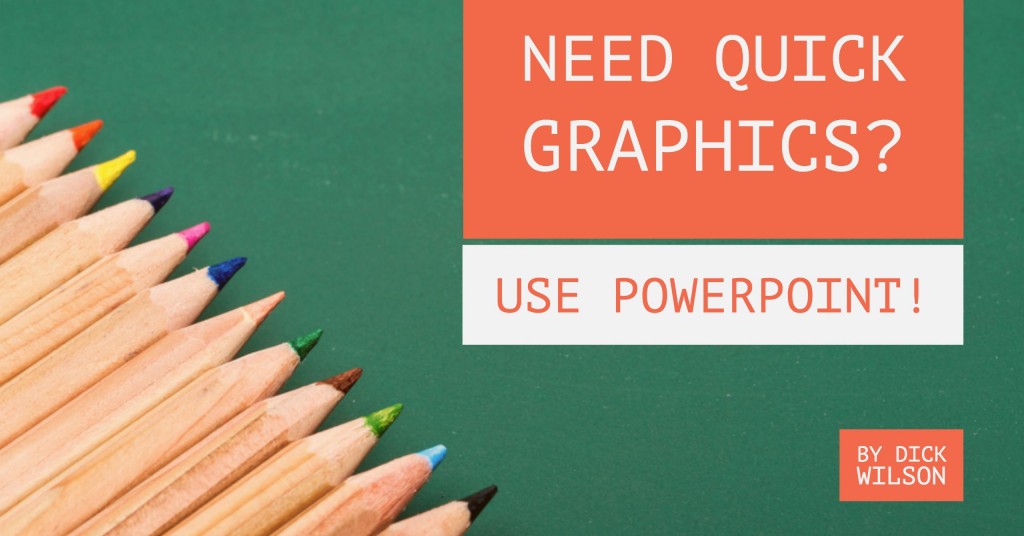 For many quick print jobs, it's easy to do-it-yourself using PowerPoint. What's that you say? Isn't PowerPoint for presentations? Sure, but PowerPoint is also a powerful tool for basic graphic design. So if you're a new direct sales company working with a limited budget, PowerPoint might just be the ticket to help you create printed promotional and training materials.
Here are a few of the basics you need to know:
Microsoft may have already done much of the work for you. Open a blank PowerPoint presentation. Choose FILE/NEW. A search box will appear. Type in the type of project you're looking to create, "flyer" or "invitation" for example.

If PowerPoint has templates for your project, their thumbnails will appear under the search box. Double click on one you like and choose "create." The template will open up on your screen ready to customize with your own words and pictures. HINT: If the template you chose contains photos, simply right click on the template's photo and choose "Change Picture" to replace it a photo of your own.
Can't find a template that suits you? No problem. Create your own! Here's how:
Open a blank presentation and choose DESIGN/SLIDE SIZE. A drop down menu will appear. Choose one of the standard sizes offered, or if none of those is right, choose CUSTOM and enter the dimensions you want. Don't forget to choose your orientation (portrait or landscape) as well.

Next, you'll be prompted to choose between two options, "Maximize" and "Ensure Fit." Since you're dealing with a blank slide and there's nothing to adjust yet, you can choose "Maximize."
Now add your photos and text. Once you're happy with what you've created, save your PowerPoint file as a .JPEG or .PDF that you can send out or post.
PowerPoint isn't a substitute for "real" graphics software, like Photoshop. But it's far more versatile and powerful than Word in terms of how it lets you position and manipulate text, photos and graphic elements. Even better, you probably already have PowerPoint on your computer. So the next time you need a quick printed piece, give PowerPoint a try.
About Dick Wilson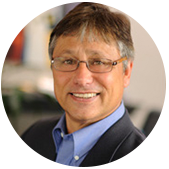 Dick's handy combination of both left and right brain abilities enables him to offer an eclectic menu of creative, production and organizational talents.
As Marketing Director for Dorling Kindersley Family Learning, and before that, Director of Presentations for Tupperware, Dick has over 20 years experience managing budgets, projects and people while implementing corporate objectives.
Because Dick's an accomplished print writer, audio/video copywriter, promotional writer, script & speech writer, director/producer of conventions & events, he can craft an effective message in almost any medium. He understands how to motivate, inform and entertain a direct sales audience.
Learn more about Dick and what his clients have to say about him on his bio page.