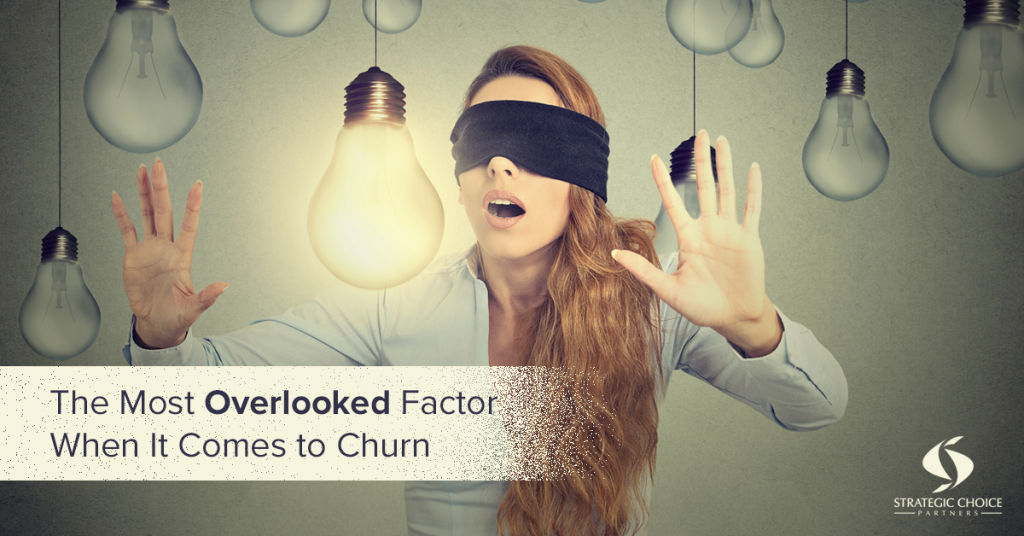 You've all heard it before. It's less expensive to retain a customer than it is to acquire a new one.
When customers leave, this is called churn.
So if keeping customers and Consultants is the goal, we need to take a deep dive into what causes people to leave your company.
The Overlooked Factor
Brett Duncan, Co-Founder and Managing Principal of Strategic Choice Partners, and Michel Bayan from DirecTech Labs discuss the most overlooked factor when it comes to customer churn in the direct sales industry in their video.
DirecTech Labs has looked at 5.4 million lifecycles of different reps around the world and has found there is a toll on people. If your company wants to decrease turnover, this needs to be acknowledged. Learn more by watching the video below!