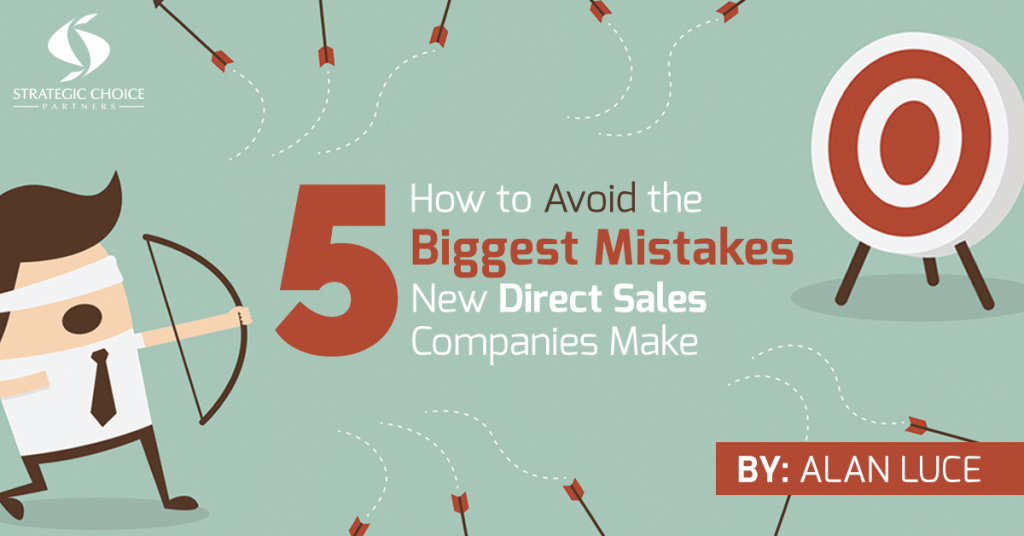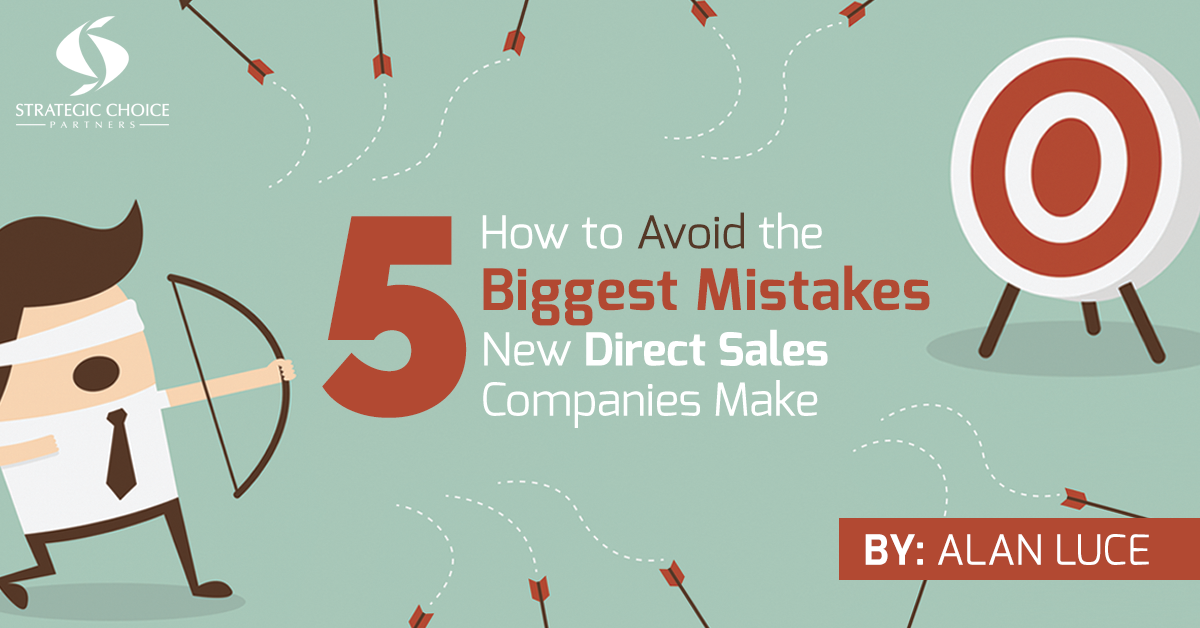 "What are the mistakes I should avoid?"
At Strategic Choice Partners, this is one of most common questions we hear from a start-up or young party plan company.  I'd like to say that the best answer is "Avoid them all!" But unfortunately, by the time we're brought in to help, it's often too late. Avoidable mistakes have already happened. It doesn't have to be this way.
Alan Luce, Co-Founder and Managing Principal of Strategic Choice Partners, recently outlined five of the most detrimental mistakes that can sink a startup in his guest article on the World of Direct Selling News titled, "5 Critical Mistakes that Plague New Party Planning Companies." Be sure to read the full article. However, if you prefer listening to material rather than reading it, check out our webinar titled, How to Avoid the 5 Biggest Mistakes New Direct Sales Companies Make. You get instant access to this webinar and several others when you create a free account here at StrategicChoicePartners.com. Do it now.
The Five Mistakes
Here is a list of the five mistakes you want to avoid:
Working from overly optimistic growth forecasts.
Failing to understand the relationship between product offerings and inventory management, particularly when goods are imported.
Adopting the wrong compensation plan.
Establishing an in-house warehouse and distribution center.
Failing to provide outstanding service to customers and sales force members.
#1 and #2 stand out as the most common ones, but any one of them can help sink a startup.
Read the entire article now at World of Direct Selling News (and be sure to subscribe to their newsletter if you haven't already).
Are you asking these questions, too? We're working alongside many companies in direct selling, helping them shape the answers to these questions that make the most sense for their individual situation and culture. We'd love to help you, too. Contact us now and let's schedule some time to discuss your company and its best next steps into 2017 and beyond.

Free Training Resources for Direct Selling Execs
And don't forget to create your FREE account here and get instant access to over 10 hours of training and resources.
About Alan Luce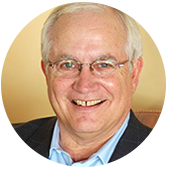 Alan Luce is a veteran direct seller and senior management executive at major companies like Tupperware and PartyLite gifts.
He was the founder & CEO of Dorling Kindersley Family Learning, which became a $40 million business in its first 4 years. Today he's a consultant to more than a hundred direct selling companies, from start-ups to major powers such as Princess House, Avon & Amway.
An expert in compensation plans, startup strategies and sales management programs, Alan sits on the boards of numerous direct sales companies. His many honors include induction into the Direct Selling Association Hall of Fame and the Direct Selling Education Foundation's Circle of Honor.
Learn more about Alan on his bio page, and contact us at info@strategicchoicepartners.com if you'd like to discuss how Alan and SCP can help your company.