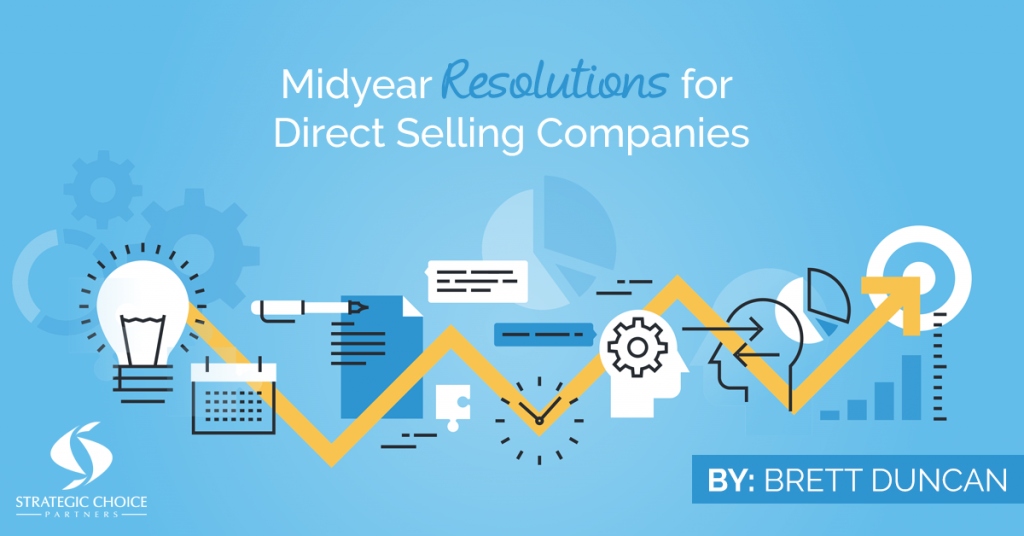 It is common to make New Year's resolutions, right? But why not make resolutions throughout the year? I mean, what's so special about January to think that's the only time we can be clear on our resolve to improve, right?!?
It is always a smart move to make new goals, analyze our habits and look for blind spots. If you feel like you're at a standstill or have plateaued, don't let this year pass by without making a change.
Brett Duncan, Co-Founder and Managing Principal of Strategic Choice Partners, shared his resolutions for direct sales companies of all sizes to help identify how to lead innovation and shift with the marketplace in his guest article on the World of Direct Selling News titled, "My 11 Resolutions for Direct Selling Companies in 2017." Be sure to read the full article.
The First Five Resolutions
Here are the first five resolutions from Brett:
Embrace the shift toward segmented customer programs.
Give your people what they want (not what you want).
Create smaller Starter Kits for bigger results.
Stop requiring Social Security Numbers at sign-up.
Forget Big Data; just use the data you already have.
If some of these points resonate with you, take a look at the full article! After you read through all of the points, pick two or three "resolutions" and "resolve" to do something about them.
Read the entire article now at World of Direct Selling News (and be sure to subscribe to their newsletter if you haven't already).
We're working alongside many companies in direct selling, helping them shape the resolutions that make the most sense for their individual situation and culture. We'd love to help you, too. Contact us now and let's schedule some time to discuss your company and its best next steps into 2017 and beyond.
About Brett Duncan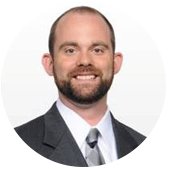 Brett is a founding partner with Strategic Choice Partners, and an experienced executive specializing in marketing, communications and digital strategic consulting.
He worked for his first direct sales company two days a week while still in college packing shipments in their warehouse from 5 until midnight. He began at the entry level of the marketing department at AdvoCare, International in 2002, rising to the position of marketing manager before he left in 2007. In 2009, he joined Mannatech as Sr. Director of Global Online Solutions. He was then promoted to Vice President of Global Marketing in 2011.
Learn more about Brett on his bio page, and contact us at info@strategicchoicepartners.com if you'd like to discuss how Brett and SCP can help your company.