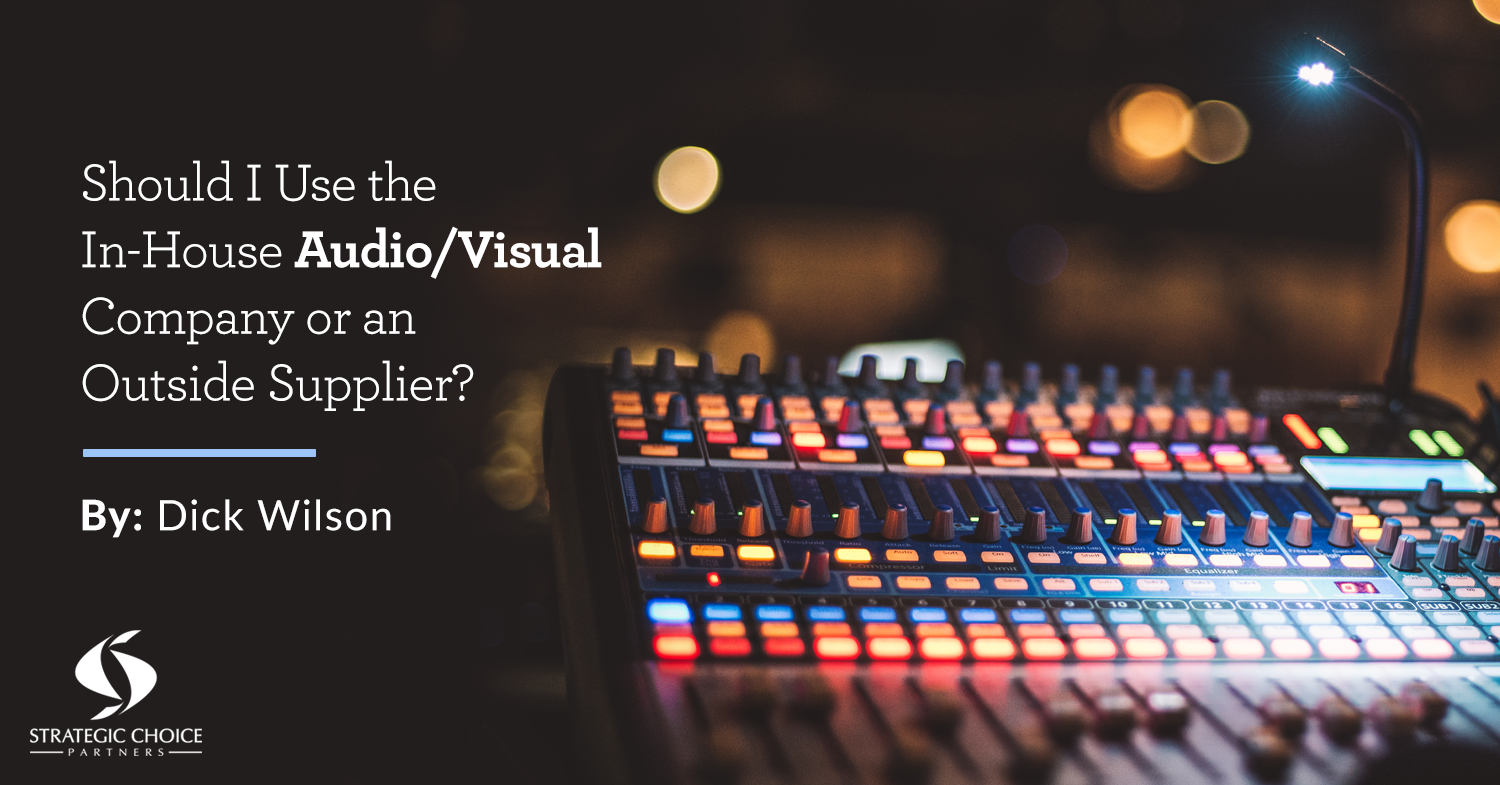 By now you should have determined the "Big 3" of your event—your theme, schedule and budget. The next step is to focus on what will likely prove to be a major part of your budget—your audio/visual (a/v) and staging.
This process begins by putting together a Request for Proposal, usually referred to as an "RFP," for your sound, lights, staging and projection.
Talk With Your Event Space
Assuming your event is taking place in a convention center or hotel, you first need to think about if it's even worth considering suppliers other than the in-house a/v company.
That's because many facilities, especially larger hotels, actively discourage their convention clients from using suppliers other than their in-house company. After all, the hotel gets a cut of whatever you spend with their in-house supplier.
On the other hand, in-house suppliers are generally competent, professional and certainly convenient. But they may or may not be the best resource to fill your particular needs. So the first step is to determine what restrictions you might be facing.
Here's how to begin…
Determine Your Restrictions
First, scrutinize your hotel/convention center contract, especially if you never discussed a/v when you were negotiating the contract. Assuming your contract is a searchable document such as a Word or PDF document, look for terms like "a/v," "audio visual," "support," etc. Restrictions can vary.
Your contract might require you to use the in-house a/v company, period. Or you might discover that while there are no outward restrictions, there are a host of extra charges associated with bringing in an outside company.
Two of the most common charges for bringing in an outside company are:
Rigging Charges –Basically, this is the cost of securing a/v equipment to the ceiling. Many facilities demand clients use their own approved riggers, so you end up paying more for an outside company than you otherwise would have.
Power Drop Charges–This is the cost of bringing enough electricity into your meeting room to run your show. Hotels and convention centers might charge more for these services when outside a/v companies are brought in.
Even if you don't find any a/v restrictions in your contract, it's prudent to ask your hotel/convention center representative directly if there are any additional charges involved in using an outside company. Get it in writing.
Once you know exactly what your options are, it's time to get on with the actual process of writing the RFP. We'll deal with that in a future post. Meanwhile, just remember the best way to avoid surprises regarding a/v charges is to deal with them directly before you sign your hotel/convention center contract.
Related Resource

About Dick Wilson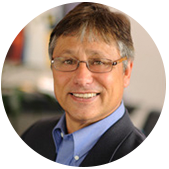 Dick's handy combination of both left and right brain abilities enables him to offer an eclectic menu of creative, production and organizational talents. As Marketing Director for Dorling Kindersley Family Learning, and before that, Director of Presentations for Tupperware, Dick has over 20 years experience managing budgets, projects and people, while implementing corporate objectives.
Because Dick's an accomplished print writer, audio/video copywriter, promotional writer, script & speechwriter, director/producer of conventions & events, he can craft an effective message in almost any medium. He understands how to motivate, inform and entertain a direct sales audience.
Learn more about Dick on his bio page, and contact us at info@strategicchoicepartners.com if you'd like to discuss how Dick and SCP can help your company.