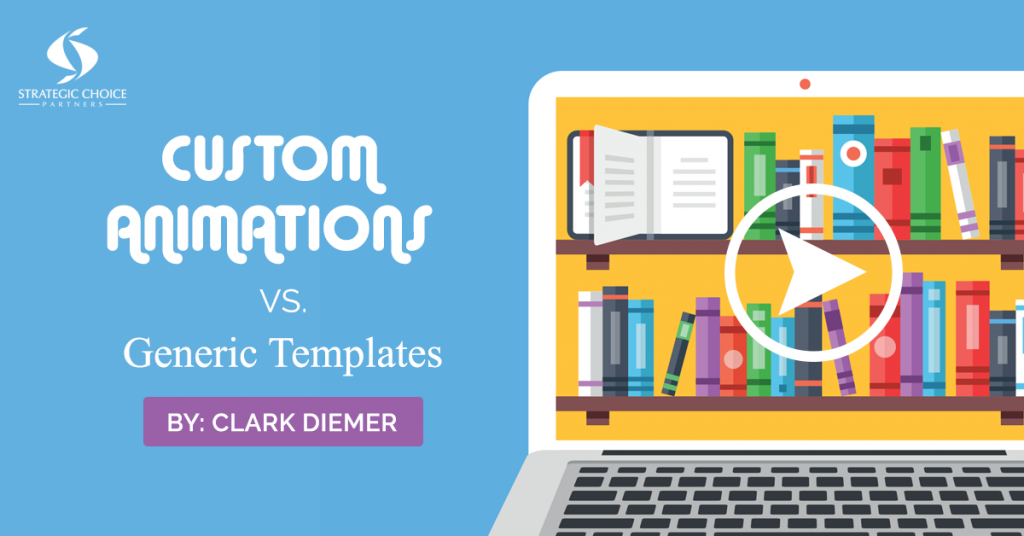 Today it is incredibly easy to find someone or a company to help you make videos to explain your products and services, but how do you know you've made the right decision when it comes to your company and effectively reaching your target audience?
Clark Diemer and Tony Moran from Diemer Marketing Group talk about the differences between custom animations and quick turnaround services, as well as how it can affect your brand image and, more importantly, your bottom line.
Related Content
About Clark Diemer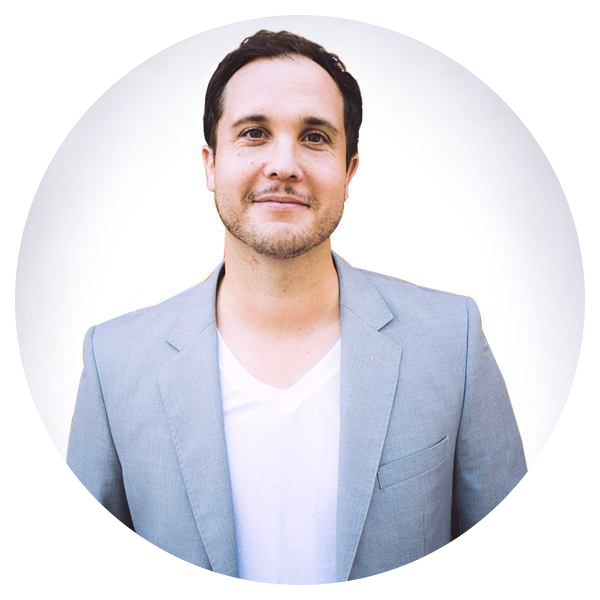 Clark Diemer leads Diemer Marketing Group, a diverse group of marketing professionals striving for excellence in the quality of their service while working to ensure the best results for their clients.
Direct sales companies of various sizes rely on their expertise for video production, website development, CSR initiatives, video brochure development and other creative marketing solutions.
Video production
Video marketing
Cause marketing
Website development
Online marketing
Video brochures
Clark began working at Mannatech, Inc at the age of twenty-three and quickly found a true passion and unique skill set for development marketing strategies and tools that provided real results for the company and it's global distributer base.
In 2012, he decided to bring this experience and passion to the Direct Sales Industry by starting Diemer Marketing Group.
From the initial client meeting to the final product, they take pride in their genuine and insightful approach to creating marketing assets that stay true to client's vision, while providing results that allows their business' to flourish.