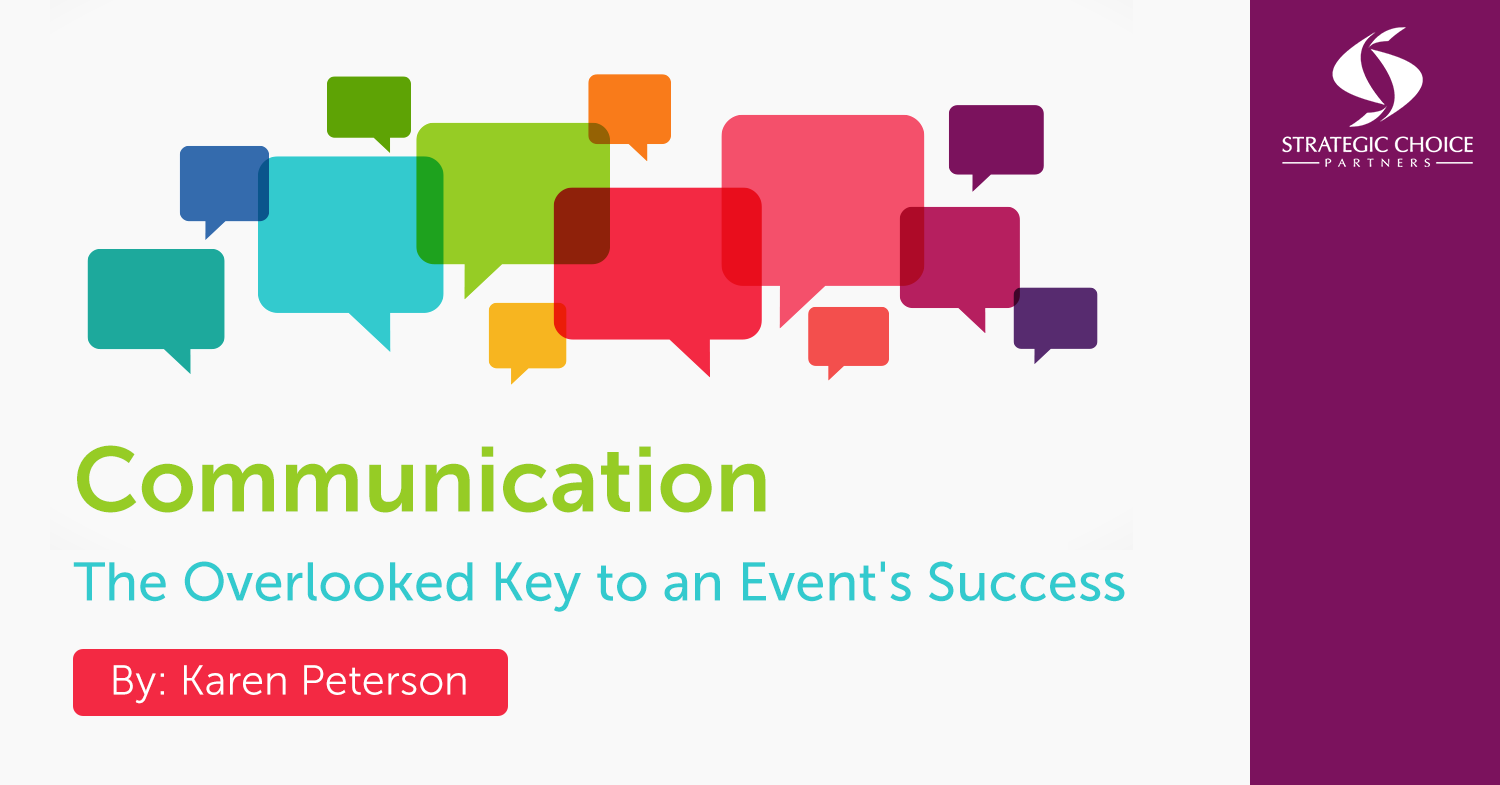 Communication is always the key to success for any event. I've always told my teams, "If I'm calling you, I need to tell you something important!" It's when communication is limited that the disaster will happen.
Texting is Not the Same
And let's be clear—by "communication," I mean either face-to-face or voice-to-voice contact. Texting is okay if there's no urgency to the message, or maybe as a follow-up. But when you're in the middle of a live event, getting timely information to the people who need it can spell the difference between success and a train wreck.
---
I've seen many times when a text containing important information did not even get noticed until it was too late.
---
Unfortunately, too many people these days rely on texting, and then think, "I sent the message, so I've done my job." Wrong.
Here's a prime example …
I was handling a conference of 2,500 people and the general session just dismissed and everyone was heading to their breakouts. Three ladies were busy talking and did not pay attention when they started up the escalator, they fell on top of each other and one lady's foot got jammed. Luckily, a hotel guy was there and stopped the escalator. The ladies were stuck. I called for assistance from my team … no answer. The hotel called 911 and within 45 minutes one was on her way to the hospital and the other two were shook up but ok.
Sender + Receiver = Communication
Communication involves a sender AND a receiver. Until a message is received and understood, there has been no communication. When time is of the essence, you can't be sure your message has been received unless you speak directly with the people who need to know.
Social media, texting and email are all important tools, and they definitely have their place. But they don't take the place of live communication, especially during live events, where changes are constantly happening.
Is your information important? Then send it AND say it.

About Karen Peterson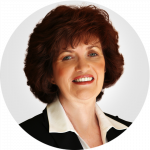 Karen is a Certified Meeting Professional with more than 30 years of experience working with direct selling companies. She has a proven ability to meet clients' meeting objectives while managing the essential details of an event. Karen specializes in vendor relations, contract negotiations, meeting specifications, budget analysis, air and ground transportation, off-site entertainment and food & beverage management.
Because she's very diplomatic in negotiations, Karen can always be relied upon to orchestrate win-win solutions that lead to cost savings for her clients.
Learn more about Karen on her bio page, and contact us at info@strategicchoicepartners.com if you'd like to discuss how Karen and SCP can help your company.