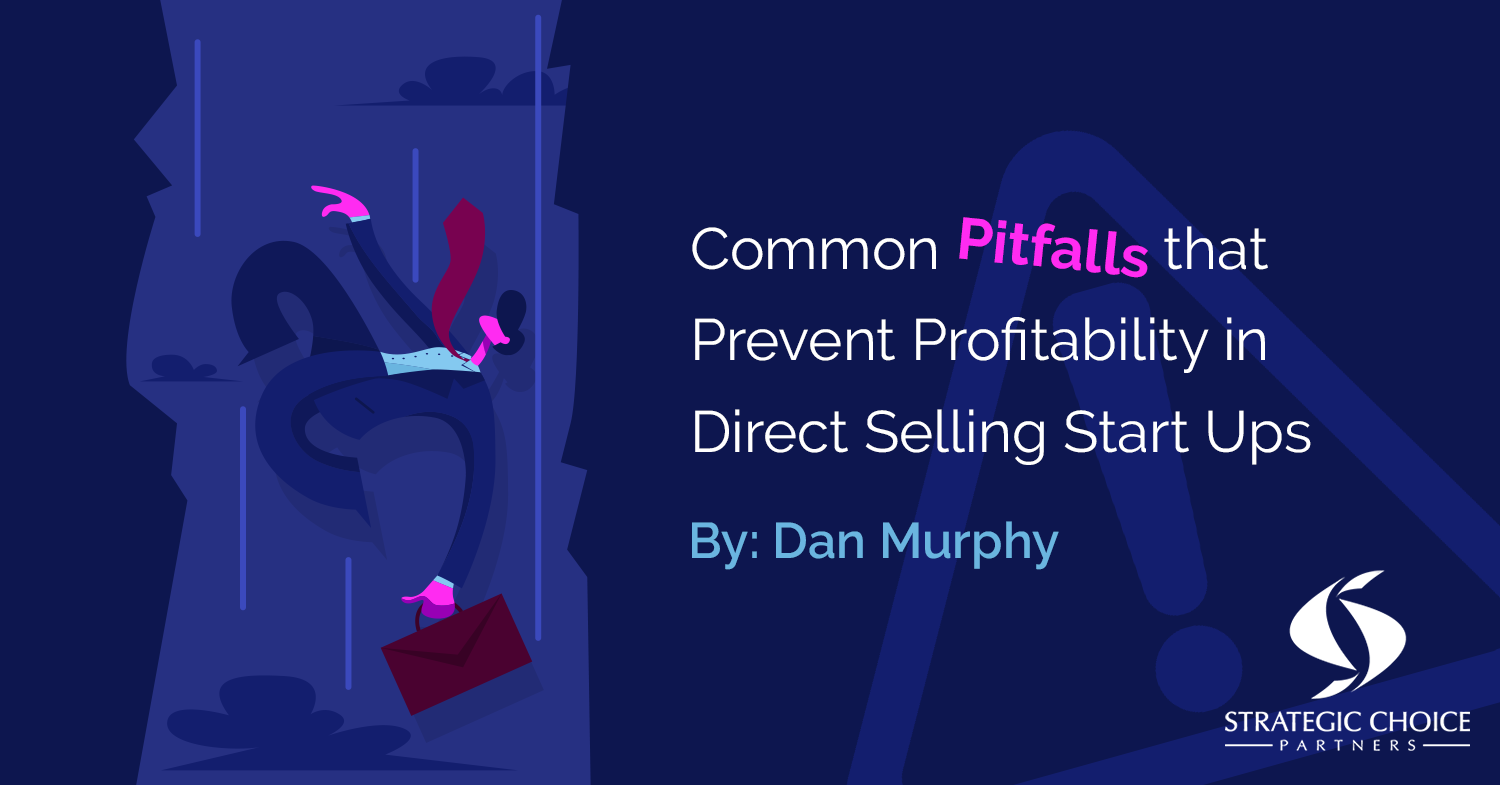 I would like to share a number of common pitfalls that prevent profitability in direct selling start ups.
This comes from years of experience working with companies that have contacted me many times after making mistakes like these and then asking me to help them correct these issues.
1. Lack of Direct Selling Expertise
Many founders have started their ventures with only cursory experience in the industry.
They have seen or heard of successes in this industry of companies started on a shoestring and quickly rising like a rocket with hundreds of millions in revenue. Although things like this have indeed happened, the much more common experience is modest success and many times failure.
2. Validate the Key Components of the Economic Model Before Launching
It's obvious that one of the key components of any business is providing a product or service that has a compelling selling proposition. This is a no-brainer, and yet this is where so many young direct selling companies stop.
But you also must make sure that product or service can be sold with a times cost multiple that will support a competitive compensation plan while also contributing to the bottom line after commissions are paid.
It seems very basic, and yet I'm always surprised how many companies launch with pricing models and compensation plans that don't immediately or very quickly cover the projected overhead of the organization.
More than once, I have met with executives who want to sell products that cost $10 and want to sell them for $40 MSRP, and then have a compensation plan that will pay out at close to 50%. The mathematics of this business case is a disaster.
Dan Murphy, Co-Founder and Managing Principal of Strategic Choice Partners, explains why this setup wouldn't work and what a good cost multiple should be in his guest article on The World of Direct Selling titled, "Common Pitfalls that Prevent Profitability in Direct Selling Start Ups." He also explains 2 more common pitfalls to avoid. Be sure to read the full article.
How to Create a Succesful Start Up
Want to create a successful startup and avoid common pitfalls? We're working alongside many direct selling companies, helping them achieve profitability in all areas of their company so they can end up on top. We'd love to help you, too.
Contact us now, and let's schedule some time to discuss your company and its best next steps.

About Dan Murphy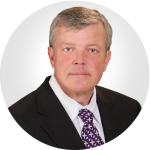 Dan has over 30 years of experience in high growth organizations holding senior finance and operating roles at TJX, Pepsico, Panera Bread, Princess House and Immunotec. For the last 15 years, Dan has served as both a CEO, CFO and COO for two-party plans and network marketing company respectively. Currently, Dan is a consultant specializing in the Direct Selling Industry, his primary area of focus is interim management, turnaround management, financial management, strategic planning, operations and capital formation.
Dan has for the last two year been President and CEO of Passion Parties Inc. a direct selling party plan company in the relationship enhancement business, headquartered in Las Vegas NV. In January of 2016, the Company was sold to a strategic buy in the same category creating the largest such Company in the industry.
Learn more about Dan on his bio page, and contact us at info@strategicchoicepartners.com if you'd like to discuss how Dan and SCP can help your company.