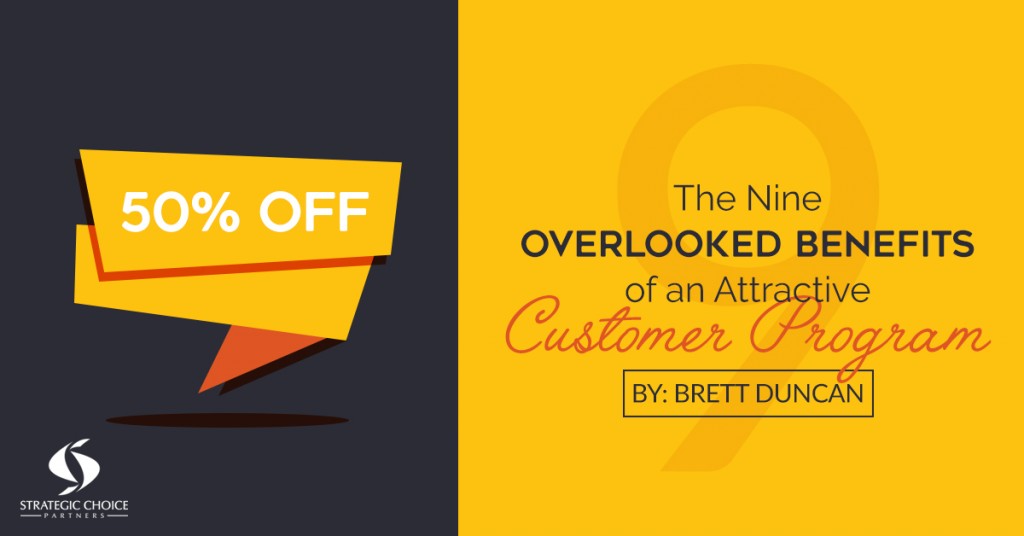 Plenty of experts have reported on and provided suggestions about how to respond to new regulatory requirements and best practices that have popped up in direct selling over the past two years. One of those best practices is the creation of a strong and distinct customer program, in which a customer would be allowed and encouraged to purchase products and, in most cases, receive a discount without having to become a distributor and have the ability to earn income.
My thinking on this is… why did it take us so long?!?
Having a strong customer program is not something we should feel like we "have to do," but rather something we should "want to do". It's not a regulatory burden we must bear, but rather a wonderful (albeit obvious) opportunity for us to serve our customers and distributors better and more effectively.
I spotlight a few benefits that can be easy to overlook when it comes to customer programs in his guest article on the World of Direct Selling News titled, "The 9 Overlooked Benefits of an Attractive Customer Program." Be sure to read the full article.
I surveyed several direct selling customers at the end of 2016, asking them what types of projects were at the top of their lists for 2017. They were given about 15 different choices, and the top answer by far was the development of a customer program. In my discussions with clients, it continues to come up.
The Advantages of a Customer Program
Here are the first five out of nine advantages of strong customer programs that you may not be thinking about:
Be Satisfied (Elated) with Customers.
Sharing Wants Is Much Easier (and Better) Than Selling Needs.
Segmentation is a Marketer's Best Friend.
Distributors Can Now Be More Qualified Than Ever Before.
Discounts Are The Best Reward for Customers, not Distributors.
……
Take a look at the whole article to learn the entire list of advantages! A few of these might really resonate and get those neurons firing.
Read the entire article now at World of Direct Selling News (and be sure to subscribe to their newsletter if you haven't already).
Related Content

About Brett Duncan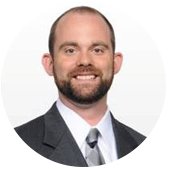 Brett is a founding partner with Strategic Choice Partners, and an experienced executive specializing in marketing, communications and digital strategic consulting.
He worked for his first direct sales company two days a week while still in college packing shipments in their warehouse from 5 until midnight. He began at the entry level of the marketing department at AdvoCare, International in 2002, rising to the position of marketing manager before he left in 2007. In 2009, he joined Mannatech as Sr. Director of Global Online Solutions. He was then promoted to Vice President of Global Marketing in 2011.
Learn more about Brett on his bio page, and contact us at info@strategicchoicepartners.com if you'd like to discuss how Brett and SCP can help your company.