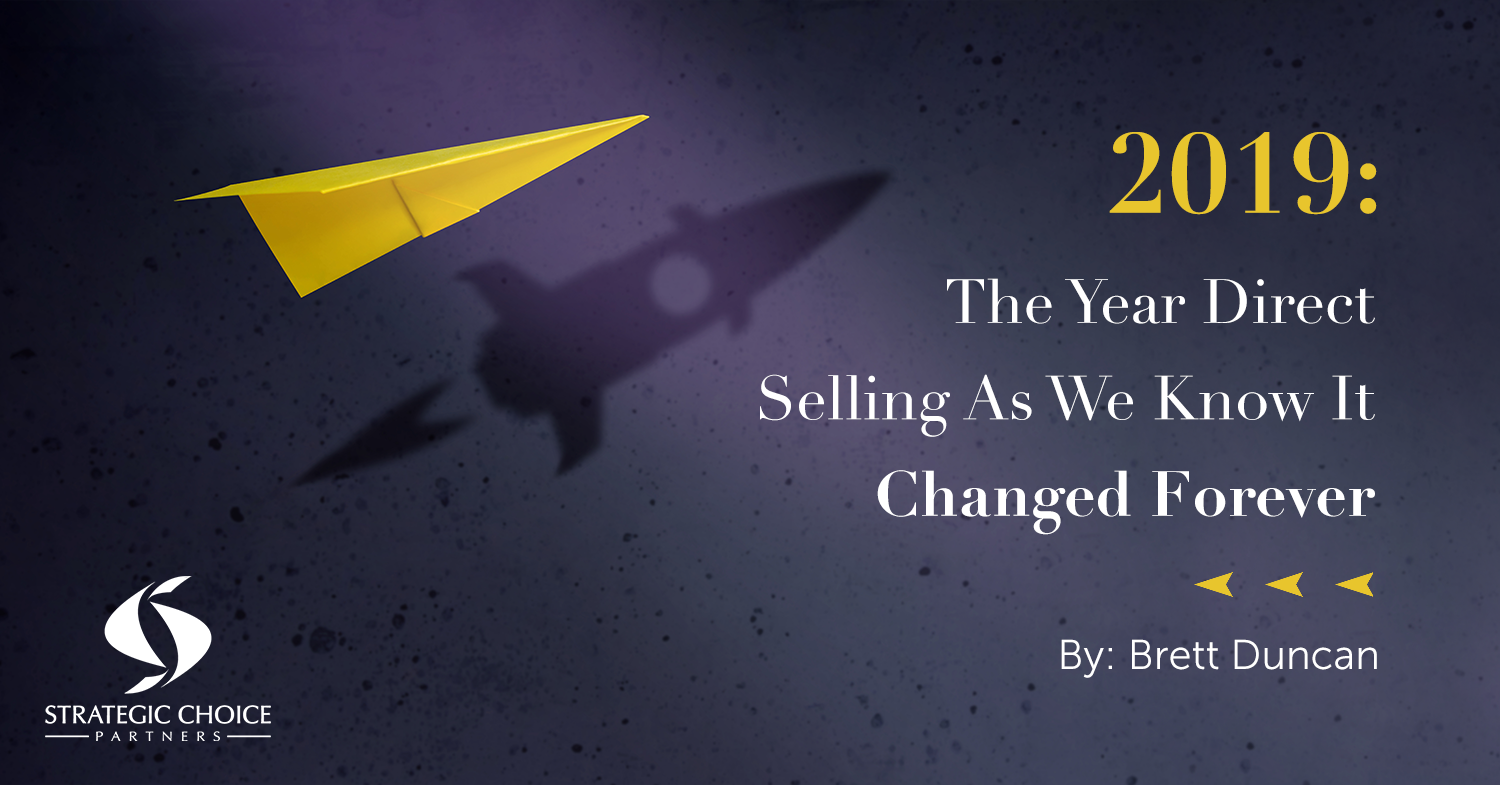 I know. It has quite an ominous sound.
And then, it also seems a tad presumptuous and oddly grandiose.
Of course, it could also just be another click-baity, news-jacky headline whipped up by a consultant trying to drum up business ;-).
I guess all of the above is possible. But none of it can dismiss the point that 2019 may indeed be the year we look back and realize it all changed. Direct selling as we've known it will never be the same. And I think I'm OK with that.
There's a quote I've been thinking about a lot lately:
The revolution you've always wanted never looks like what you thought it would."
Isn't that the truth?!? We've been talking about the imminent changes coming to direct selling for several years now. And we've certainly seen the shifts roll out steadily during that same time frame. To pin a date on when "it all changed" is silly.
The Changes Are Happening NOW
But I must say, after leaving this year's US DSA Annual Meeting in Austin, I felt the difference like I never have before. It was something in the air. You could see it in people's eyes. It became quite clear in the conversations. It wasn't fear, but it wasn't certainty, either. Companies and executives seem to be more open to anything and everything than ever before. Even if it denies what we've regarded as sacred in direct selling crowds for some time.
No one was talking about the changes that were coming; we were all talking about the changes that are happening right now.
Crazy Times in Direct Selling
The last eight weeks have been relatively crazy ones for our industry, even for direct selling. AdvoCare is moving into a single-level compensation structure after ongoing conversations with the FTC. Stream is selling its energy business to NRG. Avon, both old and new, is forming new alliances with companies all over the world. It's a lot to digest.
On top of it all, companies are pioneering new ways to combat today's most popular challenges. Some have found the best way to fight Amazon as a direct seller is to join them. Others have embraced an omnichannel existence, where direct selling is one way their product is taken to the market.
Complicated compensation plans are being traded in for something that looks more like affiliate marketing and rewards programs. Even Amway has a CEO with a last name other than DeVos or Van Andel.
The times, they are a changin'.
Brett Duncan, Co-Founder and Managing Principal of Strategic Choice Partners, looks at the three forces that are causing the shift in the direct selling industry, and that have in his mind, made 2019 the milestone year we will remember in the future in his guest article on The World of Direct Selling titled, "2019: The Year Direct Selling As We Know It Changed Forever." Be sure to read the full article.
Moving Forward With Confidence
So, it's all here upon us, right now in 2019. The change we've been discussing for years is here. Does it look like you thought it would? More importantly, what will your company look like in response to it?
We're working alongside many direct selling companies, helping them ride the wave and adjust the way their companies' operate. We'd love to help you, too.
Contact us now, and let's schedule some time to discuss your company and its best next steps.

About Brett Duncan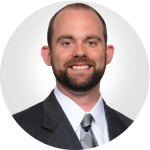 Brett is a founding partner with Strategic Choice Partners, and an experienced executive specializing in marketing, communications and digital strategic consulting.
He worked for his first direct sales company two days a week while still in college packing shipments in their warehouse from 5 until midnight. He began at the entry level of the marketing department at AdvoCare, International in 2002, rising to the position of marketing manager before he left in 2007. In 2009, he joined Mannatech as Sr. Director of Global Online Solutions. He was then promoted to Vice President of Global Marketing in 2011.
Learn more about Brett on his bio page, and contact us at info@strategicchoicepartners.com if you'd like to discuss how Brett and SCP can help your company.