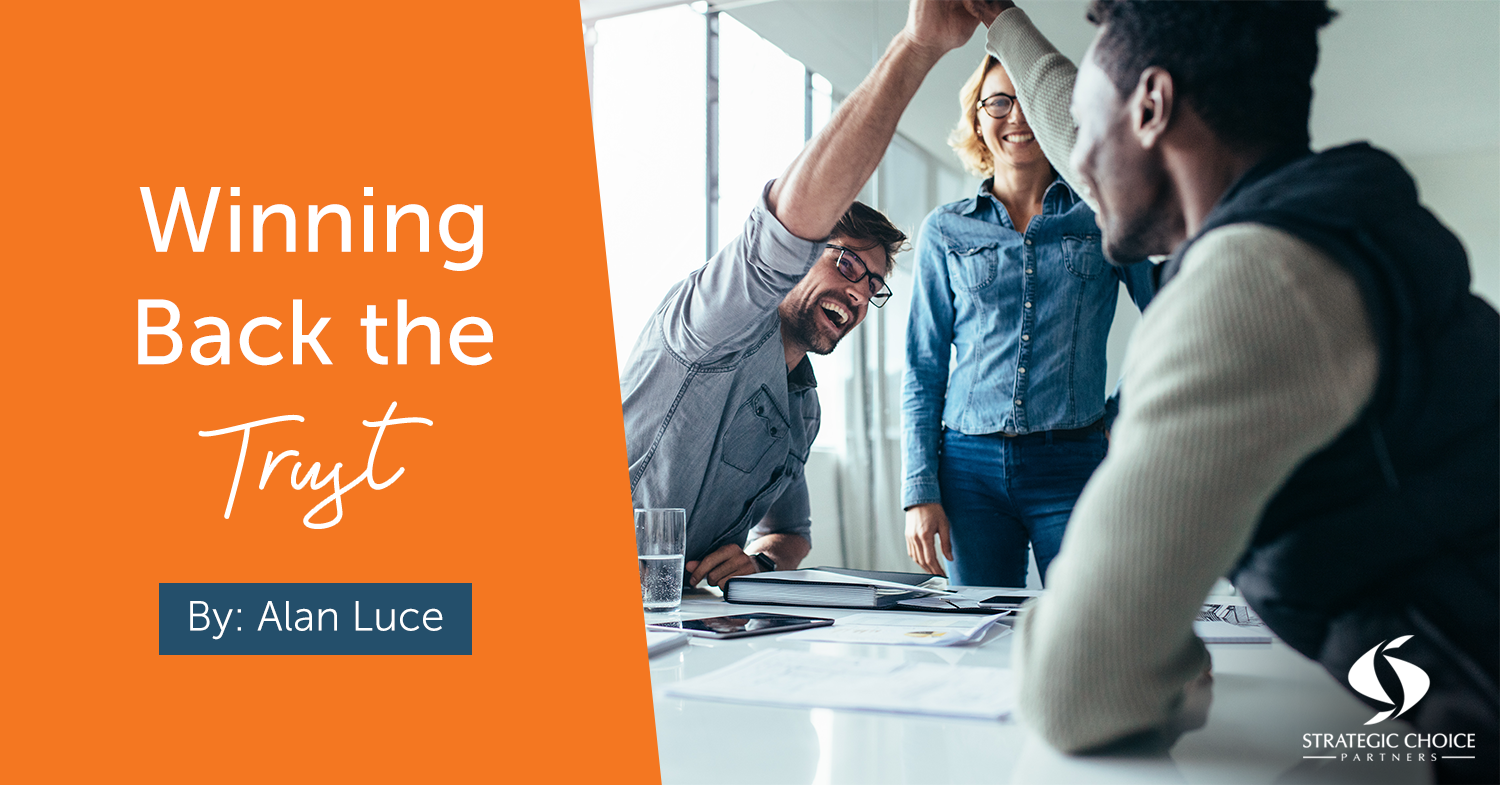 In times of change, companies often find themselves at odds or even in an adversarial struggle for dominance with their field sales leaders. There are many reasons why these divisions occur, including declining sales, changes of ownership (especially when the founder(s) sell out or retire), and rising competition from other gig/part-time income opportunities.
These divisions lead to a lack of trust and belief on the part of the field sales leaders and will obstruct, if not outright sabotage, any efforts to reverse or correct the situation that fueled the divisions in the first place.
How does the company management team rebuild that trust and regain a productive working partnership with the field sales leaders? The answers lie in effectively employing the following tactics:
Accountability
Analysis
Transparency
Moral Suasion
Most important of all: Recognizing that your top field leaders are your partners, not your direct reports in a traditional corporate hierarchy
Let me say that again: Partners, not employees who report to top management!
#1 = Accountability and Equality
Top managers are often reluctant to accept any responsibility for service breakdowns, product quality, declining sales or failing to adapt to a changing market environment. Perhaps this reluctance is driven by the "never admit mistakes" positions that being a public company often dictates how public companies communicate with shareholders and investors.
Direct selling companies, whether public or private, are different. The sales and distribution of our products to end-user customers is done almost entirely through our independent sales force. And the top leaders of that sales force are powerful figures that have risen to the top or our compensation plans and have been promoted, recognized and publicized as exceptional leaders who all the independent sellers should strive to emulate.
It has been the company that has put them on the podium and sung their praises. They are not the equivalent of a wholesaler's retail outlet. Direct selling field leaders see themselves as of equal importance to the success of the business as the corporate leadership. The relationship is more like that of partners in the enterprise.
Alan Luce, Co-Founder and Managing Principal of Strategic Choice Partners, explains the rest of the four tactics to help you win back the trust in his guest article on The World of Direct Selling titled, "Winning Back the Trust." Be sure to read the full article.
How to Improve Your Relationship With the Field
If you are looking for surefire ways to improve your relationship with your field leaders, take the time to develop a partnership mentality with your top field leaders. Win their confidence and belief in your leadership. Your ability to lead your field partners depends entirely on their willing grant of leadership authority to you.  That grant of authority to you is well worth developing and never taken for granted!
We're working alongside many direct selling companies, helping them employ these four tactics to ensure an excellent relationship with their field leaders. We'd love to help you, too.
Contact us now, and let's schedule some time to discuss your company and its best next steps.


About Alan Luce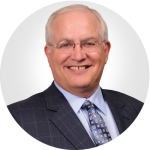 Alan Luce is a veteran direct seller, formerly the senior management executive at major companies like Tupperware and PartyLite gifts.
He was the founder & CEO of Dorling Kindersley Family Learning, which became a $40 million business in its first four years. Today, he's a consultant to more than a hundred direct selling companies, from startups to major powers such as Princess House, Avon and Amway.
An expert in compensation plans, startup strategies and sales management programs, Alan sits on the boards of numerous direct sales companies. His many honors include induction into the Direct Selling Association Hall of Fame and the Direct Selling Education Foundation's Circle of Honor.
Learn more about Alan on his bio page, and contact us at info@strategicchoicepartners.com if you'd like to discuss how Alan and SCP can help your company.