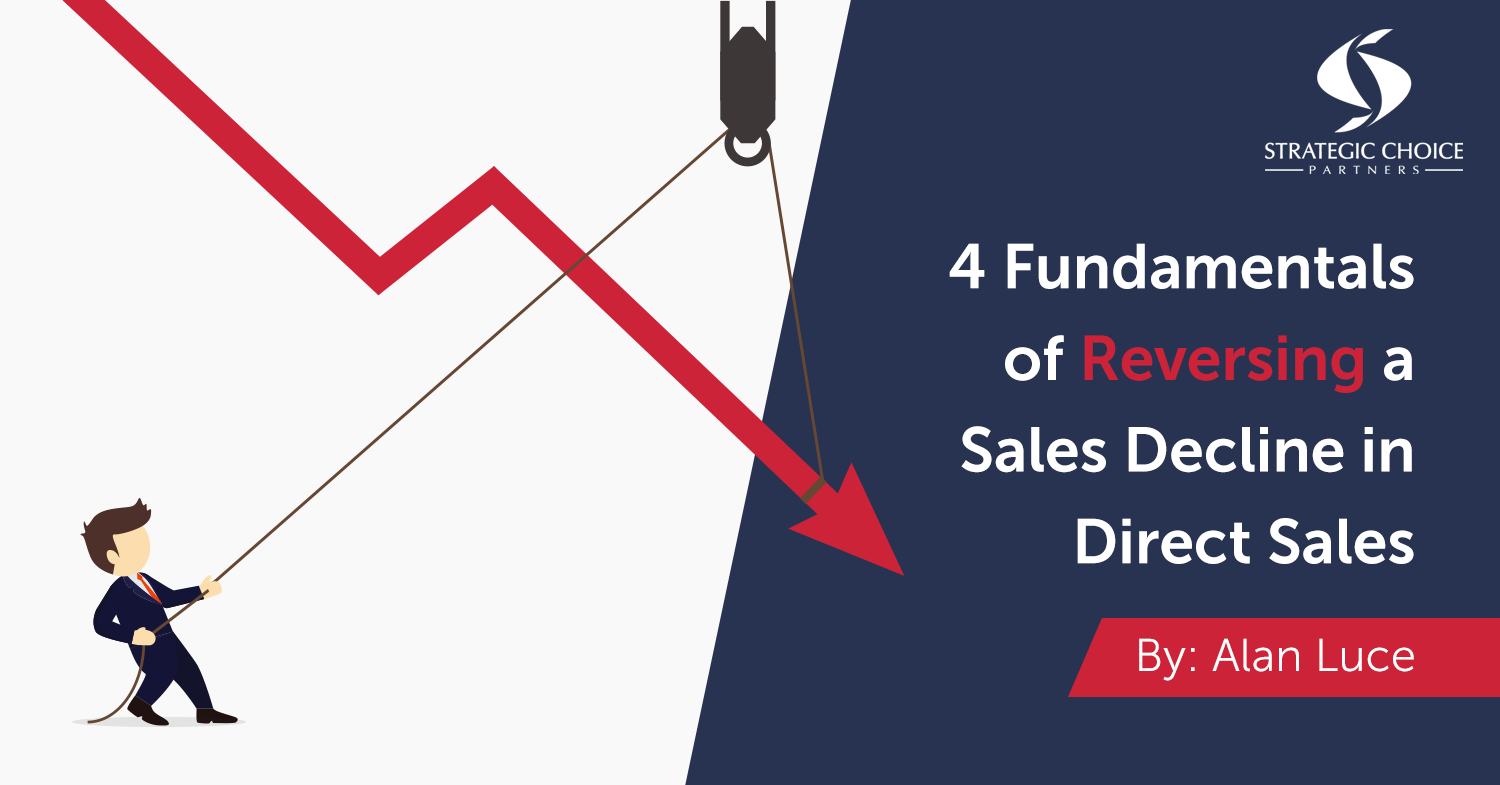 Here's a familiar story: Your business has entered a period of decline in sales and recruiting. After a period of years of solid growth in sales and sales force numbers, the momentum has not only stopped but appears to be working in reverse. The management team pulls out all the stops using various promotions and incentives that have worked in the past to stimulate sales and/or recruiting.
These tried and true "get back to basics" promotional techniques mean that the company is spending more promotionally and it will only pay off if key operating metrics are positively impacted. And that happens less than most executives like to admit. After a year or more of trying the "tried and true" techniques to reverse the decline, nothing has worked. What now?
The Tupperware Story
I know this story well. I lived it as a C-level executive at Tupperware in the 80s and early 90s. Tupperware US peaked at more than $600 million in sales in the early 80s. Then, in the mid-80s, it started into a period of persistent year-over-year declines. At first, we went back to the "tried and true" promotions and juiced up the prizes and values. It didn't work. Then we decided that we had to redo all of the training on basic sales and sponsoring techniques. That didn't work.
We spent a fortune on the Boston Consulting Group to examine our business. BCG suggested that direct selling as a method of selling may be in decline. They made the prediction that in spite of the fact that DSA annual industry statistics showed that the industry was growing with new players like The Pampered Chef, a resurgent Mary Kay and PartyLite Gifts growing like crazy.
By the time I left in September of 1992, sales were down over $150 million from the peak and declines continued through management changes, layoffs and failed programs that helped the company but did not help the field. What went wrong?
What Went Wrong
In the wonderful accuracy of hindsight, we now know that what plagues Tupperware were two fundamental changes in the expectations of customers and prospective members of the sales force. In the early 80s, right at Tupperware's peak, a number of existing and new party plan companies introduced multilevel compensation plan concepts into their plans.
Within a few years, it was clear that sales leaders in the companies with multilevel compensation plans could make a lot more money than Tupperware managers and distributors, and with much less effort and risk. Tupperware's field positions went from being among the best in direct selling to no longer competitive within a period of five years. The trends were clear by the mid-80s.
We ran field tests of simple multilevel pay plans that showed great promise. These programs were ultimately killed as "too expensive" and "not compatible" with the Tupperware culture. It was in the mid-90s, long after I had left, that the company finally adopted some multilevel pay elements to their career plan and began to stabilize the US business. And while Tupperware has had and continues to have significant international businesses, the US has never regained the status or success it enjoyed in the 90s.
The Reason for This Story
I took the time to share this story because I had a world-class lesson in how not to address a direct selling business in decline. Later, I spent a brief period as Senior VP of Sales and Marketing at PartyLite in the late 90s. I saw clear signs of a management team captured in a bubble of more than 10 years of success. They were totally focused on their internal matters and paying little attention to changing forces in the marketplace. "Having seen this movie before," I chose to resign my position. I just did not want to live through the experience I had at Tupperware again. Within a year or two, PartyLite entered its own long period of decline.
So, what are the lessons I learned from these experiences?
Alan Luce, Co-Founder and Managing Principal of Strategic Choice Partners, lists out four steps or techniques a company in decline should employ to figure out the problems in his guest article on The World of Direct Selling titled, "4 Fundamentals of Reversing a Sales Decline in Direct Sales." Be sure to read the full article.
How to Reverse the Decline
Successful turnarounds are difficult on many levels. In some cases, the growth of the company has simply outgrown the expertise and skillsets of the founding management team. Those home-grown company loyalists may need to be replaced with folks with broader experience and more competitive skills. Those are difficult situations emotionally and culturally.
We're working alongside many direct selling leaders, helping them reverse the persistent decline in sales their companies are experiencing through proven tactics. We'd love to help you, too.
Contact us now, and let's schedule some time to discuss your company and its best next steps.


About Alan Luce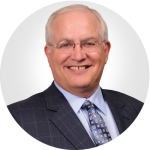 Alan Luce is a veteran direct seller, formerly the senior management executive at major companies like Tupperware and PartyLite gifts.
He was the founder & CEO of Dorling Kindersley Family Learning, which became a $40 million business in its first four years. Today, he's a consultant to more than a hundred direct selling companies, from startups to major powers such as Princess House, Avon and Amway.
An expert in compensation plans, startup strategies and sales management programs, Alan sits on the boards of numerous direct sales companies. His many honors include induction into the Direct Selling Association Hall of Fame and the Direct Selling Education Foundation's Circle of Honor.
Learn more about Alan on his bio page, and contact us at info@strategicchoicepartners.com if you'd like to discuss how Alan and SCP can help your company.