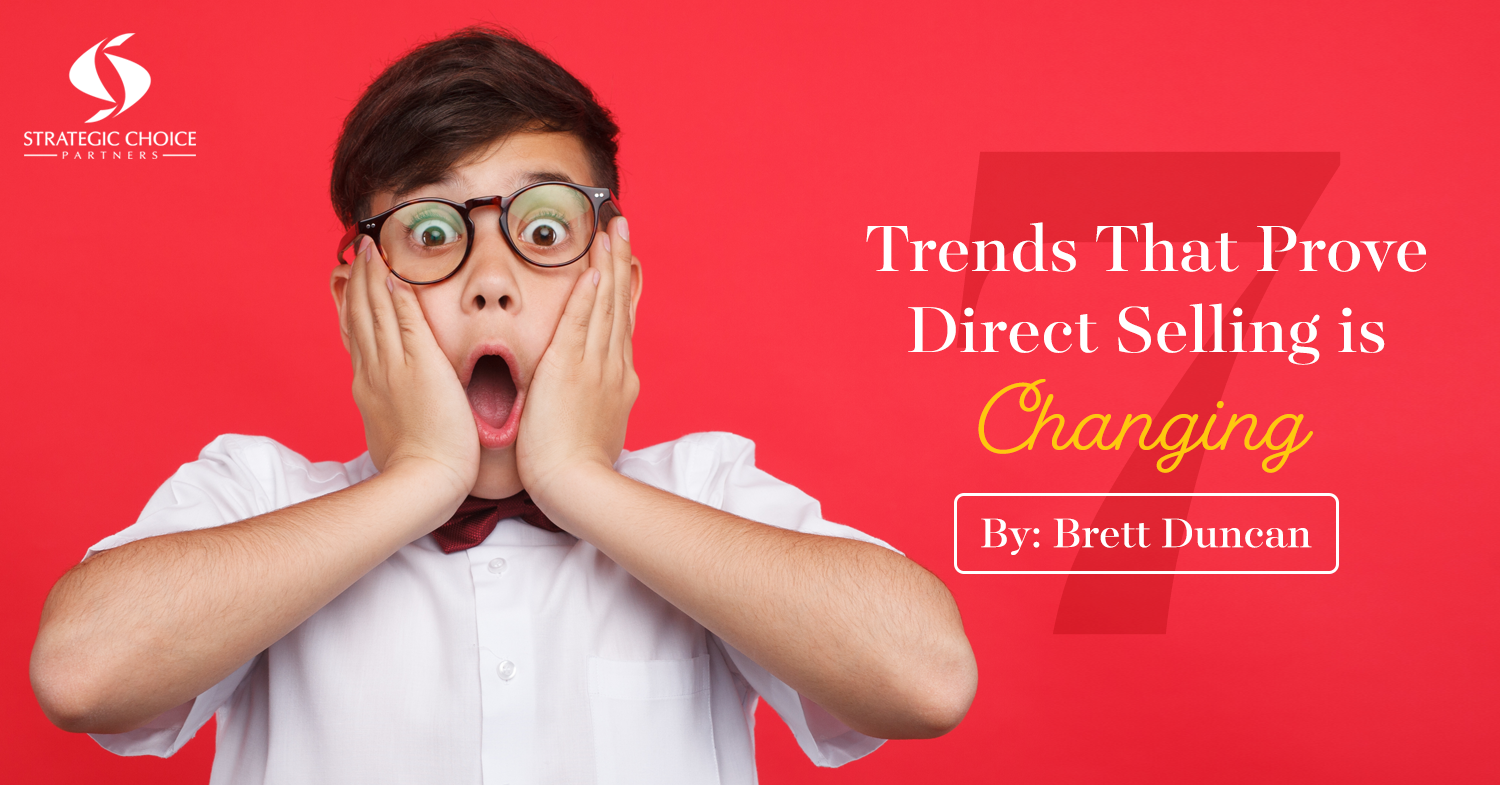 For quite awhile now, we've all been speculating about how much the direct selling industry will change over "the next five to ten years."
It's been a fun and poignant phrase to add to our conversations with colleagues. It's a sentiment that has captured our sense of change, while also pointing out our lack of clarity on exactly what that change will be.
It's been the perfect thing to say when we don't know exactly what to say.
Changes Happen in Micro-Phases
In conversations, we like to think of these shifts as occurring at a specific time. In reality, they happen in micro-phases: An innovation here, a new technology there. So when you're in the midst of it, it's hard to see exactly where you sit in all the change.
As a consultant who is privileged to work with many different direct selling companies of all shapes and sizes, I can tell you one thing for sure:
We're all sitting in the middle of the change right now.
Brett Duncan, Co-Founder and Managing Principal of Strategic Choice Partners, breaks down a few of the trends he sees emerging quickly in the direct selling industry in his guest article on The World of Direct Selling titled, "7 Industry-Changing Trends in Direct Selling That Can't Be Ignored." Be sure to read the full article.
The First Three Industry-Changing Trends
It's About How People Buy, Not About How People Sell…

The Side Hustle Could Be Hustling You …

Compensation Plans Are Flattening …
How to Protect Your Company
Want to protect your company's longevity in light of these trends? We're working alongside many companies in direct selling, helping them stay ahead of the curve when it comes to industry changes. We'd love to help you, too. Contact us now, and let's schedule some time to discuss your company and its best next steps.
Related Resource

About Brett Duncan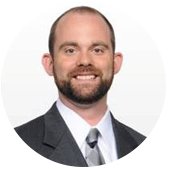 Brett is a founding partner with Strategic Choice Partners, and an experienced executive specializing in marketing, communications and digital strategic consulting.
He worked for his first direct sales company two days a week while still in college packing shipments in their warehouse from 5 until midnight. He began at the entry level of the marketing department at AdvoCare, International in 2002, rising to the position of marketing manager before he left in 2007. In 2009, he joined Mannatech as Sr. Director of Global Online Solutions. He was then promoted to Vice President of Global Marketing in 2011.