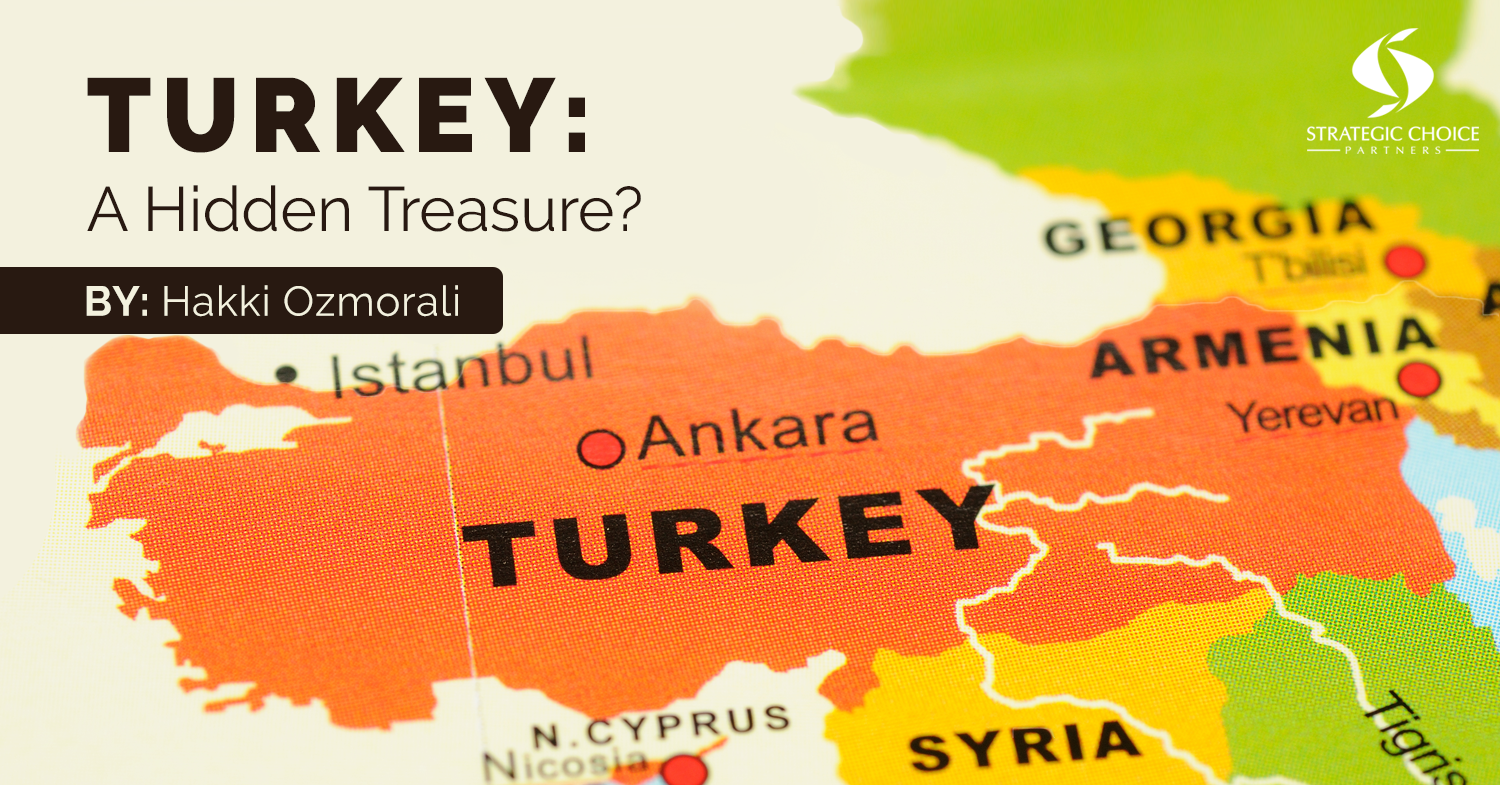 Editor's note: Occasionally, we at SCP extend the opportunity to post an article to experts outside of the normal Associates in our firm. Hakki Ozmorali has long been a good friend and proven expert. He's also the editor-in-chief of the extremely popular The World of Direct Selling newsletter and website. Enjoy Hakki's insights here on direct selling in Turkey.
You decide it for yourself.
Turkey's population is 81 million. This is the 18th highest in the world and the 2nd highest in Europe after Russia.
Fifteen million people live in the largest city, Istanbul. This is more than each of these European countries: Portugal, Greece, Belgium, Hungary, Sweden and Bulgaria.
Facts About the Turkey Market
Turkey has an expansive population.


There are about three million Turks who live in the European Union countries, keeping very close ties with their relatives and friends at home.
Turkey has a large unemployment rate.


Due to the birth rates and increasing productivity in the economy, unemployment remains a major problem.

There is over 10% urban unemployment.

This rate is almost twice as high among the young and among women.
Turkey has millions of technology users.


To an industry that relies very heavily on communications, the physical infrastructure and people's attitude towards these means are very important. Currently, there are

more than 54 million Internet users and 77 million mobile subscriptions in the country.
Turkey already has a large direct selling market.


The direct selling model has been widely accepted by the society. As the

WFDSA

reports, the volume generated by the industry was USD 755 million in 2016. Well over 1.5 million people are estimated to be affiliated with at least one direct selling company on a full-time or a part-time basis.
Turkey has close to 100 direct selling companies operating in the market.


Some of the companies include: Amway, Avon, Herbalife, Forever Living, Jeunesse, Kyani, LR Health & Beauty Systems, Organo, Oriflame, PM-International, Saladmaster, and Tupperware.
Turkey doesn't require direct sellers to get licenses.


Companies are required to get a license, a procedure that takes a few days. Direct sellers on the other hand, are not required to get any licenses, nor are they required to tax-register. Direct selling companies are to withhold a percentage of the commissions then transfer it to the tax office.
Turkey has customs union with the EU.


The Turkish economy has close ties with many countries—the EU being on the top of the list. Turkey has had customs union with the European Union since 1994, lifting any duties for products coming from and through this region.
So, what do you think? Isn't the potential huge?
If you are looking to expand into the international market, especially Turkey, we're working alongside many companies in direct selling, helping them do just this. We'd love to help you, too. Contact us now and let's schedule some time to discuss your company and its best next steps.
Related Resource

About Hakki Ozmorali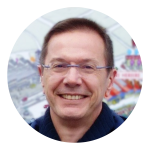 Hakki Ozmorali is the Principal of WDS Consultancy, a management consulting firm in Canada specialized in providing services to direct selling firms. WDS Consultancy is a proud Supplier Member of the Canada DSA. It is also the publisher of The World of Direct Selling, global industry's leading weekly online publication since 2010.
Hakki is an experienced professional with a strong background in direct sales. His work experiences in direct selling include Country and Regional Manager roles at various multinationals.