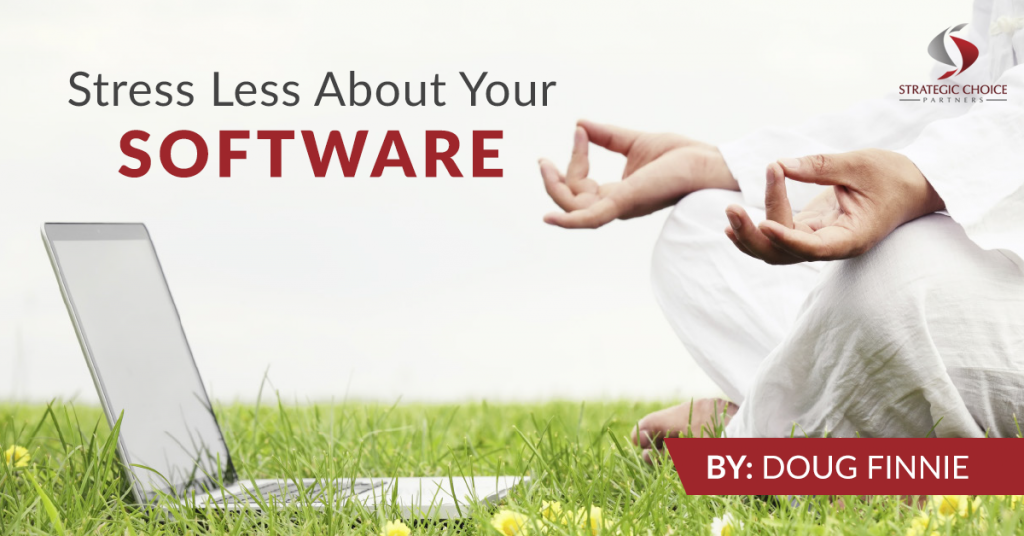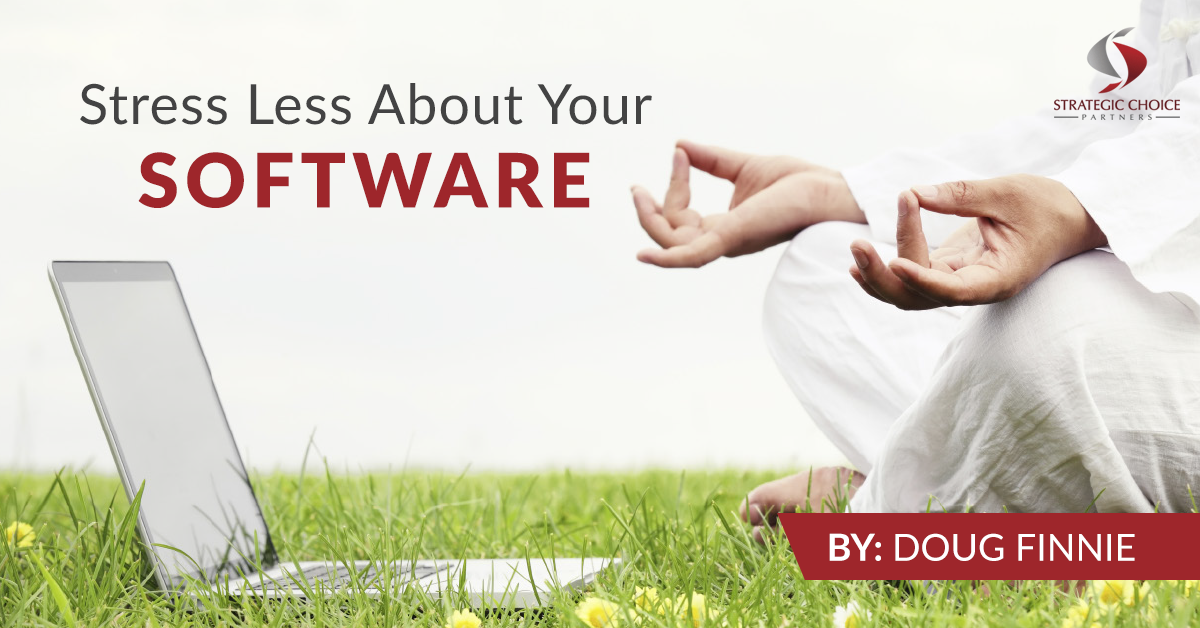 Before you purchase a new software program, do your homework upfront in order to streamline the process. Too many people contact a company without even knowing what they need. Take the time to ask yourself some questions, which are clearly lined out in this webinar.
First Things First.
This webinar is NOT promoting a certain software platform
This webinar is NOT pinpointing the specific type of software you should implement
This Webinar WILL
Provide you with questions to ask yourself before you contact a software company
Equip you for the decision process
Give you easy steps to take from the beginning to end
Get Instant Access to this webinar and many others. Create your free account now!

First 3 Questions
What is the software needed for?
Why is the software needed?
When is it needed?
With most software, there is an internal and external use you need to consider. For example, do you need WMS, accounting, customer services, e-commerce, support tools or CRM? If you are replacing outdated software, do you need to start from scratch or just give it a facelift?
Once you have a few options, you need to evaluate your solutions.
Technical Considerations 
Access (Easy to use)
Performance (Scalability)
Reliability (Redundancy)
Secured (Data is Secure)
Maintainability (Maintain without taking the website down)
Questions that will be answered in the webinar:
How do you find the right software provider?
How do you navigate the contract prices?
How do you manage the implementation process?
This webinar is hosted by Doug Finnie, Chris Clark and Brett Duncan. Doug has 30+ years of management experience in technology, direct sales and banking. Chris Clark is a back office expert and has helped many startup companies select the right back office software. Brett Duncan is a marketing and communication guru, having worked in the direct selling industry since 2002. He will serve as the facilitator of the webinar.
Learn how to STRESS LESS about your software, especially in the decision-making process. Invest one hour with the experts and save yourself 10+ hours of research or a potential software mistake.
Gain Access to the FREE Webinar
Create your own free account at strategicchoicepartners.com/join.
Instantly download this webinar along with many other direct selling resources!